1 Chronicles 26-28: A Plan and a Person
1 Chronicles 26-28,  Psalm 136,  Luke 9:37-50,  1 Thessalonians 2:1-9  
Again we have a list of the various responsibilities and "divisions" or departments of the officials and their designated authority and relation to others (1 Chron. 26-27). We have a view here of the internal workings of a complex bureaucracy, organized according to having point people for particular responsibilities and those responsibilities carefully defined. This is how organizations—and organisms—run. The eye cannot say to the hand, "I do not need you" (1 Cor. 12:21).
Then in chapter 28, David assembles everyone who now has been so organized. He explains to them that this vision of a temple for God was given by God to be accomplished, not by him, but by his son Solomon (28:1-8). He thereafter turns to Solomon and, in the hearing of all, commends to him the importance of sticking to the task, the bravery and perseverance that will require, and the necessity of having a whole heart and a willing mind (28:9-10). Along with competence and clear organization must come godliness, and that right at the core of the personality. The language of our heart—our "self-talk," to use contemporary parlance—must be God-talk. David gives Solomon the "plan" (28:11-19) and commissions Solomon to go to it (28:20-21). 
ABOUT THE AUTHOR
Josh Moody (Ph.D., University of Cambridge) is the senior pastor of College Church in Wheaton, IL., president and founder of God Centered Life Ministries, and author of several books including How the Bible Can Change Your Life and John 1-12 For You.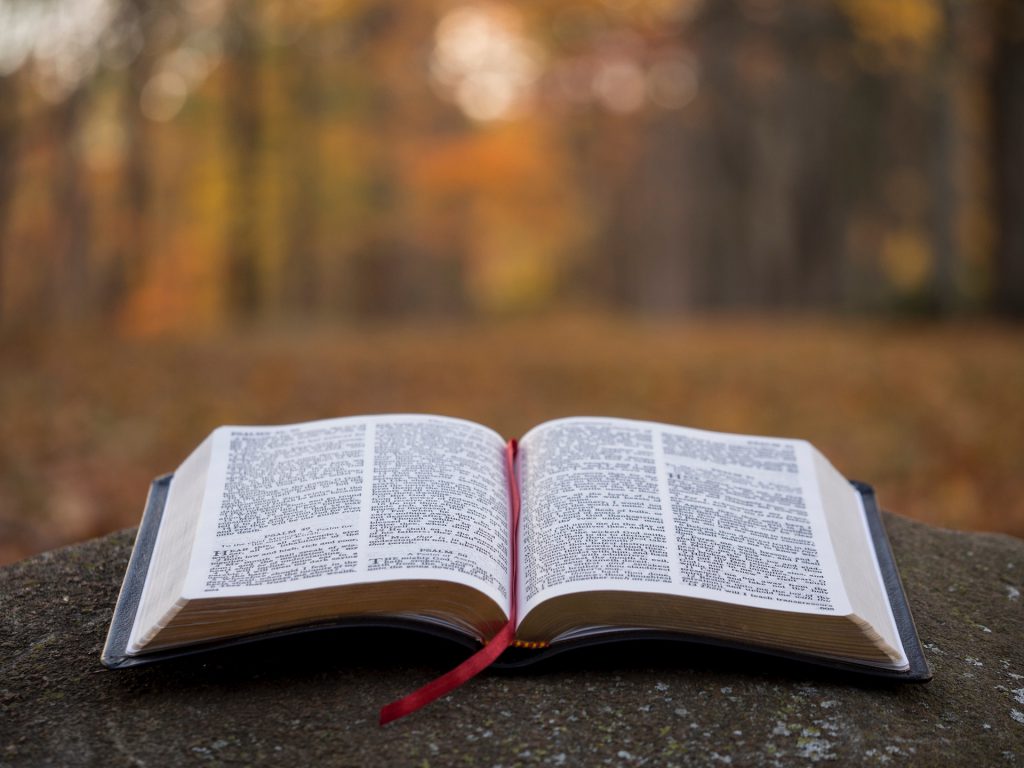 WANT MORE?

To receive God Centered Life devotionals directly in your inbox, as well as other resources, enter your email address in the form at the bottom of this page and click "subscribe."