1 John 3:19-24: Four Ways to Be Sure About Our Salvation
Ezekiel 38-39, Job 14, John 11:17-37, 1 John 3:19-24
Assurance is a matter of real significance and sometimes real concern: how do I know for sure that I am really a Christian? Here in this passage John gives us four ways to be sure about our salvation.
First, Remember God is bigger than your emotions. John puts it like this, "If our hearts condemn us, we know that God is greater than our hearts, and he knows everything." Sometimes we feel guilty. Sometimes we feel inadequate. Sometimes we feel condemned. But our salvation, and our assurance of our salvation, is bigger than what we feel. Don't be ruled by your emotions. Be ruled by God!
Second, Remember God's commandments. In recent years, some Christian teaching has downplayed the importance of obedience. But John is very direct: we must aim to do what pleases God. We must obey his commandments. And if we are not aiming to obey his commandments, then we cannot be surprised that we do not have the confidence before God and the power in prayer with God that we hope for.
Third, Remember the gospel. John puts it like this, "And this is his command: to believe in the name of his Son, Jesus Christ, and to love one another as he commanded us." When we are feeling condemned, we should remember that Christ was condemned for us. And also, and therefore, because he was condemned for us, we should remember that on account of all that he has done for us, we are to love one another – as he commanded us.
Fourth, Remember the work of the Spirit. At the end of this section, John is introducing another subject that he will tackle more fully in the next chapter: the work of the Spirit in Christians. But here he just points to the supernatural work of the Spirit within us as a key way to know that we are surely his. John puts it like this, "And this is how we know that he lives in us: We know it by the Spirit he gave us."
ABOUT THE AUTHOR
Josh Moody (Ph.D., University of Cambridge) is the senior pastor of College Church in Wheaton, IL., president and founder of God Centered Life Ministries, and author of several books including How the Bible Can Change Your Life and John 1-12 For You.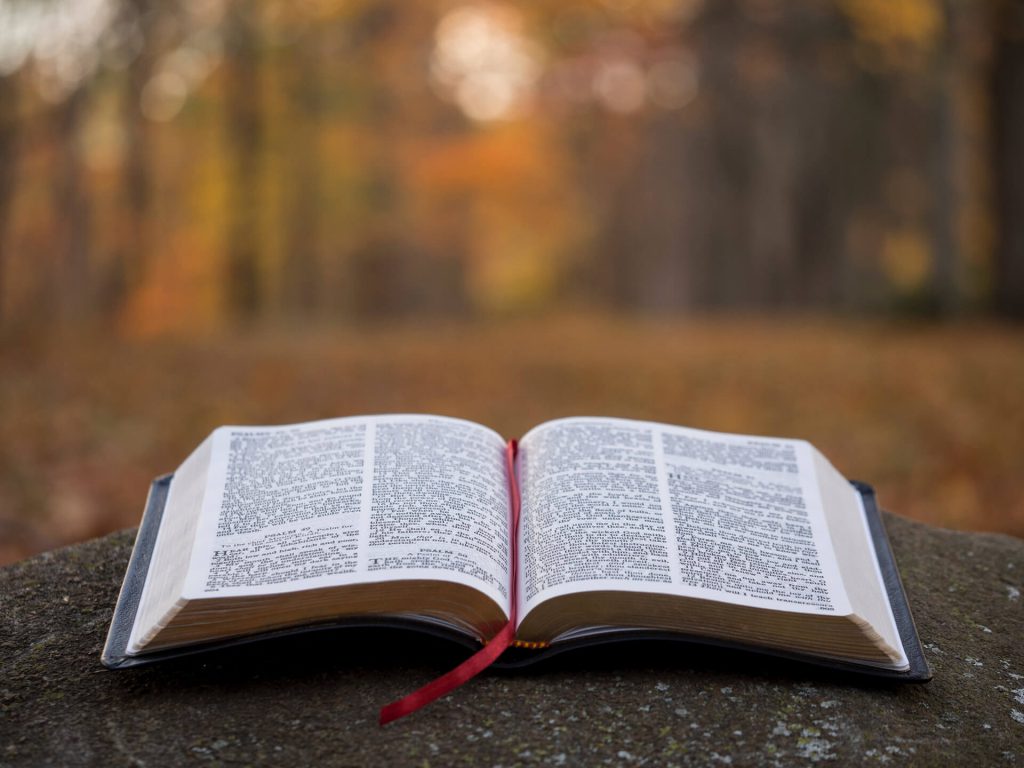 WANT MORE?

To receive God Centered Life devotionals directly in your inbox, as well as other resources, enter your email address in the form at the bottom of this page and click "subscribe."