1 Peter 3:8-12: Return Evil with Blessing
Jeremiah 51, Song of Solomon 4:8-16, John 6:25-40, 1 Peter 3:8-12
In many people's minds, being loving, compassionate, and forgiving is a rather sentimental philosophy of life. Such behavior is for wimps. It is for those who are not brave enough to face the cruel necessities of life, to return evil for evil, to stand up for yourself, to fight fire with fire. But according to this section of Peter's letter – written to followers of Jesus sensing they were in exile from the mainstream of the culture of their day – to act in Christlike love to those around is not only commendable, it is also practical. Peter first describes the sort of behavior he has in mind, and then uses a psalm from the Old Testament to advocate for its practicality as well as its commendability.
First, the sort of behavior that Peter has in mind is agreeability with one another (being "like-minded"), sympathy with each other, loving each other, compassion for each other, and humility. In fact, when we experience evil or insults, our task is not to repay with further evil and insults, but instead return with a blessing. Why? So that we may inherit a blessing ourselves.
There is something seeking to take revenge against other people who have hurt you that causes the hurt that they have done to you to enter into you – to give you bitterness and angst within that eats away at who you are and spoils your life. If you wish to inherit the blessing to which you are called, then you must bless those who have even done evil to you. What a high calling!
Second, then Peter quotes from Psalm 34 to describe why this kind of behavior is practical as well as commendable. And the answer to that question is quite simply is that it is the kind of behavior that God blesses.
"For the eyes of the Lord are on the righteous and his ears are attentive to their prayer, but the face of the Lord is against those who do evil."
This is why we must not return evil for evil. This is why we must seek peace and pursue it. Because God blesses that kind of life. Therefore, if you "love life" and wish to "see good days," be the kind of person who pursues peace, returns blessing for evil, and is righteous – kind, compassionate, loving, and forgiving – that you might inherit the blessing you pronounce on others. May God give us all his grace to pursue this strategy of biblical living even in the midst of our exilic journey in this world.
ABOUT THE AUTHOR
Josh Moody (Ph.D., University of Cambridge) is the senior pastor of College Church in Wheaton, IL., president and founder of God Centered Life Ministries, and author of several books including How the Bible Can Change Your Life and John 1-12 For You.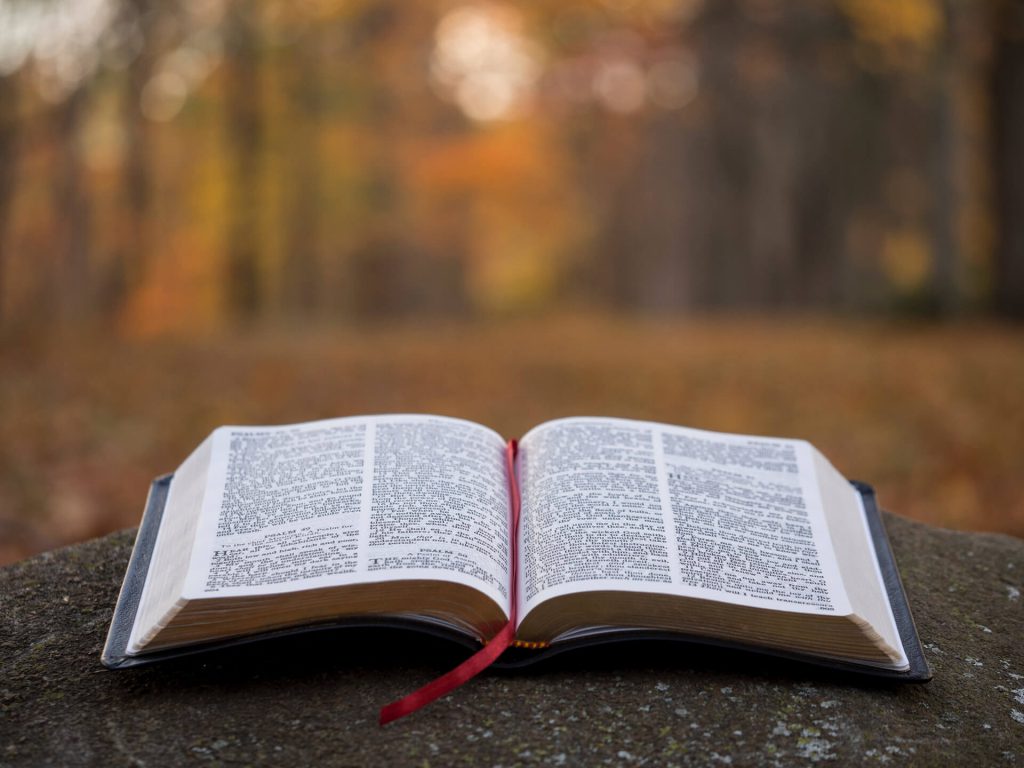 WANT MORE?

To receive God Centered Life devotionals directly in your inbox, as well as other resources, enter your email address in the form at the bottom of this page and click "subscribe."