1 Samuel 19-20: On the Run
1 Samuel 19-20,  Psalm 103,  Mark 12:13-27,  2 Corinthians 8
Saul is determined to kill David (19:1)—jealous of him, and suspecting that God had called David to be king in his place. Jonathan, however, is best of friends with David, and has made a covenant of support for David. This situation set up, the drama unfolds. 
First, Jonathan persuades his father to relent from his jealousy towards David (19:4-6). But then the jealousy returns, and Michal (David's wife) lets David escape through their bedroom window in the middle of the night (19:12). David has become a fugitive. Saul pursues him and then—in a truly bizarre set of miraculous circumstances—David is protected by the soldiers in pursuit of him falling into a prophetic worship experience of some kind (19:20-21). Even Saul has the same experience when he pursues David (19:22-24). This, if nothing else, is proof that gifts of prophecy are not signs of morality or godliness. Here God uses these "gifts" to protect his servant David against the attacks of his enemies. 
Eventually, Jonathan warns David of Saul's ongoing plans to kill David through a careful ruse (1 Samuel 20). These friends are parted thereafter. 
Through one means or another, friendship or miraculous intervention, God protects his servant. God's ways are not our ways, but all his paths are peace in the end, and he weaves together all things for our good. Trust him and obey him, knowing that God himself is your rock, your salvation and your stronghold. Our God is a mighty tower, the righteous run into him and they are saved (Prov. 18:10). 
ABOUT THE AUTHOR
Josh Moody (Ph.D., University of Cambridge) is the senior pastor of College Church in Wheaton, IL., president and founder of God Centered Life Ministries, and author of several books including How the Bible Can Change Your Life and John 1-12 For You.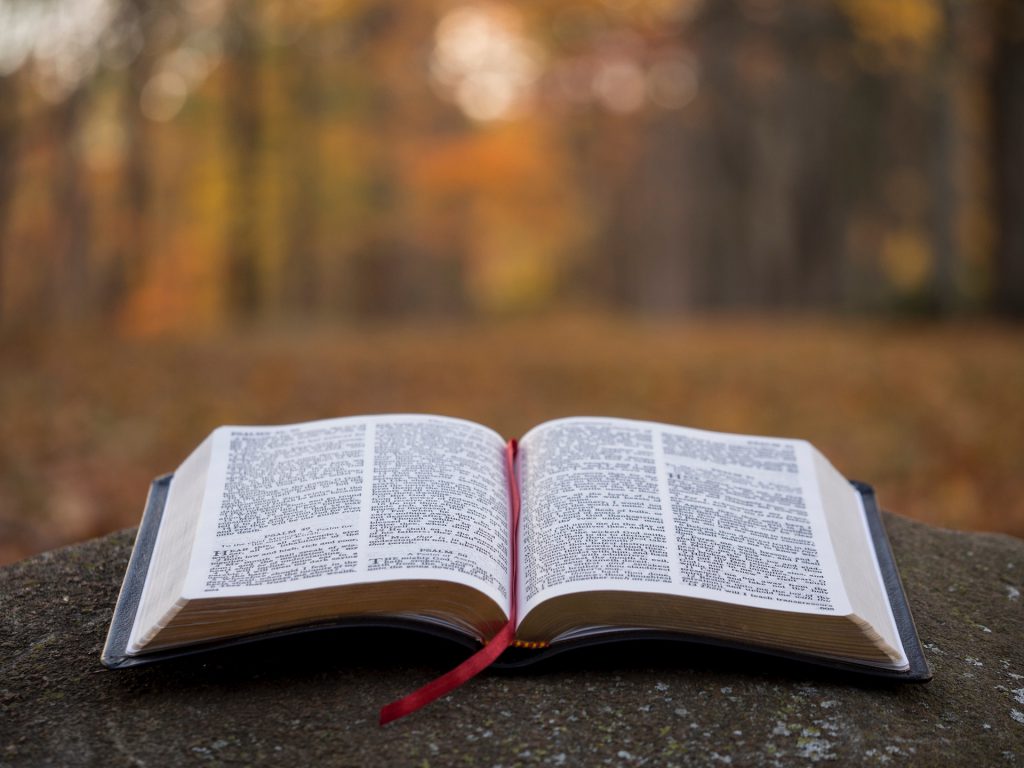 WANT MORE?

To receive God Centered Life devotionals directly in your inbox, as well as other resources, enter your email address in the form at the bottom of this page and click "subscribe."