1 Thessalonians 2:1-9: Five Marks of True Gospel Ministry
1 Chronicles 26-28, Psalm 136, Luke 9:37-50, 1 Thessalonians 2:1-9
What are the characteristics of true gospel ministry? Paul here lists 5 marks of his own ministry among the Thessalonians.
First, suffering. Paul had suffered in Philippi, but persevered by God's help. One of the characteristics of the preachers of the cross is that they are cross-bearers themselves. As Oswald Sanders once said, it is good to remind ourselves that it does cost to do a God-sized work. Do you want to have an impact for God? Do you want to serve God? There is a cross to carry, and at some point or other, you will face opposition. But God will help you so that you can continue to share the gospel even in the face of strong opposition.
Second, straightforwardness. Paul describes his motivations: not to please people, not to trick people, but to please God. Knowing that he is approved by God, because of the gospel, he eschewed underhand techniques or flattery and straightforwardly presented the gospel. Are you wanting to share the gospel, teach the Bible, or serve Christ? Do so for the sheer joy of pleasing God. Let that be your motivation: God's honor and glory.
Third, humility. Paul says, "We were like young children among you." Paul did not throw around his apostolic authority and force himself on other people. He had a humility, a willingness to listen and learn. Even to be likened, in that sense, to a young child.
Third, gentleness. Paul likens his style to being like the way a "nursing mother cares for her children." How gentle he was, how compassionate, how concerned he was for the good of those that he was serving. Do you want to have an impact for Christ on those around you? Consider how you might care for them even as a mother cares for her children.
Fourth, self-giving. Paul describes how he not only shared the gospel with them but also his own life. Do you want to have an impact on those around? Share not just the message but your life too. Spend time with them. Open up the way you live to them. Share your informal as well as formal life with those around you.
Fifth, hard work. Paul describes how he worked night and day in order to avoid being a burden to the Thessalonians. Do you want to have an impact for Christ on the church and the world around you? It will take work. Hard work. Night and day work.
ABOUT THE AUTHOR
Josh Moody (Ph.D., University of Cambridge) is the senior pastor of College Church in Wheaton, IL., president and founder of God Centered Life Ministries, and author of several books including How the Bible Can Change Your Life and John 1-12 For You.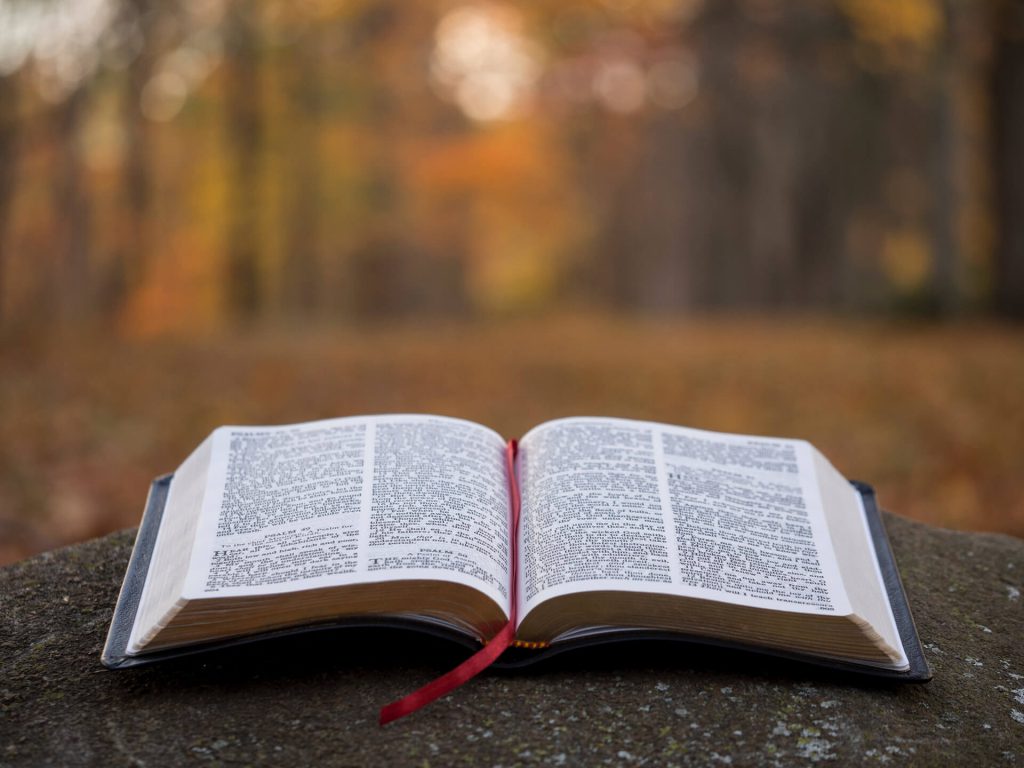 WANT MORE?

To receive God Centered Life devotionals directly in your inbox, as well as other resources, enter your email address in the form at the bottom of this page and click "subscribe."