1 Timothy 3:8-18: Deacons
Ezra 7, Proverbs 5, Luke 14:15-24, 1 Timothy 3:8-18
Paul now describes the necessary qualifications for the role of deacons. Basically, they are similar to that which he described for an overseer with this important distinction: while an overseer must be able to teach, a deacon need only "keep hold of the deep truths of the faith with a clear conscience." Deacons, therefore, are not necessarily teachers; certainly a deacon can teach, and indeed the first seven in the Book of Acts included such impressive preachers as Stephen and Philip. But the necessary qualification – and the role of a deacon itself – is not one which requires the gift of teaching. Similarly, Paul says, "the women," meaning I think the women deacons, are to have parallel qualifications for their diaconal role too.
All this, Paul says, relates to how people ought to conduct themselves in the church, in "God's household." And all this has to do with reflecting the person of Jesus himself, regarding whom Paul concludes with a powerful and poetic summary of the gospel in verse 16. He does that because church is to declare Christ among the nations, through what it says, and also how it is organized.
As we think through how we can serve in the church, let us follow the same characteristics as are exemplified in these descriptions. And let us do so in such a way that the person and gospel of Jesus are adorned in how we live and proclaimed in what we say.
ABOUT THE AUTHOR
Josh Moody (Ph.D., University of Cambridge) is the senior pastor of College Church in Wheaton, IL., president and founder of God Centered Life Ministries, and author of several books including How the Bible Can Change Your Life and John 1-12 For You.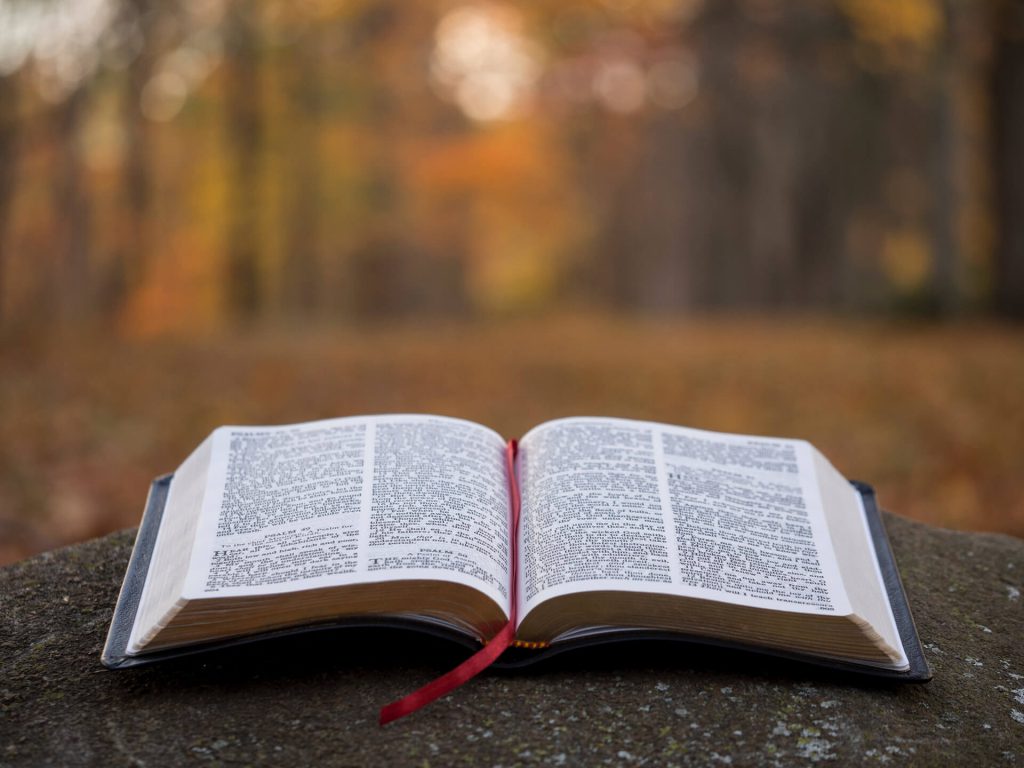 WANT MORE?

To receive God Centered Life devotionals directly in your inbox, as well as other resources, enter your email address in the form at the bottom of this page and click "subscribe."