2 Corinthians 3: Gospel Boldness
1 Samuel 9-10, Psalm 98, Mark 10:35-52, 2 Corinthians 3
As Paul continues to attempt to solve the conflict that he has with the Corinthian church—a conflict around various important spiritual and moral, as well as personal, matters about which the Corinthians needed to be corrected—we can see important spiritual insights into a thriving relationship with God.
First, the real reputation, record, and credibility which we have is not with degrees and resumes, but with the actual spiritual fruit of people's lives who God through us has touched. What does that mean therefore in practice? What it means is that a wise Christian prioritizes people. Who can you read the Bible with? Who can you pray with? Who can you come alongside to encourage in their spiritual walk? People last for eternity: therefore, invest in people!
Second, all true competence in ministry comes from God himself. "Our competence comes from God." What does that mean therefore in practice? It means that a wise Christian seeks God in prayer and in holiness of life—for our life is our necessary companion to our verbal prayer, for it establishes that we are in earnest with what we ask for from God—to have God empower us for service. Therefore, would you today seek the empowering of God's Spirit for your life? Ask God to equip you to be faithful to your husband or wife. Ask God to enable you to love that annoying co-worker or fellow believer. Ask God to give you wisdom for that difficult decision.
Third, all this is rooted in the gospel. From verse 7 to the end of the chapter, Paul outlines the distinctions and differences between the law that convicts (or brings death) and the gospel that saves by the work of the Spirit. What does this mean therefore in practice? It means, as Paul says, that we are therefore "very bold." A wise Christian is not mealy-mouthed about the gospel, not ambivalent about serving, not scared of risking themselves for the cause of Christ. Instead, because of the gospel we boldly serve with great conviction of the truth of the gospel and impact the world around for Christ's sake. Would you therefore ask God to give you the boldness that you need—along with the love and humility and grace—to confront the evil that you see on your streets, the injustice of racial inequality or sex-trafficking or human abuse, with the power of Christ, as you tell others about Christ, so that they too can serve him with gospel boldness!
ABOUT THE AUTHOR
Josh Moody (Ph.D., University of Cambridge) is the senior pastor of College Church in Wheaton, IL., president and founder of God Centered Life Ministries, and author of several books including How the Bible Can Change Your Life and John 1-12 For You.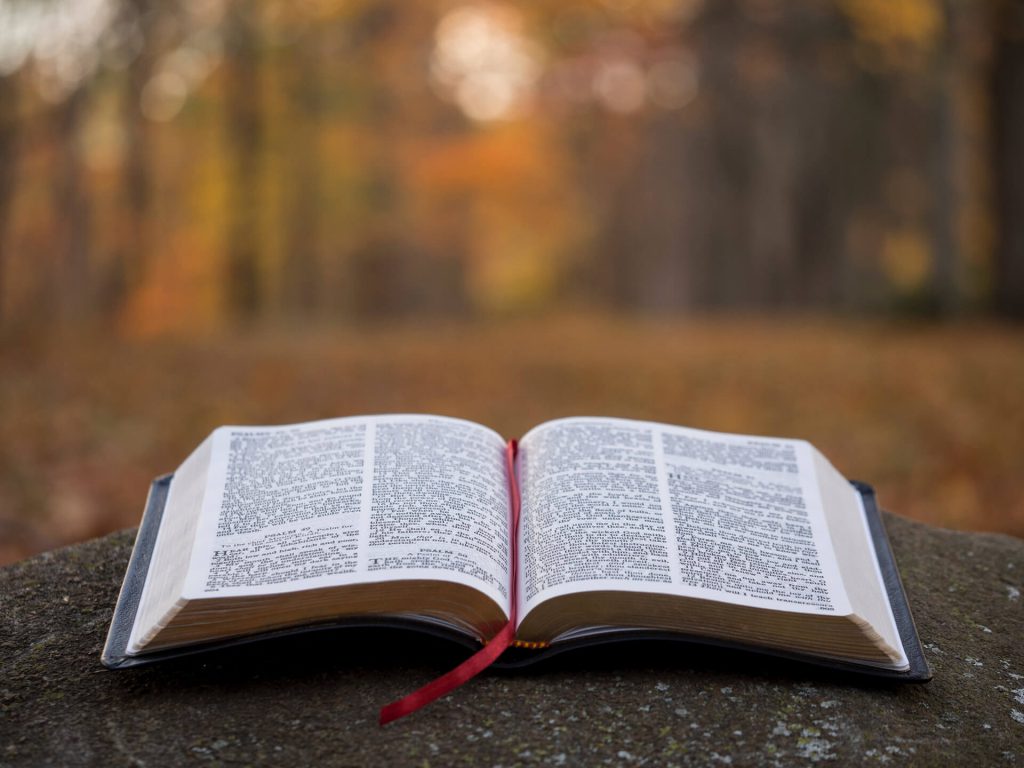 WANT MORE?

To receive God Centered Life devotionals directly in your inbox, as well as other resources, enter your email address in the form at the bottom of this page and click "subscribe."