2 Kings 20-21,  Psalm 120,  Luke 6:37-42,  Philippians 4:1-7 
Hezekiah becomes sick. God's word comes to him that he will die (20:1). But he pleads to God to have mercy (20:2-3). And before Isaiah has even left the middle court, the word of the Lord returns to him saying that Hezekiah will have another fifteen years and be delivered from the hand of Assyria (20:4-7). While there is life, there is still time to pray. Ask God now to use you powerfully in whatever years remain to you, and restore you that you may serve him. God gives Hezekiah a powerful sign that his word will come true (20:8-11). Our God is a God of miracles. 
Hezekiah foolishly, though, shows off all his treasures to envoys from Babylon (20:12-15). Pride comes before a fall, and Hezekiah does not realize that while God has granted a delay on his act of discipline against his people, it is still coming (20:16-18). Hezekiah is a godly man, but his relief that at least it is not happening in his day (20:19) is beneath what we would expect of a truly godly man—one who would be concerned not just with his generation, but the generation to come. 
Thereafter come more evil kings (2 Kings 21). Until Josiah, whom we will look at tomorrow. 
ABOUT THE AUTHOR
Josh Moody (Ph.D., University of Cambridge) is the senior pastor of College Church in Wheaton, IL., president and founder of God Centered Life Ministries, and author of several books including How the Bible Can Change Your Life and John 1-12 For You.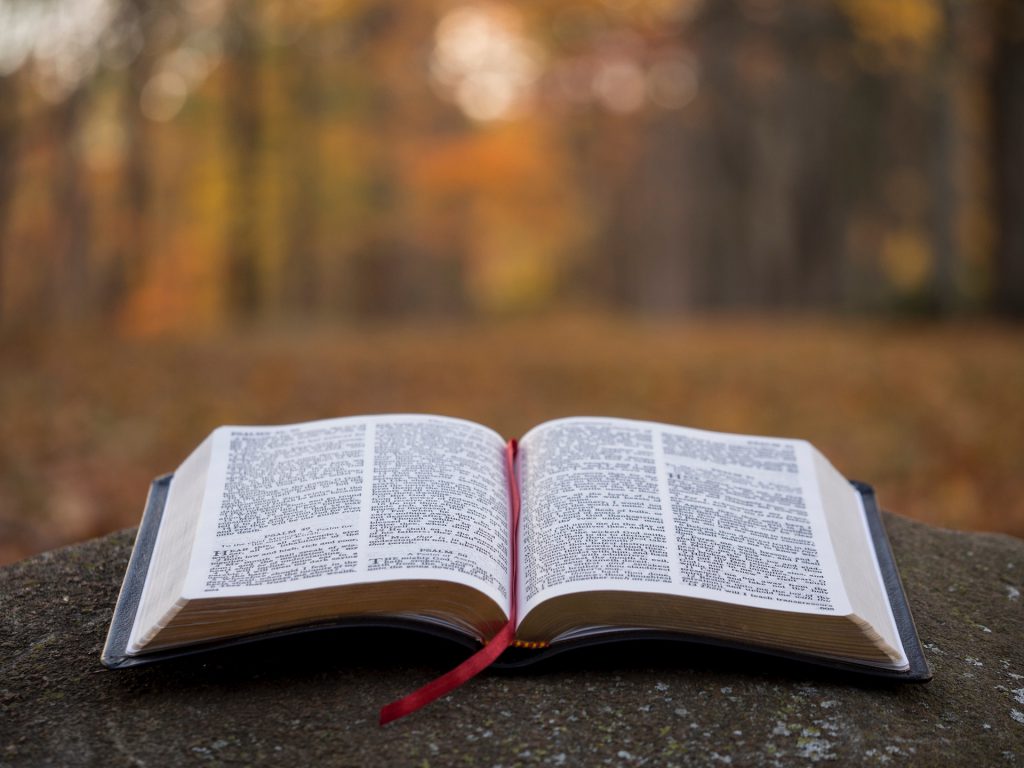 WANT MORE?

To receive God Centered Life devotionals directly in your inbox, as well as other resources, enter your email address in the form at the bottom of this page and click "subscribe."