2 Kings 24-25,  Psalm 122,  Luke 7:1-10,  Philippians 4:14-23 
Now Judah is a vassal state of Babylon (24:1), but it does not yet know its place—nor accept the discipline that has come through Babylon. Jehoiakim rebels against Nebuchadnezzar (24:1), and so foreign armies are sent against Judah to destroy it, "according to the word of the LORD" (24:2). 
Continuing to do what is evil in God's eyes, Jehoiachin then reigns, and Babylon besieges the city (24:8-10). Jehoiachin is taken prisoner, and all Jerusalem's treasures are taken captive, too (24:11-16). His uncle is made king (by Babylon) in Jehoiachin's place, with his name changed to Zedekiah to underline his allegiance to Babylon (24:17). He too does what is evil in the eyes of the LORD, and he too unwisely rebels against Babylon (24:19-20). This time Nebuchadnezzar comes and destroys Jerusalem (25:1-21). Desperately, tragically, Zedekiah watches as his sons are killed before his eyes before he himself is blinded (25:5-7). 
Judah is downgraded even further; it now only has a governor ruling over it, Gedaliah (25:22). He attempts to counsel moderation, but he is put to death for what was no doubt perceived as his disloyalty to the great heritage of Judah (25:23-26). 
It is all terribly sad. The only somewhat hopeful note on which these great Books of the Kings end is that Jehoiachin is released from prison, allowed to eat in honor at the king's table in Babylon, and given a regular allowance (25:27-30). Even in captivity, God is watching over his people. 
Sin has its consequences. But there is a way back to God from the dark paths of sin. There is a door that is open, and you may go in—at Calvary is where you begin when you come as a sinner to Jesus. That story, at this point in the grand narrative of the Bible, is yet to be told. But rescue for God's people is coming. 
ABOUT THE AUTHOR
Josh Moody (Ph.D., University of Cambridge) is the senior pastor of College Church in Wheaton, IL., president and founder of God Centered Life Ministries, and author of several books including How the Bible Can Change Your Life and John 1-12 For You.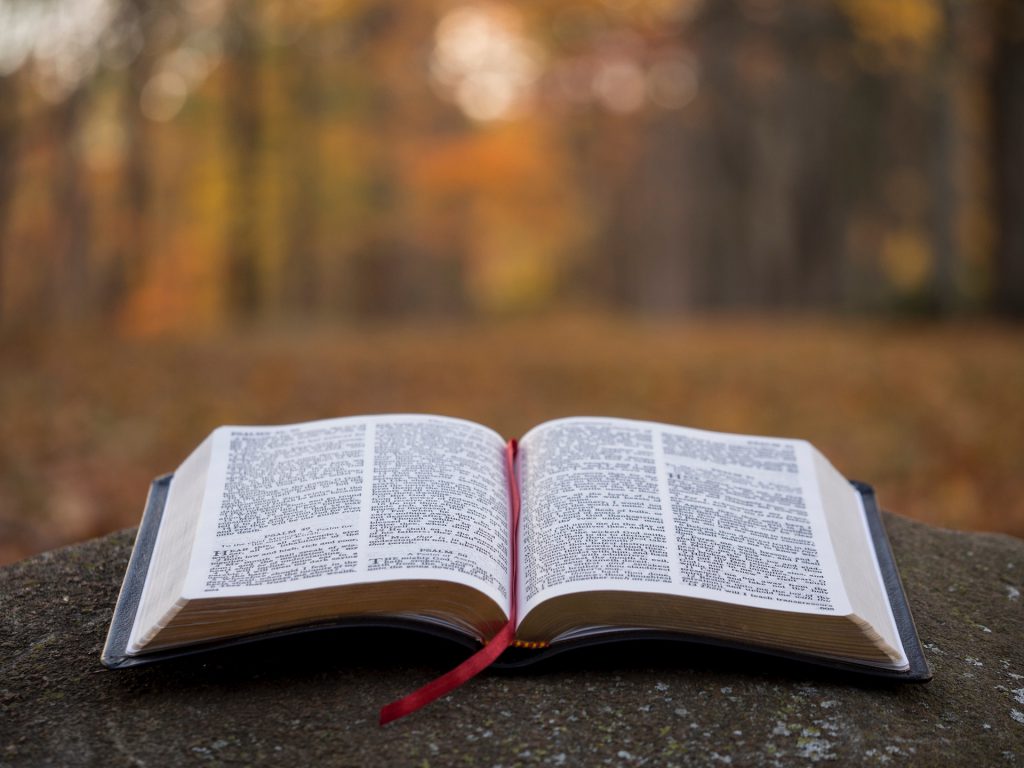 WANT MORE?

To receive God Centered Life devotionals directly in your inbox, as well as other resources, enter your email address in the form at the bottom of this page and click "subscribe."