2 Peter 2:10-16: Five Characteristics of False Teaching and the One Sure Way to Defeat It
Ezekiel 13-15, Job 4, John 8:12-20, 2 Peter 2:10-16
Peter is boldly and without hesitation confronting false teaching and false teachers. We must, those of us called to teach the Bible especially, be willing to do the same thing at the right time and in the right way. Certainly, it is possible to go too far in intemperate, unloving, and uncharitable characterizations of theological opponents. And church history has ample evidence of the way in which theology has been the science of division when theology is misused to build personal empires around distorted ideas and wrong or even unbiblical thinking.  
But there is a time and a place for confronting false teaching and false teachers. We must not only teach what is true, but also correct what is false. And here Peter is correcting. What exactly he is correcting, or the nature of the false teaching that he is correcting, we do not know in precise detail, but we know enough about this false teaching to discern the general characteristics of what lies behind false teaching in general.  
Here we have five characteristics of false teaching and the one sure way to defeat it.   
First, false teaching is promoted by a desire for the flesh, verse 10. Often what motivates false teaching is to find a way to appear as if we are following God but at the same time give room to indulge carnal or fleshy desires.  
Second, false teaching is promoted by a rebellion against God's authority, verse 10. Typically, false teaching starts by marginalizing the place of the Bible and giving little functional room for the Bible to speak, because the desire is to throw off God's authority by ignoring the authority of God's Word.  
Third, false teaching is promoted by basic instincts, verse 12. Sometimes false teaching can claim to be masters of reason, but when looked at more closely it is unreasonable. There may be argumentation, but what is promoting and driving the argumentation is gut instinct and basic human desire, not the logos of God's Word.  
Fourth, and more specifically, false teaching is motivated by sensual desires. They have "eyes full of adultery," verse 14. How often it is that false teaching and false religions have as their motivating desire carnal lusts and adulterous motivations.  
Fifth, false teaching is motivated by greed, verse 14. Like Balaam, they love "the wages of wickedness." Often, false teaching has as its driving ambition using the teaching to become wealthy.  
All this can seem quite discouraging – and so Peter concludes with a word of encouragement. How can we possibly defeat this false teaching? It is by God's Word. So powerful is the Word of God that even if spoken by a donkey, it will defeat the false prophet's madness! (verse 16). 
ABOUT THE AUTHOR
Josh Moody (Ph.D., University of Cambridge) is the senior pastor of College Church in Wheaton, IL., president and founder of God Centered Life Ministries, and author of several books including How the Bible Can Change Your Life and John 1-12 For You.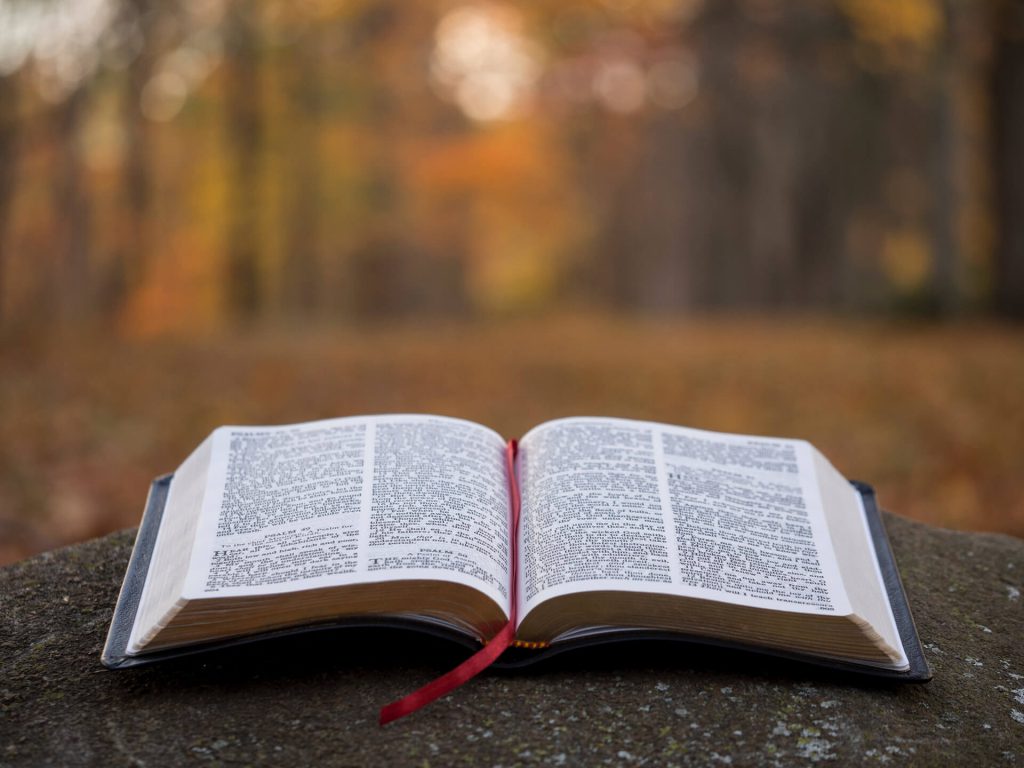 WANT MORE?

To receive God Centered Life devotionals directly in your inbox, as well as other resources, enter your email address in the form at the bottom of this page and click "subscribe."