2 Samuel 18-19: Mixed Blessing
2 Samuel 18-19,  Psalm 115,  Mark 15:16-32,  Galatians 3:15-21 
David is a warrior, and he knows how to organize a battle. Having set his army in order, he intends to go out with them but is prevailed against to stay away from the battle (18:1-4). If he were killed, the civil war would be over, so it is better for them all for him to stay home. Instead, he commands the leaders, in the hearing of all, to deal kindly with his son Absalom (18:5). 
The war starts, and David's men defeat Israel heavily (18:6-8). Absalom is on a mule, and it happens that in his haste the mule rides under a tree and leaves Absalom stranded from his neck between the branches of an oak (18:9). Someone sees it, reports it to Joab, who then makes sure that Absalom dies (18:10-15). Messengers return to David, and eventually David gets the news (18:19-32). He weeps and mourns for his son (18:33-19:4). The soldiers, returning in victory, pick up the king's mood and come back hangdog and despondent. Joab goes to David and tells him if he does not put on a brave face and greet his returning army positively, they will all leave him—it would seem to them as if he cared more for his treacherous son than for his loyal servants (19:5-7). David complies (19:8), and bit-by-bit he is brought back as king to Jerusalem (19:9-15). 
As he journeys, he forgives his enemies—Shimei, remarkably (19:16-23). Mephibosheth has not actually betrayed him after all, and appears over the moon to see David back safe and sound (19:24-30). But trouble is brewing nonetheless amidst all this joyful return. Judah and Israel are beginning to fight over who is more loyal to the king, and who has more share in him (19:41-43). Ominous beginnings to a running sore that would go through the history of Israel, and Judah, for many years to come. 
Once again we learn that sin has consequences—even when forgiven—and David is paying the price of division among his people for his adultery and murder. Flee sin, and ask God for mercy when you sin. God is faithful and just and will cleanse you from all unrighteousness (1 John 1:9). 
ABOUT THE AUTHOR
Josh Moody (Ph.D., University of Cambridge) is the senior pastor of College Church in Wheaton, IL., president and founder of God Centered Life Ministries, and author of several books including How the Bible Can Change Your Life and John 1-12 For You.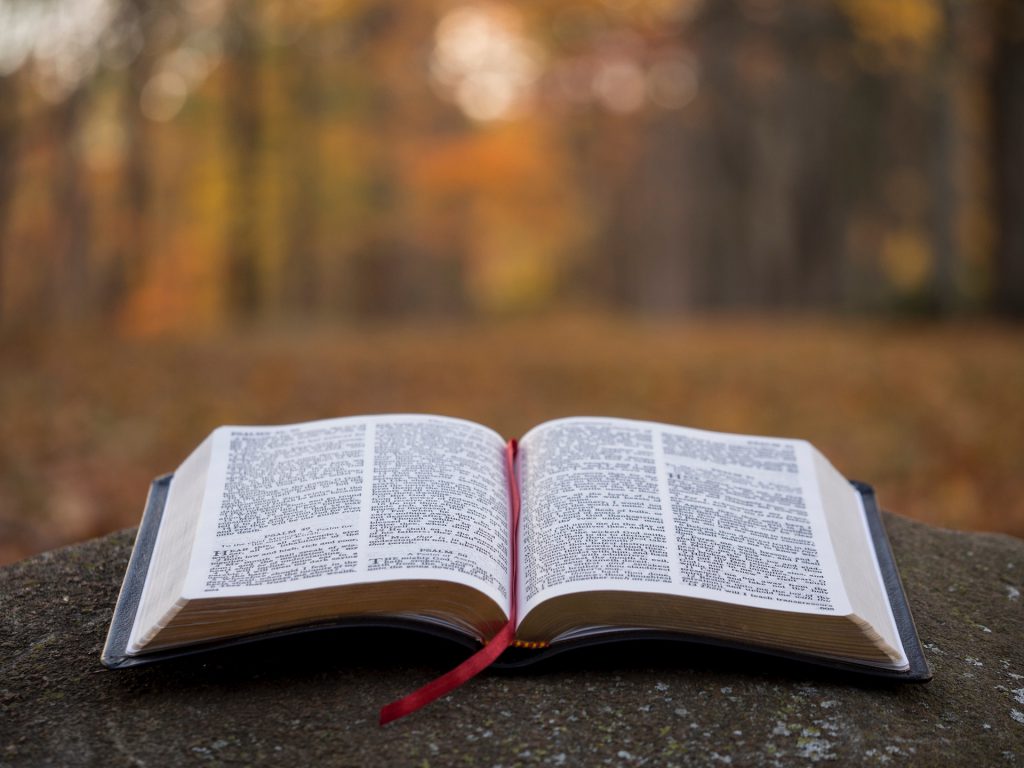 WANT MORE?

To receive God Centered Life devotionals directly in your inbox, as well as other resources, enter your email address in the form at the bottom of this page and click "subscribe."