Acts 10:24-48: God Does Not Show Favoritism
Genesis 39-40, Psalm 18:1-24, Matthew 7:15-29, Acts 10:24-48
Acts 10:24-48:
The story continues. Peter goes to Caesarea and is met there by Cornelius and the crowd that has gathered to hear from Peter. When he discovers that there was a companion vision to his that Cornelius experienced, Peter concludes that:
"I now realize how true it is that God does not show favoritism." 
What a message! What an insight! God "accepts from every nation the one who fears him and does what is right." Oh how revolutionary it would be if we could truly grasp the power of this truth! How devastating has the breaking of this rule been to the church and to nations down through history. How silly, pathetic, and demonic, is our erecting of human barriers and distinctions along race lines! What pain and unnecessary suffering has been done because we did not listen to what Peter said here, what he realized! God "accepts from every nation the one who fears him and does what is right." EVERY nation. No exception.
With power Peter then preached the gospel to these Gentiles, and as he preached the Holy Spirit fell upon them. Of course! Pentecost has arrived for these now that the gospel is preached to them too and a new a wave of God's Spirit begins to these people groups. How merciful is God, and how great and good he is!
Like soft clay in God's hands, Peter then makes another momentous decision. With God accepting these nations, what on earth could prevent him from baptizing them? How wise it would be if we would make similar decisions. Instead of attempting to stand in the way of a new work of God, embrace it, baptize those who are so moved by God, and shepherd what God is doing. There is much more to be said about this, but in this context we can at least say: don't attempt to play God. When God moves with power, rejoice!
What can we learn from this story? Three lessons. #1 The gospel is for all nations. You may have heard differently from someone either in the past or currently. But listen to what the Bible says. #2 Those who are converted are to be baptized. #3 Bring our preferences into line with God's truth. Where God speaks clearly in his Word, let us do what we can to be a channel for God to work through, not a dam to try in our foolishness to erect our preferences over his power, his gospel, his Word, and the work of His Spirit.
ABOUT THE AUTHOR
Josh Moody (Ph.D., University of Cambridge) is the senior pastor of College Church in Wheaton, IL., president and founder of God Centered Life Ministries, and author of several books including How the Bible Can Change Your Life and John 1-12 For You.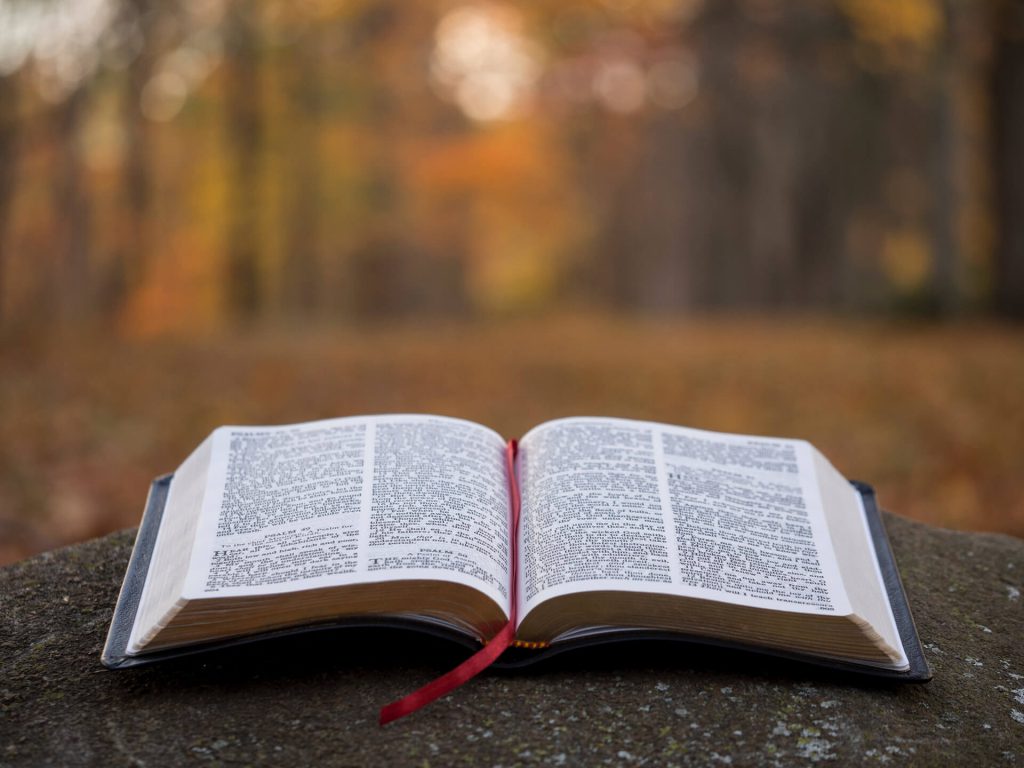 WANT MORE?

To receive God Centered Life devotionals directly in your inbox, as well as other resources, enter your email address in the form at the bottom of this page and click "subscribe."