Acts 23:12-35: Courage and Wisdom
Leviticus 1-4, Psalm 38, Matthew 17:1-13, Acts 23:12-35

Acts 23:12-35:
More maneuvering to get Paul—and it is stymied by God's sovereignty, and some sharp thinking on the part of Paul and the others involved. What do we learn?
Even when we feel as if everything is out of our control, that does not mean it is out of God's control. How much more helpless could you be than to be in Paul's situation, under arrest. And yet God oversees all aspects of Paul's life and protects him so that he can do what God has called him to do.
We can also learn that God's sovereignty does not mean our passivity. Paul was quick to take action, as was the relative who reported the incident to him and indeed the commander. Don't mistake the doctrine of God's sovereignty for the pagan idea of fate. We are responsible for our actions—and our trust in God as King allows us to act with confidence in this world.
There is a somewhat unusual (amusing?) note here where the letter of the commander is reported, it appears verbatim. The commander glosses over his treatment of Paul, and puts himself in the best possible light in this official report. It is easy to become cynical about such things, especially when we are on the receiving end of human scheming and jockeying for position, but even over such things, God is in charge. We can look with amusement—or as Psalm 2, the one enthroned in heaven laughs—at those who attempt to out-maneuver God!
Secular legal systems can sometimes work to our advantage and provide protection for the gospel, as it did if only somewhat temporarily. If you are hauled up before the pagan authorities, do not be embarrassed to utilize the legal procedure to protect the progress of the gospel (though, of course, a Christian should not sue another Christian but seek the arbitration of church leadership, 1 Corinthians 6).
Above all, when pagan authorities opposed to the gospel are maneuvering around you for the end of shutting down the progress of the gospel, remember that God is in still in charge! And therefore, act with courage and wisdom accordingly.
ABOUT THE AUTHOR
Josh Moody (Ph.D., University of Cambridge) is the senior pastor of College Church in Wheaton, IL., president and founder of God Centered Life Ministries, and author of several books including How the Bible Can Change Your Life and John 1-12 For You.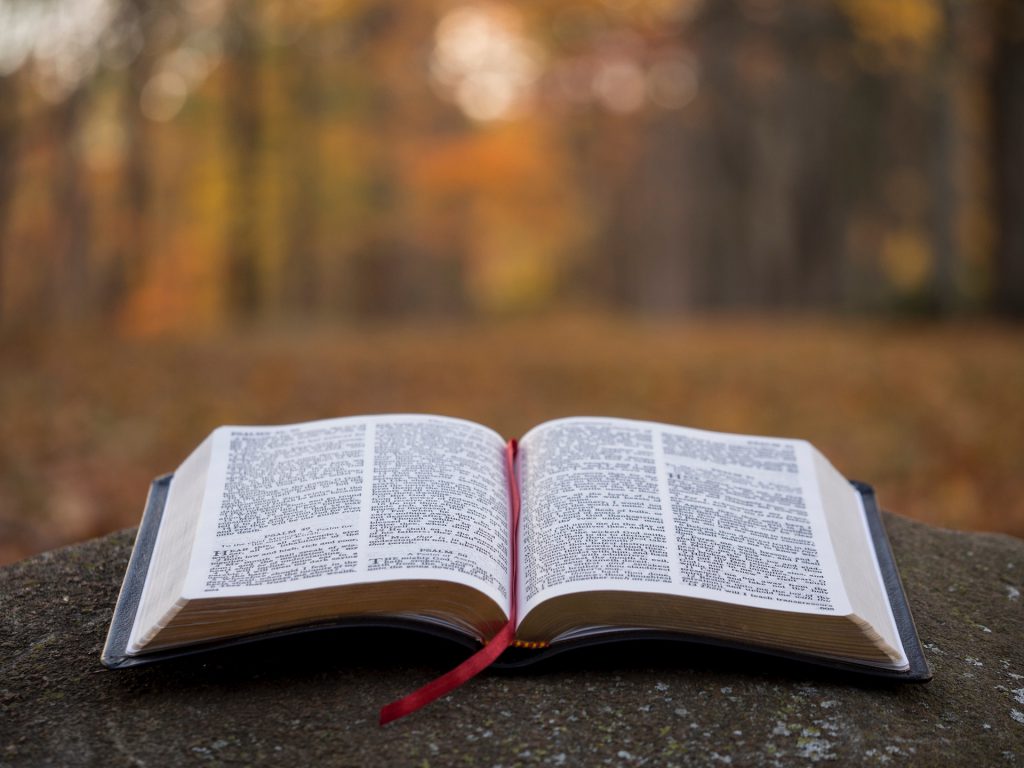 WANT MORE?

To receive God Centered Life devotionals directly in your inbox, as well as other resources, enter your email address in the form at the bottom of this page and click "subscribe."