Genesis 27-28, Psalm 11, Matthew 5:13-20, Acts 7:1-38
This is a long reading—and yet it finishes really in the middle of Stephen's sermon, so by this reading alone, it's hard to get a grasp of what he is saying. Tomorrow we'll look at the second half of the sermon and make more comments about the overall meaning of what Stephen is preaching.
But this first half does teach us the following three things at least:
Stephen was bold. Brought before these authorities. In great danger. He was bold. We should be too. We have nothing to fear when faced with opposition, for we serve the one who triumphed over death. Let us then be bold!
Stephen witnessed. The word for "witness" in Greek came to mean "martyr," for the martyrs (as did Stephen) witnessed. Not only was Stephen bold, he used this opportunity to tell people around him the story of the Bible. Let us do the same. Let us trust enough in God's sovereignty to think that the situation we have been placed in—however heinous—can provide an opportunity for witness.
Stephen told the story of the Bible. He showed how the story of the Bible is all culminated in Christ. He shows the connecting arc of the Bible narrative pointing to Jesus. As we will see tomorrow, his hearers did not like his conclusion! And he called them (boldly) to repent. But Stephen sets a pattern for how the Bible fits together: it is not a collection of disconnected books and stories with no overarching message or narrative. No, it is one story, with one dramatic message to tell. Let us then hold the Bible together as a whole, with a message. There are good tools that you can find online to help you with that. Vaughan Roberts' book God's Big Picture is one good tool for seeing how the Bible fits together.
Let us then pray that in good times or challenging times, we will be people who witness boldly for Jesus and interpret the Bible along the storyline of God's message of salvation, culminating in Christ! How can you teach the Bible as one whole story to your children, your friends, your ministry, your church, your colleagues? Are there areas in your life where you could pray for more boldness? Are you praying for God to give you opportunities to witness to him?
ABOUT THE AUTHOR
Josh Moody (Ph.D., University of Cambridge) is the senior pastor of College Church in Wheaton, IL., president and founder of God Centered Life Ministries, and author of several books including How the Bible Can Change Your Life and John 1-12 For You.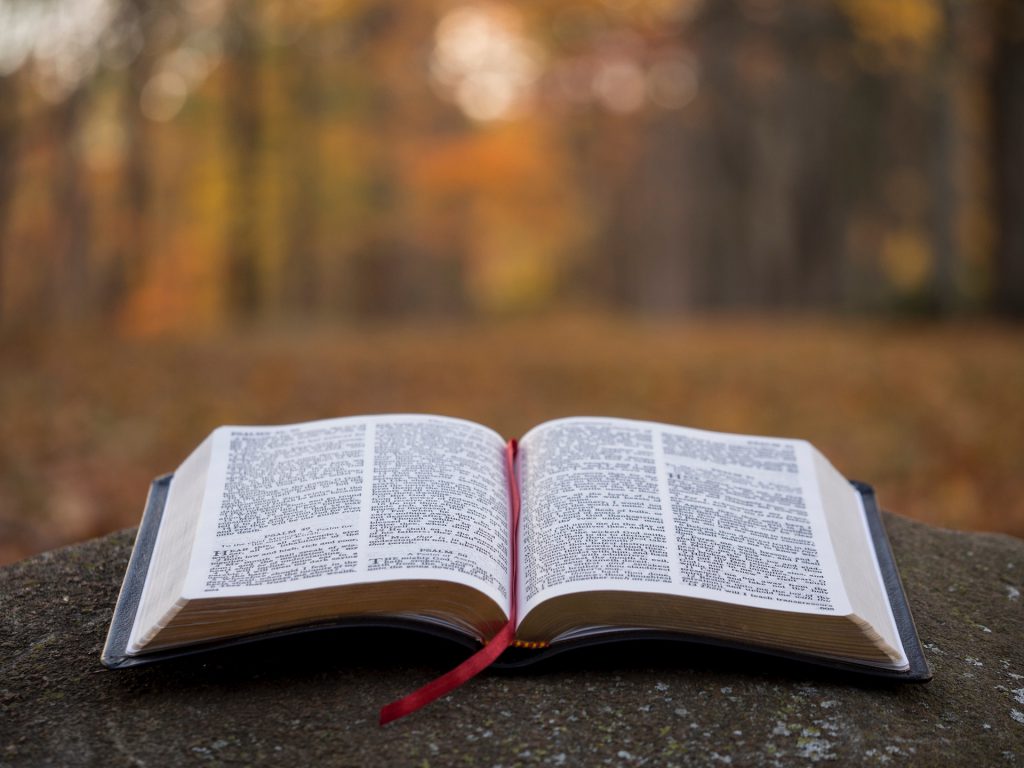 WANT MORE?

To receive God Centered Life devotionals directly in your inbox, as well as other resources, enter your email address in the form at the bottom of this page and click "subscribe."