Ephesians 1:1-14: 10 Ways that Election Is Beautiful
1 Kings 1, Psalm 119:1-8, Luke 1:1-25, Ephesians 1:1-14
We often think of election—or the choice of God—as some negative or nefarious idea snuck in by conniving overly complicated theologians to the detriment of the simple truth of the Bible. But here as we come to Ephesians chapter 1 and the election of God, his choice is portrayed as the most beautiful jewel in the crown of God's salvation plan in 10 ways.
First, election is a blessing. God "blessed us in the heavenly realms with every spiritual blessing in Christ."
Second, election gives us security. God "chose us in [Christ] before the creation of the world." Think of that! You, Christian, were chosen before the whole of nature was even made!
Third, election speaks of God's love. It is in "love" that he "predestined us." Predestination is not a harsh doctrine, any more than a love who chooses the one he loves is being harsh—it is an expression of love.
Fourth, election praises God. It is to the "praise of his glorious grace." When we elevate election, we elevate to praise the glorious grace of God.
Fifth, election points us to the cross where we find forgiveness of sins. It is in him that "we have redemption through his blood, the forgiveness of sins."
Sixth, election shows us the lavishness of the grace of God. It tells us of the "riches of God's grace that he lavished on us."
Seventh, election tells us of God's wisdom. It is "with all wisdom and understanding [that] he made known to us the mystery of his will, which he purposed in Christ."
Eighth, election has the goal of ultimate unity. It is "to bring unity to all things in heaven and on earth under Christ."
Ninth, election is not at war with the personal response to the gospel that is necessary for salvation. "And you also were included in Christ when you heard the message of truth, the gospel of your salvation. When you believed."
Tenth, election tells us of the guarantee of heaven in the promise of the Holy Spirit. "When you believed, you were marked in him with a seal, the promised Holy Spirit, who is a deposit guaranteeing our inheritance."
And all this is "the praise of his glory"!
ABOUT THE AUTHOR
Josh Moody (Ph.D., University of Cambridge) is the senior pastor of College Church in Wheaton, IL., president and founder of God Centered Life Ministries, and author of several books including How the Bible Can Change Your Life and John 1-12 For You.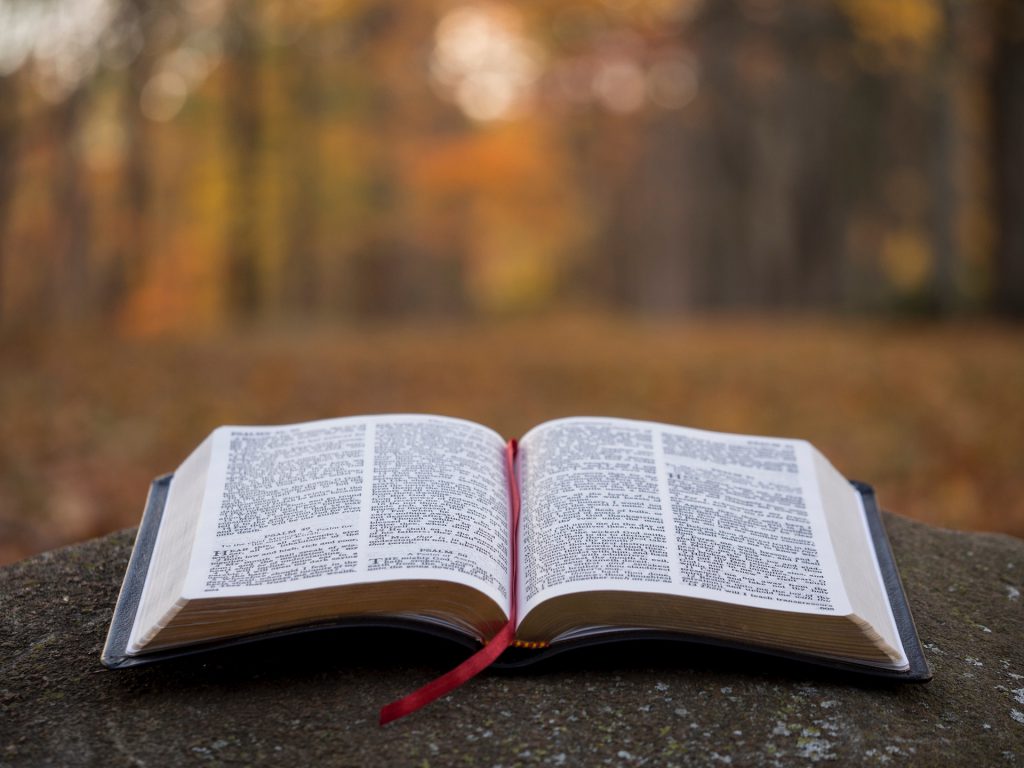 WANT MORE?

To receive God Centered Life devotionals directly in your inbox, as well as other resources, enter your email address in the form at the bottom of this page and click "subscribe."