Exodus 35-37: Instructions
Exodus 35-37; Psalm 37:1-22; Matthew 16:1-12; Acts  22 
Moses now assembles the people and gives them instructions concerning the Sabbath (35:1-3), the Sabbath rest that ultimately points, as the book of Hebrews instructs us (Heb. 4:9-10), to the Sabbath rest that we can have by faith in Jesus. These instructions are serious and are to be kept. Next come instructions about a "free will offering" (35:4-29), an offering which is given out of the overflow of gratitude of the hearts of God's people, not under compulsion, for (as Paul puts it) God loves a cheerful giver (2 Cor. 9:7). They give freely, as their spirits move them, to the work of God, and they give so much that in the end they have to be told not to give (36:2-7). 
Instructions are given to the chief artisans in the production of the tabernacle, Bezalel and Oholiab, whose work is a gift of God, and who are to oversee the putting together of the various aspects that God has commanded for the tabernacle and for the ark of God (35:30-37:29). 
All this shows us that God is glorious, dwells with his people, that the gifts of God's people are to be used to honor God. As followers of Jesus, we are now his temple in whom dwells the Holy Spirit. We are to adorn the work of God in us with righteous living, so that we can witness to the truth that the real presence of God is found in the person of Jesus, who is the Temple, the access point for people to encounter the living God. 
ABOUT THE AUTHOR
Josh Moody (Ph.D., University of Cambridge) is the senior pastor of College Church in Wheaton, IL., president and founder of God Centered Life Ministries, and author of several books including How the Bible Can Change Your Life and John 1-12 For You.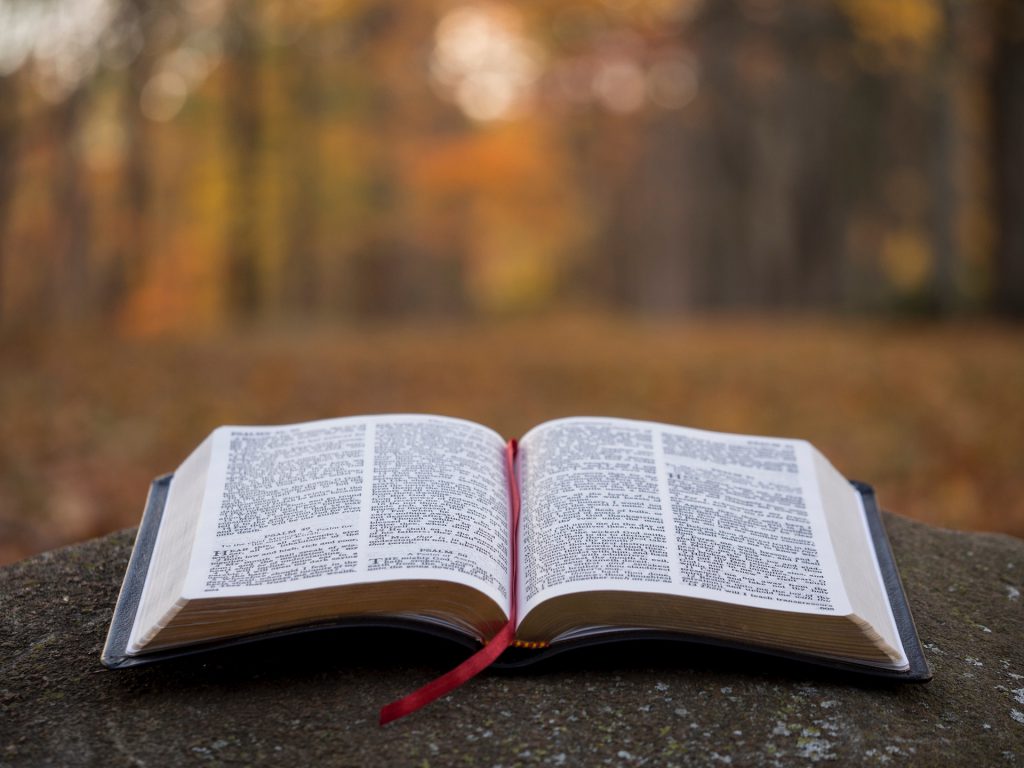 WANT MORE?

To receive God Centered Life devotionals directly in your inbox, as well as other resources, enter your email address in the form at the bottom of this page and click "subscribe."