Isaiah 51-53, Proverbs 28:1-14, Luke 23:50-56, Hebrews 11:17-31
The roll call of faith continues, and as it does, it answers many of the questions that people have about the hero figures of the Old Testament. Why was Abraham so blessed despite his failures? What about Moses and his murder? What about Rahab the prostitute? All these were blessed through faith. They, like us, were not perfect, indeed were sinful and broken and failing. But through faith – a trust in God and his Word – they were saved.
The lesson of all these individuals is that what counts is not the size of our own gifts, not the spectacular nature of our own abilities, but the character of the living God who is trustworthy and able to save.
Abraham believed that God could raise the dead and trusted God to find a way to keep his promise even through what must have seemed like the most extraordinary command to kill his son Isaac.
Isaac, for all his failures, blessed Jacob and Esau.
Moses:
"…regarded disgrace for the sake of Christ as of greater value than the treasures of Egypt, because he was looking ahead to his reward."
What a lesson here! As Moses trusted in God, as he saw God in the burning bush, he saw Christ and trusted him. Christ in the Old Testament! Faith being the means by which Christ saves us still today.
Faith, faith, faith.
Would you trust God today? Would you choose God over stealing, over lies, over deceit, over sin – and trust him? And if you do, you are following in the line of these great heroes of faith too in your own life!
ABOUT THE AUTHOR
Josh Moody (Ph.D., University of Cambridge) is the senior pastor of College Church in Wheaton, IL., president and founder of God Centered Life Ministries, and author of several books including How the Bible Can Change Your Life and John 1-12 For You.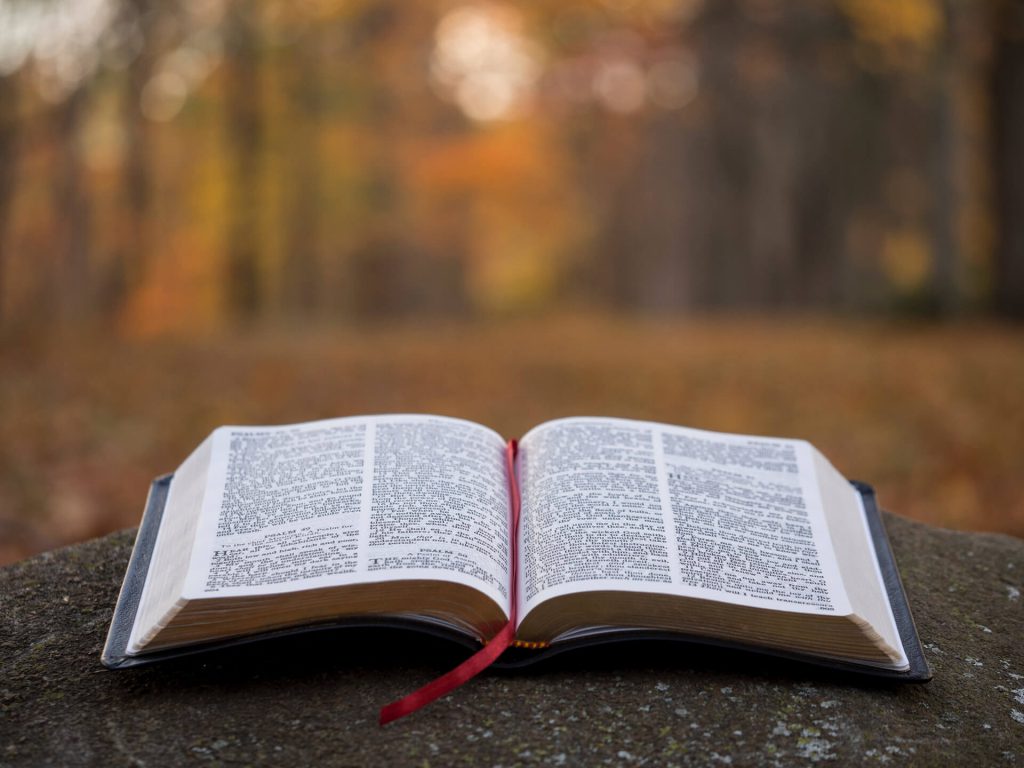 WANT MORE?

To receive God Centered Life devotionals directly in your inbox, as well as other resources, enter your email address in the form at the bottom of this page and click "subscribe."