Hebrews 7:1-10: Greater Than Abraham
Isaiah 29-30, Proverbs 23:19-35, Luke 22:47-53, Hebrews 7:1-10
This is one of those passages in the Bible whose logic is a little hard for us to grasp because it is depending on modes of thinking that are unfamiliar to us. For most of us, conversations about Melchizedek and priests and who is greater than the other just seem strange. Why spend so much time making what – to us – seems such an arcane argument?  
The reason for that is not only that this mode of thinking and arguing was familiar to the original readers. That certainly is partly why the author of Hebrews is making his case in this way. He is communicating in terms that were familiar to those he is aiming to instruct. He is using the language and idioms of his audience. We should not be surprised that the Bible does that, and we should also speak in the terms and ways that the people around us can understand.  
But the other, and more fundamental, reason is that whether the argument seems arcane to us or not, it is actually significant. We need to grasp what a high view of the Bible is evidenced by this argument, what a high view of the Old Testament, and how important it is to the author of Hebrews that we understand the Bible, believe it, and take it seriously.  
The actual point that is being made supports the book's overall thesis – that Jesus is greater – by saying simply that "without doubt the lesser is blessed by the greater." Because Jesus was in the order of Melchizedek, he was greater even than Abraham. Right back to the patriarchs, there is an ongoing witness to the greatness of Jesus.  
We will probably not spend many nights with friends talking about Melchizedek, but what is being taught here is that everywhere in the Bible the greatness of Jesus is declared. And therefore?  
Therefore – the homiletics of this sermon in a letter that is the Book of Hebrews – keep on building until chapter 10.  
And let us consider how to stir up one another to love and good works, not neglecting to meet together, as is the habit of some, but encouraging one another, and all the more as you see the Day drawing near. 
All of which is given fresh fuel by the truth that Jesus is Greater even than Abraham. 
ABOUT THE AUTHOR
Josh Moody (Ph.D., University of Cambridge) is the senior pastor of College Church in Wheaton, IL., president and founder of God Centered Life Ministries, and author of several books including How the Bible Can Change Your Life and John 1-12 For You.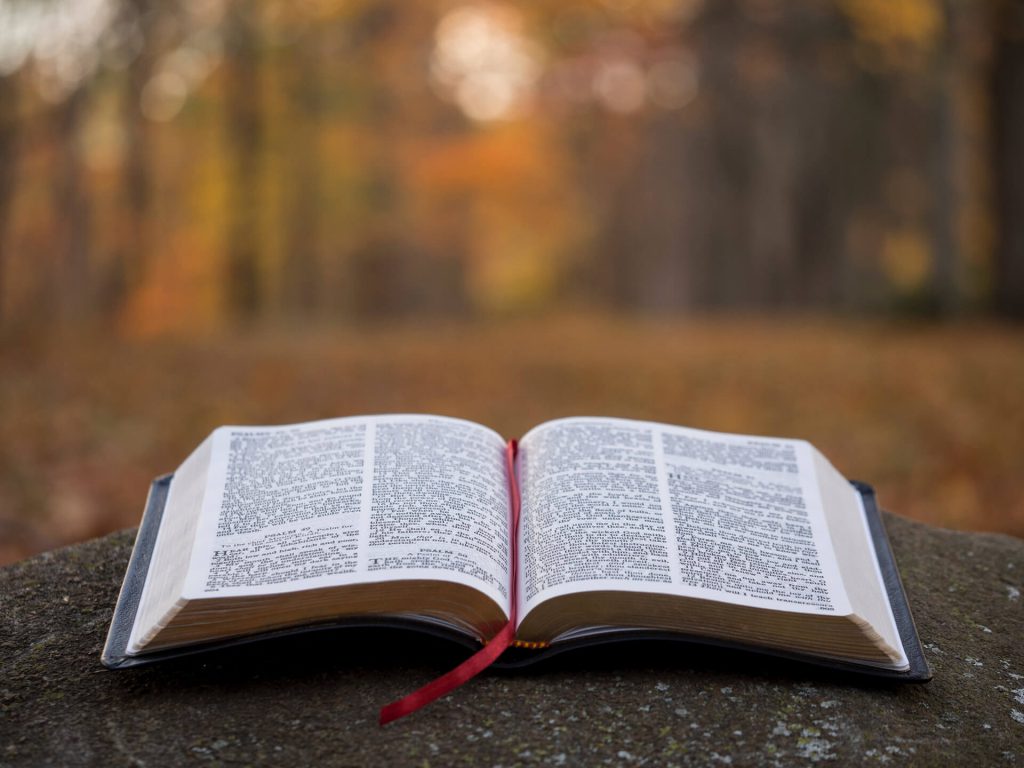 WANT MORE?

To receive God Centered Life devotionals directly in your inbox, as well as other resources, enter your email address in the form at the bottom of this page and click "subscribe."