Hosea 4-6: Destroyed for Lack of Knowledge
 Hosea 4-6,  Job 24,  John 14:15-21,  Revelation 1:9-20
Hosea 4 begins with a solemn and significant call: hear God's Word! How often must we deliver this rallying call today. Do not leave the Bible on the shelf; do not gather in church merely around entertaining stories and feel-good messages. Do not simply "do religion"; hear the Word of God! Crack open the Bible, read it, listen to it, preach it.
The key issue in the "controversy" between God and his people is then laid bare. "No faithfulness or steadfast love and no knowledge of God in the land" (4:1). The connection between these three elements, and their foundational significance, is to be alluded to and explained in the following chapters. This is the fault not just of the people but of priest and prophet too (4:4-5). And because of the fault of the leaders, as well as the rebellion of the people, "My people are destroyed for lack of knowledge" (4:6).
Without knowledge, action is unlikely to follow; without understanding, commitment is unlikely to grow; unless the mind grasps the truth, few will live the truth with faithfulness and steadfast love. Certain actions are likely to dull the understanding, and it is these actions that have yielded the bitter fruit that has so disappointed God. "Whoredom, wine, and new wine, which take away the understanding" (4:11). All this has led to faithlessness (5:7, 10).
Chapter 6 requires careful discernment. Are verses 1 to 3 genuine repentance? If so, verses 4 to 11 where God continues his "controversy" with Israel seem misplaced. Many think, then, that the language of verses 1 to 3 displays a superficial, fake, half-hearted, and deceptive kind of "repentance." They "return" to the Lord but not really, truly, or actually. They simply say the right things, but their heart is not in it, nor is their behavior faithful.
Let us then hear God's Word. Let us understand God's Word. And when we disobey, let us, repentant, turn back to God truly and actually—and so live before God with faithfulness and steadfast love.  
ABOUT THE AUTHOR
Josh Moody (Ph.D., University of Cambridge) is the senior pastor of College Church in Wheaton, IL., president and founder of God Centered Life Ministries, and author of several books including How the Bible Can Change Your Life and John 1-12 For You.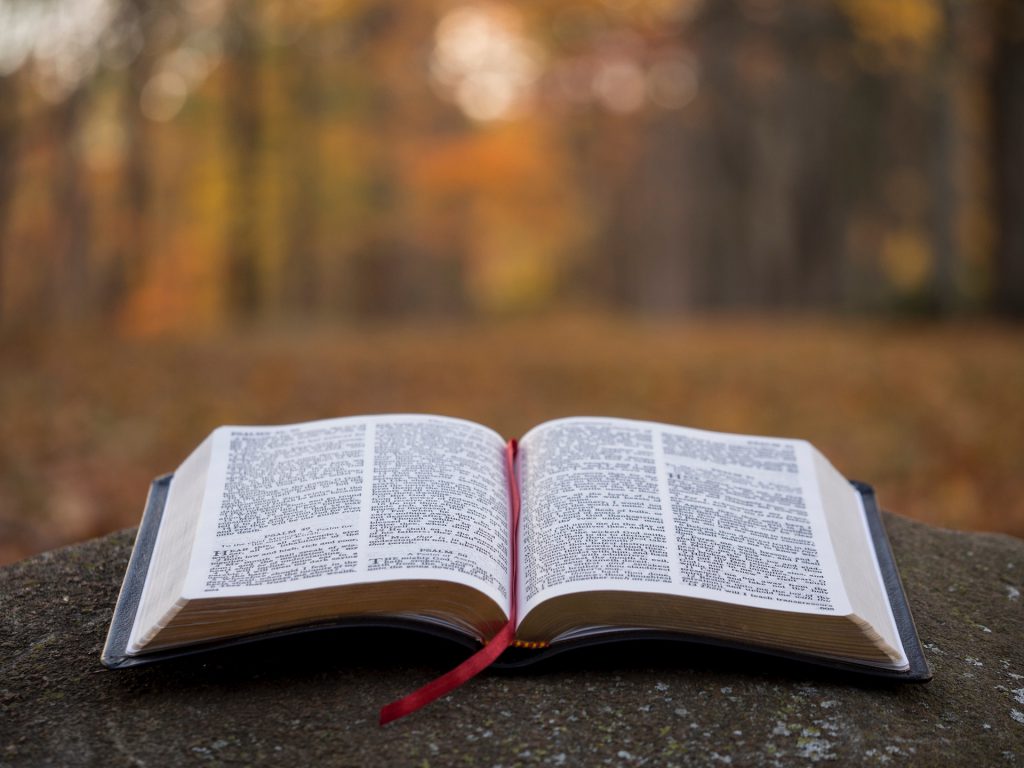 WANT MORE?

To receive God Centered Life devotionals directly in your inbox, as well as other resources, enter your email address in the form at the bottom of this page and click "subscribe."