Jeremiah 47-48: Justice and Righteousness
Jeremiah 47-48, Song of Solomon 2, John 5:31-47, 1 Peter 2:9-17
More judgment on the nations. First on Philistia (chapter 47), and then on Moab (chapter 48). For Moab, there is a final respite: "Yet I will restore the fortunes of Moab in the latter days" (48:47). But still, this whole section is a litany of judgment against the rebellious nations. How are we to read it and interpret it? "Cursed is he who does the work of the LORD with slackness" (48:10) refers to God's work of judgment.
To begin, we must ask ourselves whether we even wish that there was a God who exercised no justice at all. Most people want some final justice for all the foul deeds of this world—the Gulag, the concentration camps, Auschwitz. The deeds of these nations were foul indeed. What is more, they vaunted themselves over Israel ("Was not Israel a derision to you?" 48:27), not realizing that God's discipline for his people was an expression of the character of God as a just God—and so meant they too should fear God.
Once we admit that justice is a deeply embedded desire within the fabric of reality, one with which we resonate, and that reflects the very character of God, then we can look at these descriptions of God's justice as species of that overall characteristic of the universe and of God himself. It makes us fear God too. And it makes us seek refuge in the gospel of God. Good news for sinners like us, like Moab, like Philistia, and like Israel.
In essence, these chapters put us in the world of Romans 2 and 3. "For all have sinned and fall short of the glory of God" (Romans 3:23). God's people have sinned; the nations have sinned. "But now…the righteousness of God through faith in Jesus Christ for all who believe" (Romans 3:21-22). These chapters cause us to be still before the justice of God and trust in Christ for his righteousness, not ours, and rejoice that there is such a righteousness of God that is on offer for all those who believe.
ABOUT THE AUTHOR
Josh Moody (Ph.D., University of Cambridge) is the senior pastor of College Church in Wheaton, IL., president and founder of God Centered Life Ministries, and author of several books including How the Bible Can Change Your Life and John 1-12 For You.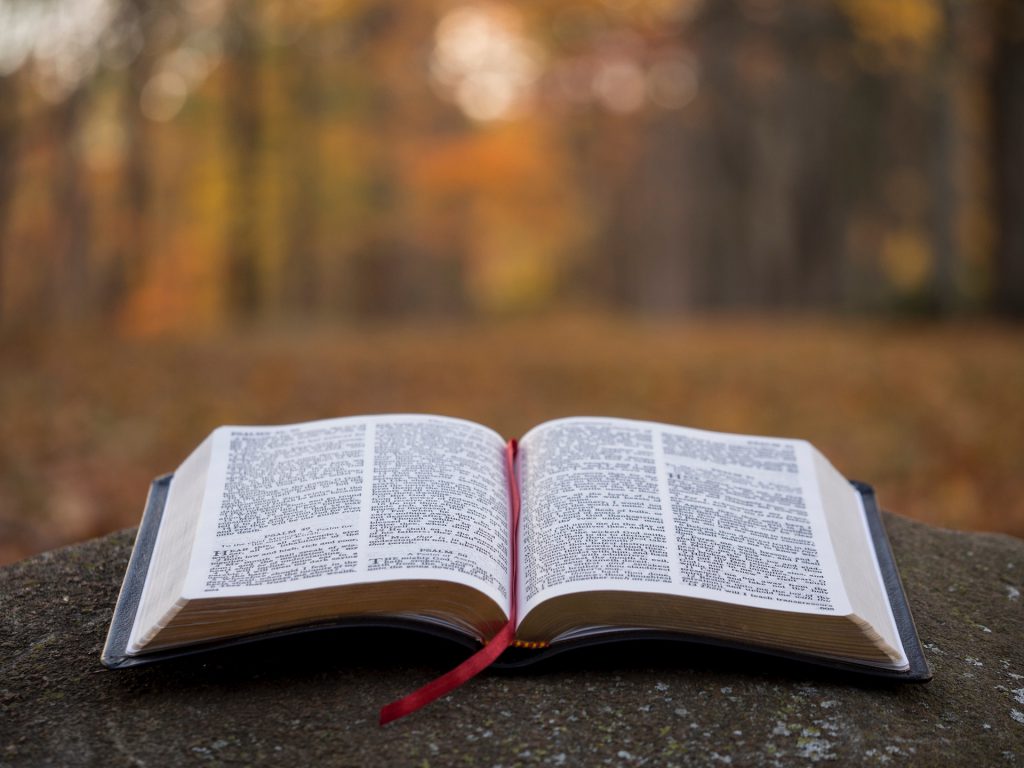 WANT MORE?

To receive God Centered Life devotionals directly in your inbox, as well as other resources, enter your email address in the form at the bottom of this page and click "subscribe."