Jeremiah 50: Flee and Trust
Jeremiah 50,  Song of Solomon 4:1-7,  John 6:16-24,  1 Peter 3:1-7 
Babylon is famous throughout the Bible, in particular the New Testament, especially because of Revelation and its depiction of Babylon, and the use of Babylon in 1 Peter 5:13, for example. Here the reference is to the historic empire—and it is noteworthy to look on the ancient ruins of Babylon, situated in modern day Iraq, and ponder these words from the prophet Jeremiah.
The lesson here, much as in previous chapters, is regarding God's judgment on the nations—that is, on those who do not turn to him in repentance and faith. The particularity regarding Babylon is because of its role, under God's sovereign hand, in exercising discipline against his people. "My people have been lost sheep. Their shepherds have led them astray, turning them away on the mountains" (50:6). Despite Babylon's role in God's exercise of discipline, Babylon itself will still one day be under God's judgment, as are all peoples who do not turn to God in repentance and faith. Pride (50:31) here is the root cause of her offense against God. But for God's people, for those from all nations who put their trust in God: "Their Redeemer is strong; the LORD of hosts is his name. He will surely plead their cause" (50:34).
Why does the Bible, in chapters like these, spend so long and employ so much vigorous, even aggressive, imagery to communicate the concept that "all have sinned and fall short of the glory of God" (Romans 3:23) and that "God's wrath" is being displayed against all the ungodliness and evil of humanity? Why not just say it in a sentence (if it must be said) and move on to something more positive? The reason is quite simple: we need to be repeatedly warned about the coming wrath of God because we are especially loathe to believe it. We are like people sitting on the Florida coast, watching the beautiful sunset, totally unaware that a hurricane is about to hit. We need repeated warnings to "flee Babylon" and to put our trust in Christ. 
ABOUT THE AUTHOR
Josh Moody (Ph.D., University of Cambridge) is the senior pastor of College Church in Wheaton, IL., president and founder of God Centered Life Ministries, and author of several books including How the Bible Can Change Your Life and John 1-12 For You.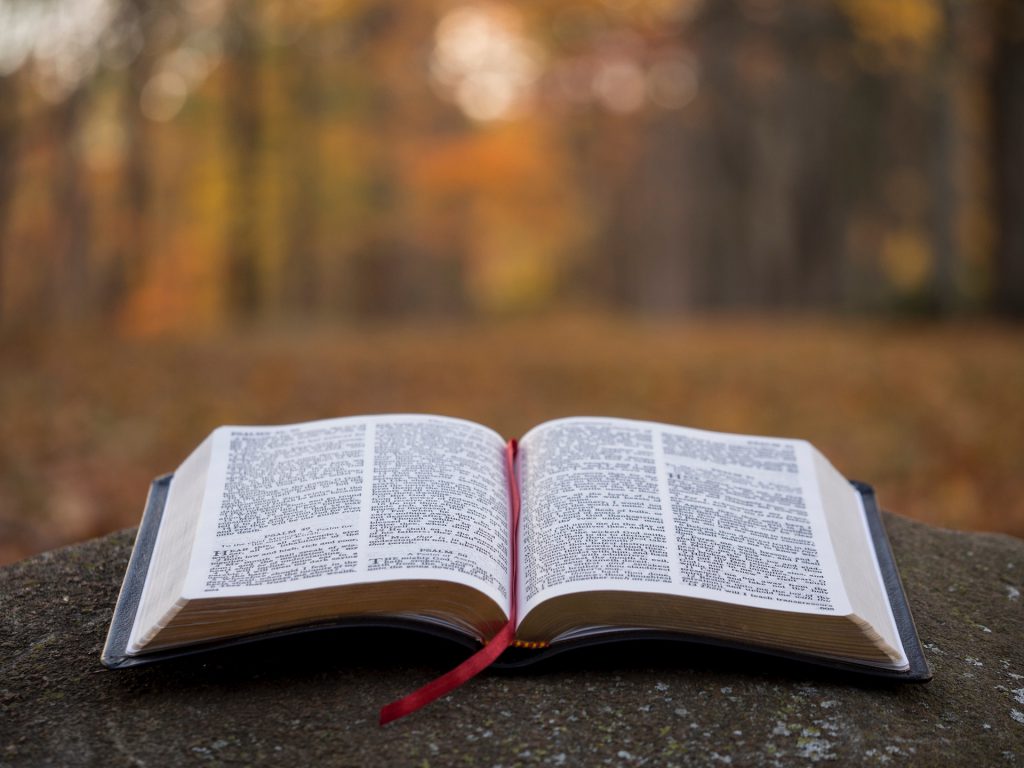 WANT MORE?

To receive God Centered Life devotionals directly in your inbox, as well as other resources, enter your email address in the form at the bottom of this page and click "subscribe."