Job 9:21-35: A Mediator for the Suffering
Ezekiel 27-28, Job 9:21-35, John 9:26-41, 1 John 2:12-17  
Job continues his reply to Bildad. Bildad has advised Job that he is suffering because Job has done something wrong. What other conclusion could there be, Bildad thinks. After all, God is holy. Job is suffering. Therefore, Job must have done something to deserve the suffering that has come to him at the hands of a holy God. But this is not good thinking on the part of Bildad. He should be preaching the gospel to Job, not lecturing him with religious legalism.
Job has answered that he is certainly not righteous—but then no one is righteous, and God's decrees are unsearchable, and therefore his righteousness, or lack thereof, is not the issue at stake when it comes to Job's suffering.
Now Job goes further. He elevates the doctrine of God to its highest levels: "He is not a mere mortal like me that I might answer him, that we might confront each other in court." In other words, how can Job possibly plead to God for God to have mercy. God is not a human. There is no way that Job's plea could ever be heard by the Almighty God Himself.
Unless, that is, unless. Look at verse 33:
"If only there were someone to mediate between us, someone to bring us together."
But, says the Christian, there is a Mediator! There is the God-Man, Jesus Christ, who came to take our sins to provide us access to the holy God. Job is asking questions about the nature of suffering for which the gospel of Jesus is the answer. He is the Mediator! He is the one who can "bring us together."
Then, with this mediator in place, Job says in that case he "would speak up," he would talk to God and engage with him and ask him for help. But we have such a mediator!
And so, Christian, pray to God through Christ, especially when you are suffering. Ask him for strength. Ask him for understanding. Ask him for help. Ask him to show you what it is that you need to do. Ask him to give you patience. Ask him to use even this as an opportunity for witness. Ask him to use this suffering to shape your character. Ask him to give you supernatural peace and supernatural joy. Thank him for the signs of his love to you, even in the midst of suffering—that you are reading this devotional, for instance; that you have friends (perhaps); or a family (maybe); or, above all, that, if you have trusted in the gospel, that you have the Lord Jesus Christ as your Mediator!
ABOUT THE AUTHOR
Josh Moody (Ph.D., University of Cambridge) is the senior pastor of College Church in Wheaton, IL., president and founder of God Centered Life Ministries, and author of several books including How the Bible Can Change Your Life and John 1-12 For You.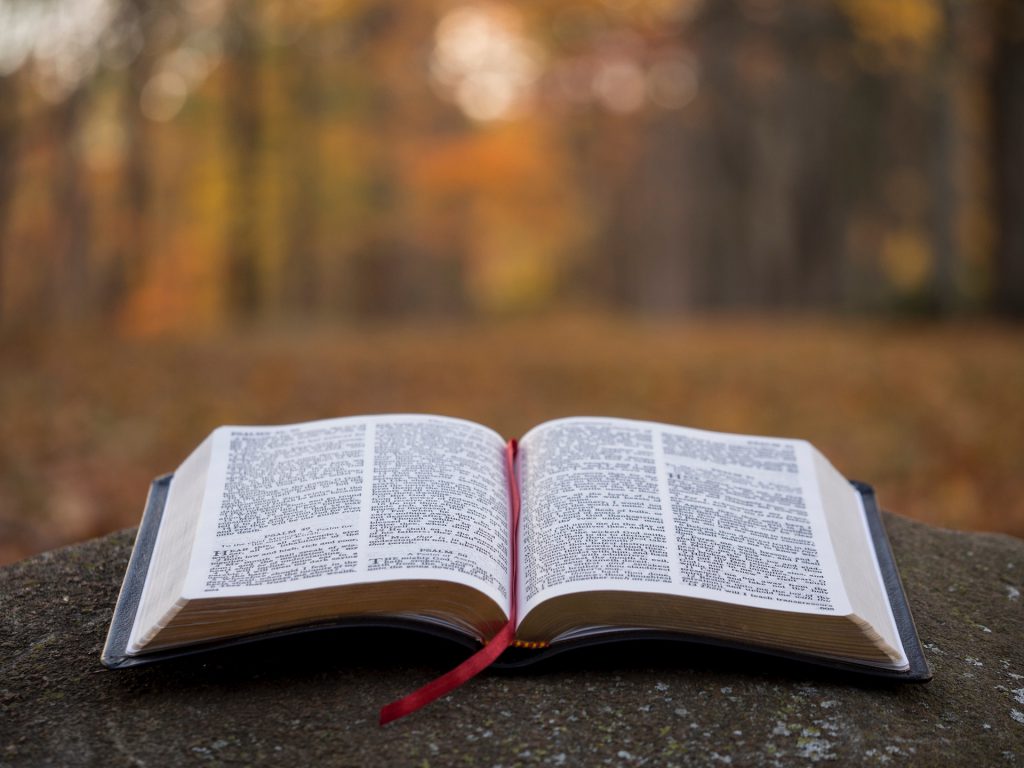 WANT MORE?

To receive God Centered Life devotionals directly in your inbox, as well as other resources, enter your email address in the form at the bottom of this page and click "subscribe."