John 19:28-37: The Fulfillment of Scripture
John 19:28-37, Revelation 15, Job 37, Habakkuk 1-3
Even at this moment all is happening according to plan—or more specifically according to the promise of the Old Testament Scriptures. Take comfort that not only is it true that nothing that happens is outside of the sovereignty of God, but also that the rescue of God is according to that same sovereign plan. This was no mistake; it was happening as God intended.
Finally, Jesus says, "It is finished" (19:30). He has accomplished the work that he was given to do (17:4). The salvation of God, the satisfaction of God's wrath, the rescue of his beloved, are all accomplished at this moment. There is no need for any more sacrifices, no need for any more atonement or propitiation or expiation: it is done. It is over; it is "finished." Every time we are tempted to think that our sins are not sufficiently paid for, we need only look to the cross and listen to these words: "It is finished."
Now there comes a moment, equally to fulfill the Scripture, that has been variously interpreted. Jesus was pierced with a spear, and out of his side came "blood and water" (19:34). Clearly this was intended to be a significant moment, for John tells us of it, emphasizes it, and tells us that it is written that "you also may believe" (19:35). What is it about this "blood and water" that encourages us to believe? Various, somewhat fanciful symbolic reasons have been mooted. More likely, there is a physiological component: good medical authorities indicate the mixture of "blood and water" is a sure sign of death. In other words, the resurrection still to come was a resurrection, not a mere resuscitation, because Jesus was truly dead.
But as likely as that may be—and while ancient observers would not have had access to modern medicine, they would have seen more dead bodies than our sanitized modern life allows—there seems to be another intention in the narrative. "These things took place the Scripture might be fulfilled" (19:36). No bone was broken. And they looked on him that they pierced. This is all happening according to the preannounced divine plan. It is easy to think of the cross as a near Eastern myth with little background, and not much meaningful context—until you begin to wrestle with the shape of the whole of Scripture and realize that these things are the fulfillment of Scripture.
ABOUT THE AUTHOR
Josh Moody (Ph.D., University of Cambridge) is the senior pastor of College Church in Wheaton, IL., president and founder of God Centered Life Ministries, and author of several books including How the Bible Can Change Your Life and John 1-12 For You.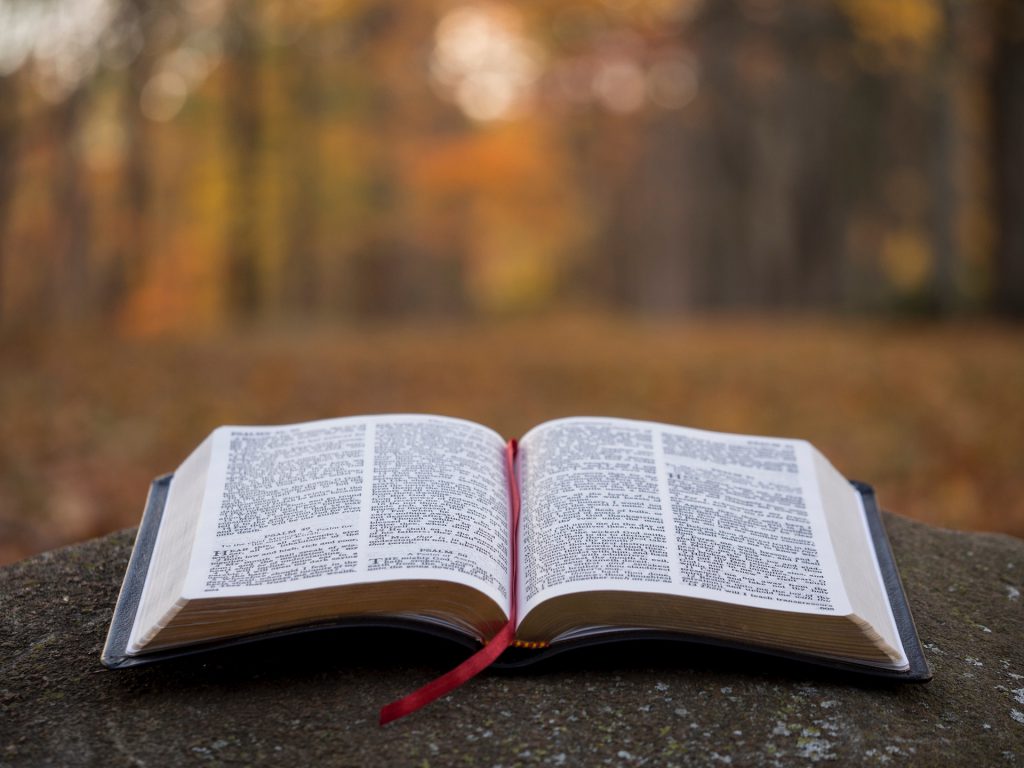 WANT MORE?

To receive God Centered Life devotionals directly in your inbox, as well as other resources, enter your email address in the form at the bottom of this page and click "subscribe."