John 5:16-30: Honor the Son
Jeremiah 44-46, Song of Solomon 1, John 5:16-30, 1 Peter 2:1-8 
Behind the opposition of the Jewish leaders (again, the "Jews" in John means not just those who are Jewish, but the particular Jewish leaders who were in opposition to Jesus), there is a deeper reason than merely the Sabbath. They discern that Jesus is claiming an equality with God. So often people pick fights over lesser matters as a wedge issue to gain leverage for reason of a more major matter in the background. At root, when someone opposes Christ, they are opposing his claim to Lordship, Sovereignty, and Divinity. Sometimes, we find ourselves baulking at a circumstance in our life, a disappointment, or frustrated by a part of the Bible that we cannot get our minds around, when really we are objecting to the Kingship claim of Jesus in our lives. Long experience of godly disciples, as well as the clear teaching of Scriptures, shows us that Jesus can be trusted.
Now, from verse 19 on, Jesus begins a series of astonishing replies to these men who are trying to kill him. First of all, 19-21, he boldly proclaims that not only are the Father and Son one, but that the Son does only what the Father desires. What is more, greater works than these are coming, and they will marvel, be astonished. What are these "great works"? All is wrapped up in the resurrection power of Christ, verse 21.
Then, second, as if these bold claims were not hard enough to stomach, Jesus clearly proclaims that "whoever does not honor the Son does not honor the Father who sent him" (5:23). While Old Testament saints existed before the incarnation, the God they worshipped was the God who is revealed in Christ. This is why at the Transfiguration, we find the Old Testament saints worshipping the Christ. In the Old Testament, Christ appears in theophany appearances that the Old Testament saints worship—the captain of the Lord's army, for instance, who appears to Joshua. But if someone sees Christ, hears of Christ, knows of Christ, and yet finally rejects Christ—that person, however much he may claim to be worshiping, is not honoring the Father who sent the Son. Whoever does not honor the Son does not honor the Father who sent him. 
And finally, third, Jesus looks to the final judgment, (5:25-29). Not only is he fully God, and not only is it true that if he is not honored then God is not honored, also final judgment itself will be determined by Jesus! The conclusion? Worship Jesus! When challenged to the point of his life being sought, people trying to kill him, Jesus does not back down from his claim to be God. If we love God, we will love Jesus. If we honor God, we will honor Jesus. If we serve God, we will serve Jesus.
ABOUT THE AUTHOR
Josh Moody (Ph.D., University of Cambridge) is the senior pastor of College Church in Wheaton, IL., president and founder of God Centered Life Ministries, and author of several books including How the Bible Can Change Your Life and John 1-12 For You.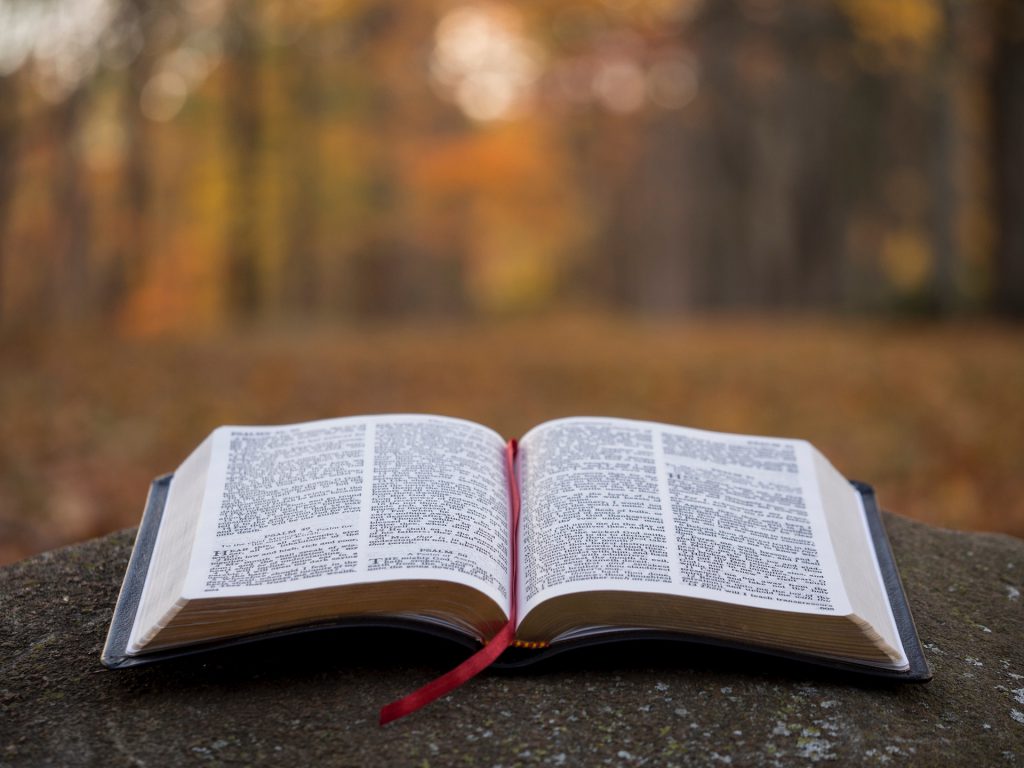 WANT MORE?

To receive God Centered Life devotionals directly in your inbox, as well as other resources, enter your email address in the form at the bottom of this page and click "subscribe."