John 8:1-11: The Unparalleled Grace of Christ
Ezekiel 9-12, Job 3, John 8:1-11, 2 Peter 2:1-9
There is considerable historical discussion as to whether this section belongs in John's Gospel at this point or somewhere else, but to my mind the discussion is less important than this is something that Jesus said in itself—whether it belongs here in the Gospel or somewhere else. It is an important story today for us to consider for several reasons.
To begin with, it shows us that Jesus does take sin seriously. He does not tell the woman caught in adultery that her sin does not matter, nor that the law that speaks against her is wrong, nor that such actions of which she was convicted are permissible. Some people want to say that Jesus is such a friend of sinners that they make him a friend of sin. But no, the reason why Jesus is a friend of sinners is that he is diametrically opposed to sin—like a doctor is a friend of sick people, not because he is a friend of sickness, but because he is trying to heal sick people of their sickness.
But then, of course, this passage speaks against the pharisaical hypocrisy of the woman's accusers. We do not know what Jesus did when he wrote in the sand. And the content of what he wrote is not important. The time was used to bring conviction to those who were accusing the woman. "Let him who is without sin cast the first stone." They too had broken the law, and in all likelihood had broken this very law of which they were condemning the woman caught in adultery—whether physically or in their own hearts. We should not be quick to condemn others, for in that speedy condemnation, we are only revealing the sin of our own hearts. When you point a finger at someone else, there are always three fingers pointing back at you.
But most of all is the wonderful compassion of Jesus. Compassion on this woman. Compassion to protect this woman against these attacks. Compassion to set her free. Compassion to call her to repentance. "Go and sin no more." What a glorious Savior. What a glorious salvation. May we this morning rejoice in the unparalleled grace of Christ!
ABOUT THE AUTHOR
Josh Moody (Ph.D., University of Cambridge) is the senior pastor of College Church in Wheaton, IL., president and founder of God Centered Life Ministries, and author of several books including How the Bible Can Change Your Life and John 1-12 For You.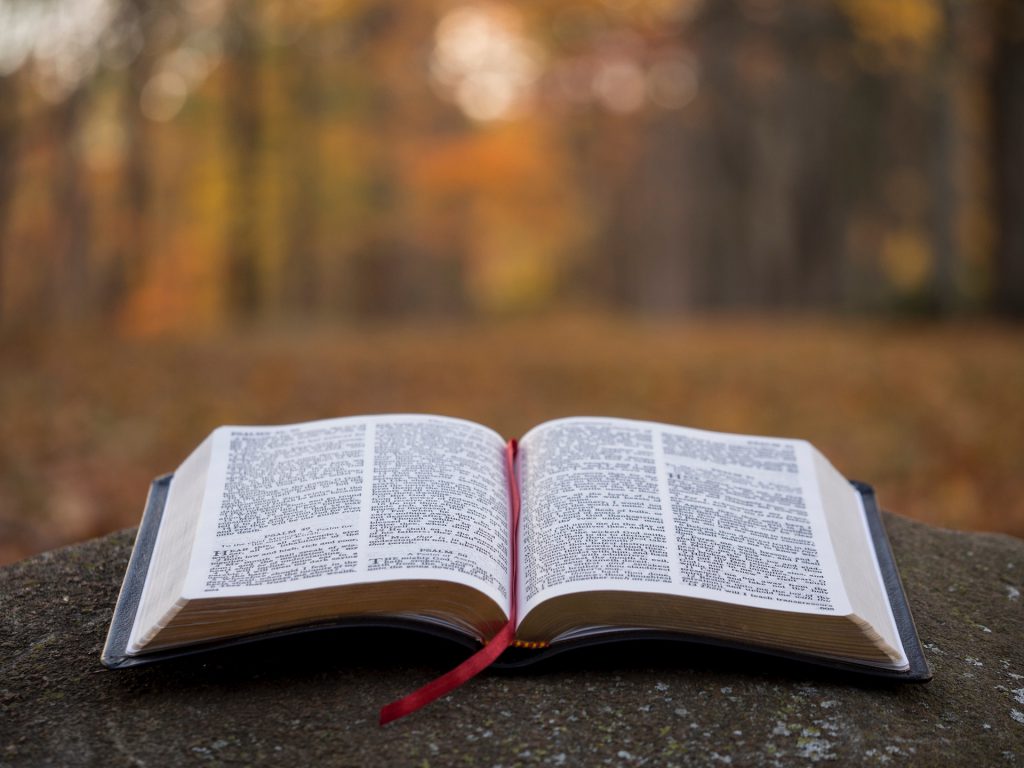 WANT MORE?

To receive God Centered Life devotionals directly in your inbox, as well as other resources, enter your email address in the form at the bottom of this page and click "subscribe."