Joshua 1-2,  Psalm 72,  Mark 1:1-8,  1 Corinthians 1:1-17  
With Moses now dead and Joshua the new leader (Deut. 34; Joshua 1:1), the Israelites prepare to enter the Promised Land (Joshua 1). The great beginning to this magisterial and mighty Book of Joshua begins with instructions, full of promise, from the LORD to Joshua (Joshua 1:1-9).  
Joshua 1:8-9 are justly famous and stand the test of time as not only rules for Joshua, but principles to guide all who seek to lead lives of devotion and effective service for God. It is well to memorize these promises and store them in your heart, to be ready and able to access them in your hour of need. Do not be frightened. Do not be afraid. Why? Because God is with you. Who else do you need? What greater promise could there be?  
Similarly, with the command to meditate upon Scripture. Read the Bible. Inwardly digest the words you read and take them to heart. Think on them and let them think on you, change you, comfort you, strengthen you. You will never regret the habit of a daily discipline of simply reading the Bible.  
Joshua 2 is famous for the story of Rahab. Hebrews guides our interpretation (Heb. 11:31). Rahab was saved because she trusted. She trusted that the God of Israel was the God who would rescue her. Other elements in the story are not fully exemplary, but the story of faith in adverse circumstances is one we can base our lives upon. 
ABOUT THE AUTHOR
Josh Moody (Ph.D., University of Cambridge) is the senior pastor of College Church in Wheaton, IL., president and founder of God Centered Life Ministries, and author of several books including How the Bible Can Change Your Life and John 1-12 For You.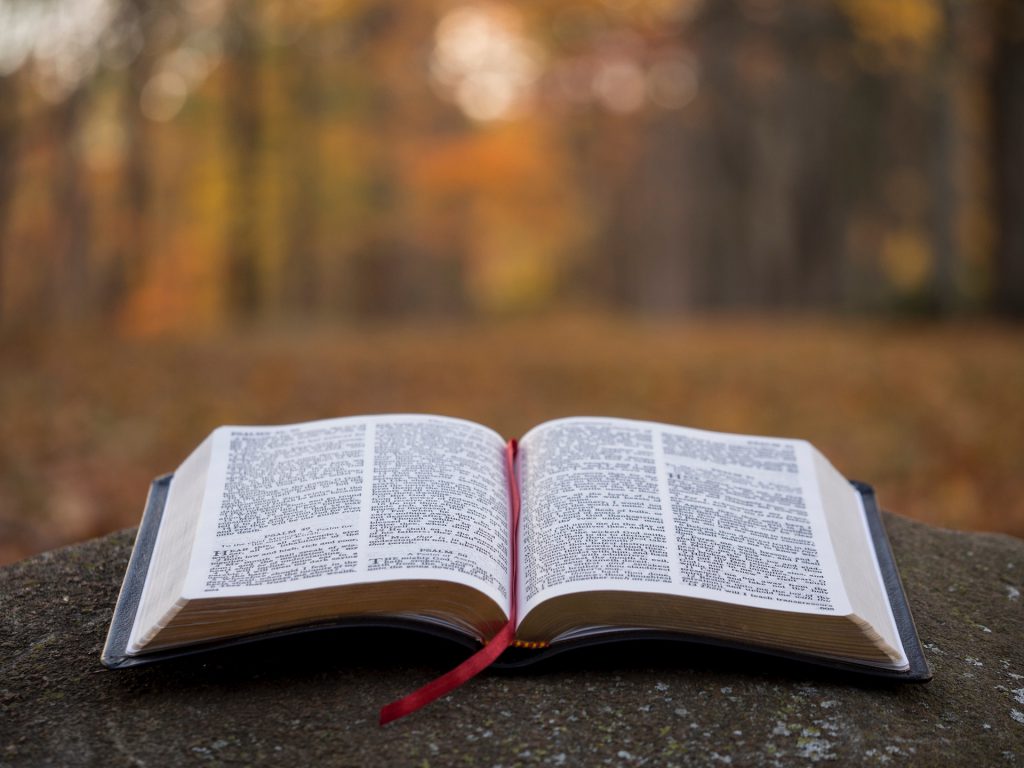 WANT MORE?

To receive God Centered Life devotionals directly in your inbox, as well as other resources, enter your email address in the form at the bottom of this page and click "subscribe."