Joshua 13-14: Octogenarian Warrior
Joshua 13-14,  Psalm 77,  Mark 2:13-17,  1 Corinthians 5 
Joshua himself is getting old (13:1), so God gives him instructions fitting the need to pass on a legacy. "There remains very much land to possess" (13:1). This reality is reiterated later again in verse 13, and refutes an academic critical position that the Book of Judges cannot fit with the Book of Joshua because Judges assumes there is still land to conquer whereas Joshua thinks there is nothing left to conquer. But the Book of Joshua has no such picture of final conquest. True, there is (for a while) "rest from war," mercifully (14:15), but not all the land is taken yet.  
Joshua is to allot the land, dividing it as Moses had done, so there can be no squabbles regarding who gets what, and he is to do so even for the land that is not yet taken. God himself will drive the inhabitants out. For Israel, the land is now an "inheritance," showing Joshua's and their faith in God and God's promise that he will give them the land (13:6).  
There is then a list of the allotments, first those arranged by Moses, and then those arranged by Joshua—with the Levites the exception as the Torah has already indicated (13:14).  
At the end Caleb again appears (14:6-15). This hero who believed that God would give them the Promised Land, when everyone else apart from Joshua and Moses had doubted, has lived to the ripe old age of eighty-five years old and is "still as strong today as I was in the day that Moses sent me" (14:11). In fact, so confident is he of God's power that he asks for the hill country, the place where the Anakim were, a powerful place with strong cities in the hills which were harder to conquer (14:12). To the end of his days Caleb is a pioneer, an example to everyone else of what can be done through faith in God.  
Whether you are eighty-five or twenty-five: put your trust in God and his promises, and he will give you the strength to do all that he has commanded you. Trust him. Be bold and courageous, do not be frightened, do not be afraid, for the Lord your God will be with you wherever you go. 
ABOUT THE AUTHOR
Josh Moody (Ph.D., University of Cambridge) is the senior pastor of College Church in Wheaton, IL., president and founder of God Centered Life Ministries, and author of several books including How the Bible Can Change Your Life and John 1-12 For You.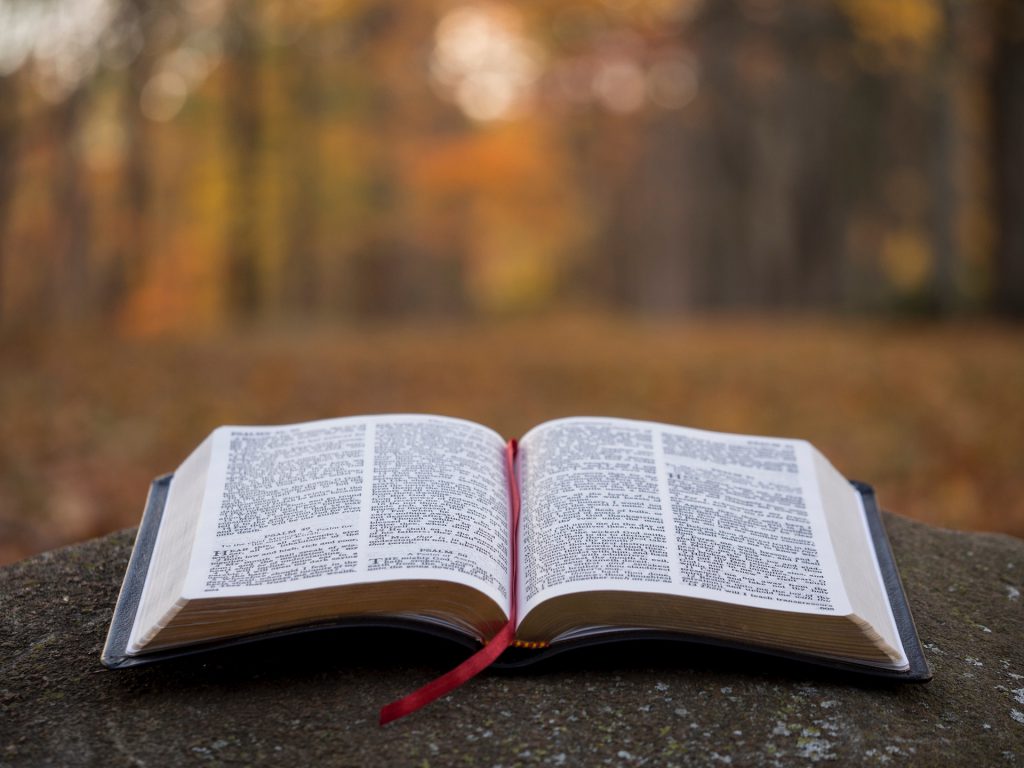 WANT MORE?

To receive God Centered Life devotionals directly in your inbox, as well as other resources, enter your email address in the form at the bottom of this page and click "subscribe."