Joshua 6-7: Secrets of Victory (and Defeat)
Joshua 6-7,  Psalm 74,  Mark 1:21-34,  1 Corinthians 2 
First victory, then defeat. Joshua is commanded by the LORD (presumably the commander of the army of the Lord who appeared to him at the end of chapter 5) how to defeat Jericho. The inhabitants are shut up within the fortifications of Jericho (6:1), and so Israel is to march around the city, one time each day, and then on the seventh day seven times (6:3-4). The priests are then to blow the trumpets, and then the people are to shout (6:4-5). At the end of this, miraculously (God could have used secondary causes such as an earthquake, but either way it is miraculous according to God's Word and his timing), the walls "will fall down flat" (6:5), crumble to the ground. Israel is to go in and take the city. Except, they are not just to take it; they are to "devote it to destruction" (6:17). Nothing must live.  
Once again, we do well to remind ourselves that in this Old Testament theocracy, God's people are acting as (thoroughly imperfect, as we shall see in a moment) agents of wrath and justice. The people had long turned their backs on God, and their time for God to judge them for their wickedness had arrived. Such judgment is coming for all unless, like Rahab (6:17, 23), we hide ourselves through faith in the victory of the Real True Joshua, the Lord Jesus Christ.  
Chapter 7 has the defeat of Ai (7:1-9) and the sad, famous story of Achan (7:10-26). Through Lot, God shows Joshua who is the sinning party (7:14). Like Ananias and Sapphira in Acts 5, Achan serves to show that God does not "play favorites." God is acting in judgment against sin and sinners, and this holy God cannot look on sin unless we are hidden beneath the righteousness of the commander of the Lord's army, the Real True Joshua, and not following the ways of the nations. Do we look for spiritual "victory"? Paul teaches us the way in Ephesians 6:10-20. Put on the full armor of God; we wrestle not against flesh and blood, but the principalities and powers; stand firm in the might of God himself. 
ABOUT THE AUTHOR
Josh Moody (Ph.D., University of Cambridge) is the senior pastor of College Church in Wheaton, IL., president and founder of God Centered Life Ministries, and author of several books including How the Bible Can Change Your Life and John 1-12 For You.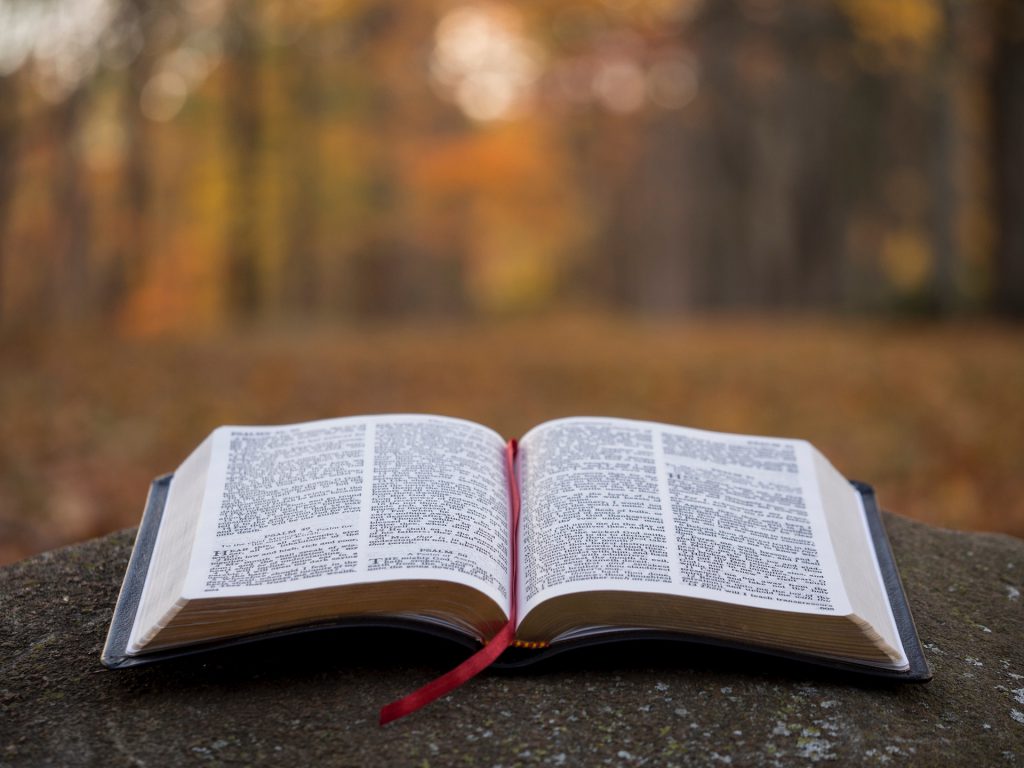 WANT MORE?

To receive God Centered Life devotionals directly in your inbox, as well as other resources, enter your email address in the form at the bottom of this page and click "subscribe."