Judges 9: Betrayal and Judgment
Judges 9, Psalm 86, Mark 6:30-44, 1 Corinthians 11:1-16
Things are going from bad to worse. And as we read this story of debauchery and betrayal, we must read the backcloth of night against the shining sun that we have had revealed to us in Christ, our true King—and be grateful. 
Gideon named his son Abimelech (Judges 8:31), literally "my father is king." So while Gideon had refused the crown (8:23), he had also tacitly claimed it by having a son whose name was "my father is king." This Abimelech, no doubt exalted by the experience, further exalts himself and betrays his father's legacy at the instance of the people of Shechem (9:1-6), killing seventy brothers on one stone (9:5). One brother, Jotham, is not killed, and Jotham curses Abimelech and the leaders of Shechem for their betrayal (9:7-21). 
Abimelech only reigns three years (9:22), and God causes "bad blood" to grow up between him and the leaders of Shechem (9:23-25). They find another leader to betray Abimelech now, Gaal son of Ebed (9:26). Zebul, the ruler of the city, hears of the plot, warns Abimelech, and Abimelech sets an ambush (9:30-45) and ends up burning to death a 1,000 men and women of Shechem shut in a tower (9:46-49). 
He tries the same thing again at Thebez (9:50-52), but now aware of his tactic, a woman drops a millstone on his head, mortally wounds him (9:53), so he calls his armor bearer to kill him so that people would not say he was killed by a woman (9:54). For a man who has acted this dishonorably, this disgracefully, to be concerned by his honor is only made more despicable by his inverted sense of honor itself. 
Judges 9 concludes: "Thus God returned the evil of Abimelech, which he committed against his father in killing his seventy brothers. And God also made all the evil of the men of Shechem return on their heads, and upon them came the curse of Jotham the son of Jerubbaal" (9:56-57). 
Evil may come, but evil men will not finally prosper. There is a God of all the earth who is a righteous Judge. Fear him, serve him, rejoice in him.
ABOUT THE AUTHOR
Josh Moody (Ph.D., University of Cambridge) is the senior pastor of College Church in Wheaton, IL., president and founder of God Centered Life Ministries, and author of several books including How the Bible Can Change Your Life and John 1-12 For You.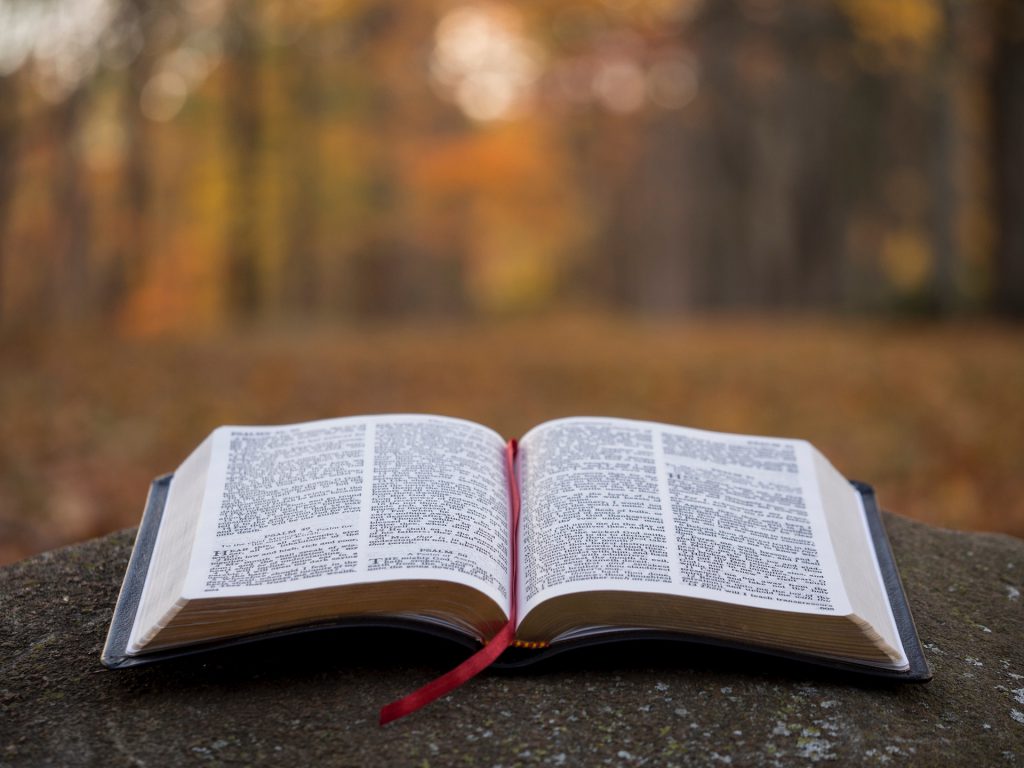 WANT MORE?

To receive God Centered Life devotionals directly in your inbox, as well as other resources, enter your email address in the form at the bottom of this page and click "subscribe."