Leviticus 21-23; Psalm 45; Matthew 20:17-34; Acts 27:27-44
Leviticus 21 explains how the office of priest does not exclude him from having to have both real and ceremonial holiness, and in fact the standards are higher for him and his family. It also stipulates exactly what degrees of next of kin can eat of the food from the ceremonial cult and what degrees cannot, presumably to protect against its abuse. The general picture given is that both animals that are sacrificed, and the ones doing the sacrifice, are set apart as special, in order to indicate the holiness of God and his purity, and their holiness and the purity of God is in no way to be sullied.
Leviticus 23 lists the appointed feasts. Of great interest for Old Testament aficionados and New Testament exegetical geeks alike, it is fascinating to see not only what was the precise rhythm of the feasts of the Old Testament, but what might be their New Testament fulfillment and meaning. Some of them have obvious pointers to the New Testament. The Passover, of course, is fulfilled in Christ as the Passover Lamb. The firstfruits, or Pentecost, is fulfilled in the gift of the Holy Spirit, the "firstfruits" of the coming harvest of our bodily redemption when Jesus returns (Romans 8:23). Some think that these feasts have a particular role in the structuring, for instance, of John's Gospel. The New Testament Christian, by these ancient ceremonies, each now in one way or another fulfilled in Christ and by faith in him, is reminded how the consolation of the ages has fallen on Christ, and is moved to rejoice in him as our Passover Lamb, our Sabbath rest, and through the Holy Spirit walk worthily of the calling that we have received as his disciples!  
ABOUT THE AUTHOR
Josh Moody (Ph.D., University of Cambridge) is the senior pastor of College Church in Wheaton, IL., president and founder of God Centered Life Ministries, and author of several books including How the Bible Can Change Your Life and John 1-12 For You.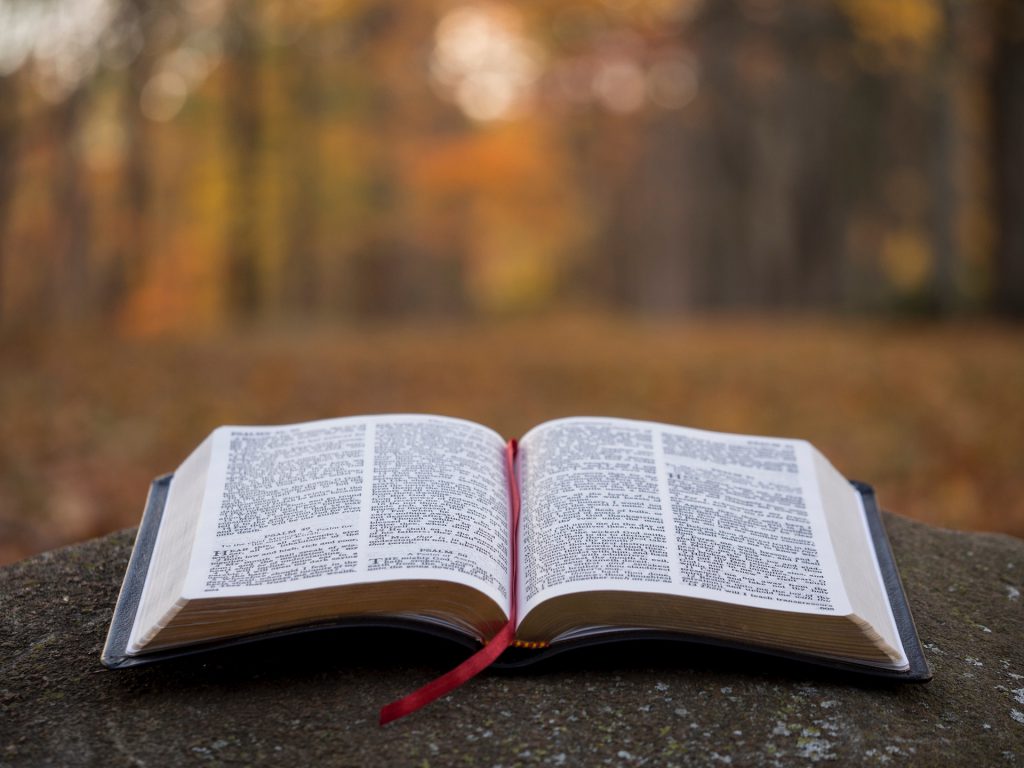 WANT MORE?

To receive God Centered Life devotionals directly in your inbox, as well as other resources, enter your email address in the form at the bottom of this page and click "subscribe."