Luke 13:10-21: Glorious Things
Ezra 3, Proverbs 2, Luke 13:10-21, 1 Timothy 1:12-21
(13:10-17) A woman who is disabled has been so for 18 years. Can you see her? Bent over, unable to straighten herself, pain etched into the lines on her face, brought low in her broken body. Jesus speaks, lays hands on her, and she is "immediately" healed. She glorifies God. What an extraordinary transformation! The disabled have become able bodied—in a moment, at a word of command.
Look at that face of that woman now transformed into joy! And if you can capture that image in your mind, that change from the disabled to the delightfully healed and rejoicing, put next to it the image of this synagogue ruler. He is "indignant." He is angry! Why? What could possibly make him angry? Because Jesus has healed on the Sabbath.
What extraordinary small-minded pettiness. There is this woman, previously so disabled, now completely healed, praising God—right there in his own synagogue! And what is it that the synagogue ruler is thinking about? The rules of Sabbath etiquette.
Now cast your gaze to the Lord. How will he respond? He exposes the hypocrisy! If you can untie an ox to give it water, then what can possibly be wrong with healing this woman? Answer, nothing. And his enemies are put to shame. They see that they cannot criticize Jesus based on the principle of Sabbath disobedience. And the people rejoice.
Perhaps we do not try to put a stop to God's work because of Sabbath rituals that we think someone has broken. Perhaps it is another rule that we assert as being more important than what he is doing. May we make sure that we put God's work ahead of our rules. May we instead rejoice when God is at work!
(13:18-21) Now Jesus tells two parables about the kingdom, one about a mustard seed, the other about leaven. Both make the point that though the kingdom of God seems a very small thing, just a simple word, it has enormous impact. A mustard seed grows into a tree; the leaven causes all the bread to rise. Perhaps your work for God seems very small. Be faithful in the small things of God's Word, and though it seems as small as a mustard seed, God's Word will not return to him empty.
ABOUT THE AUTHOR
Josh Moody (Ph.D., University of Cambridge) is the senior pastor of College Church in Wheaton, IL., president and founder of God Centered Life Ministries, and author of several books including How the Bible Can Change Your Life and John 1-12 For You.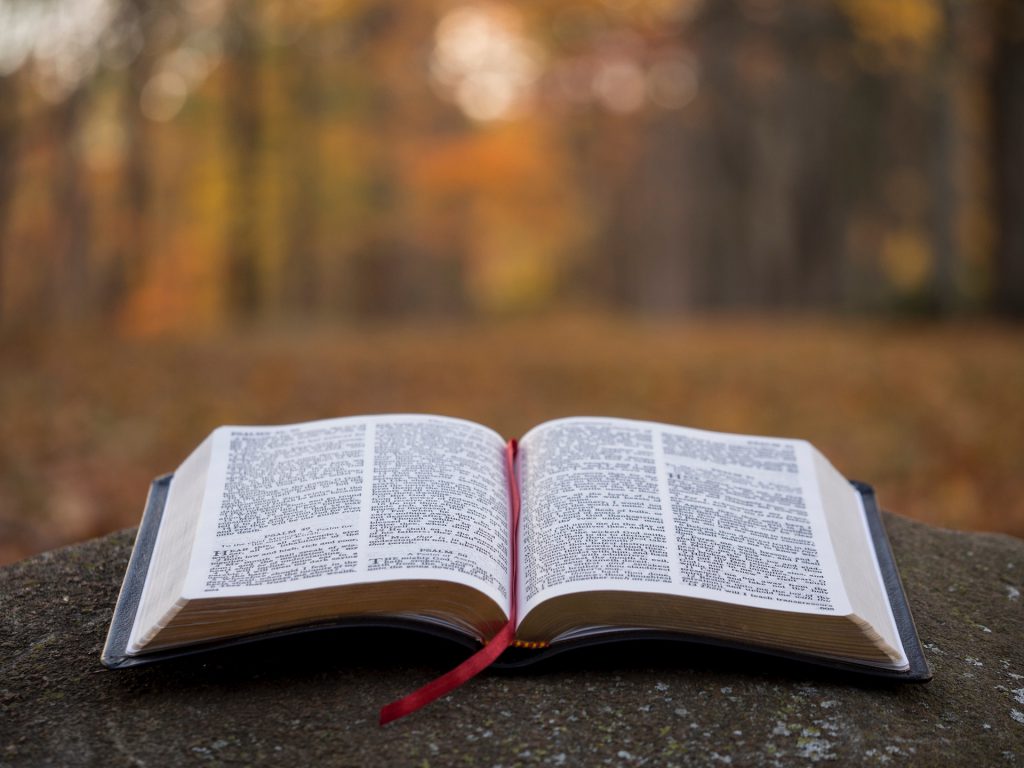 WANT MORE?

To receive God Centered Life devotionals directly in your inbox, as well as other resources, enter your email address in the form at the bottom of this page and click "subscribe."