Luke 1:39-56: God My Savior
Luke 1:39-56, Ephesians 2:1-10, Psalm 119:17-24, 1 Kings 4-5
Mary is so excited about the news that she has to go and tell Elizabeth. As soon as she enters the house—crying out eagerly for Elizabeth—the baby in Elizabeth's womb hears the greeting and leaps for joy. John the Baptist, in Elizabeth's womb, is already performing his task of pointing people to the Messiah! Even in the womb God's Spirit is at work. How can any think that a child in the womb is a mere bundle of cells when God's Spirit animates and enables such a child to leap for joy!
Elizabeth speaks a blessing on Mary. Why? Because she has believed what the Lord spoke to her. Note there is great blessing for believing God's Word. Would you take time now to remind yourself of this truth and commit again to believe what God says to you in the Bible and take it to heart and put it into practice? The Bible is the most precious thing that this world affords: here is life, here is joy, here is blessing. Believe it and live!
Then comes Mary's famous song (1:46-56). It is often called the "Magnificat" after the first word in the Latin version of the song, translated in English as "Magnifies." What is noteworthy here is that the actual words of Mary do not draw attention to herself at all. What is remarkable about this song is how little it is about how special Mary is. We have missed the point of Mary entirely when we exalt her, elevate her, and certainly when we adore her. That is not the model that Mary set for us in her Magnificat!
The most often repeated word in the Magnificat is "He": referring to "God my Savior" If we follow Mary's example, then, we will first believe God's Word and set the Bible as the great authority in our lives. And second, we will point all people not to ourselves (much less to Mary) but instead to God himself, God our Savior. Would you then learn from Mary to worship God, to take as worthy God's Word, and to sing God's praises—God who is the Savior.
ABOUT THE AUTHOR
Josh Moody (Ph.D., University of Cambridge) is the senior pastor of College Church in Wheaton, IL., president and founder of God Centered Life Ministries, and author of several books including How the Bible Can Change Your Life and John 1-12 For You.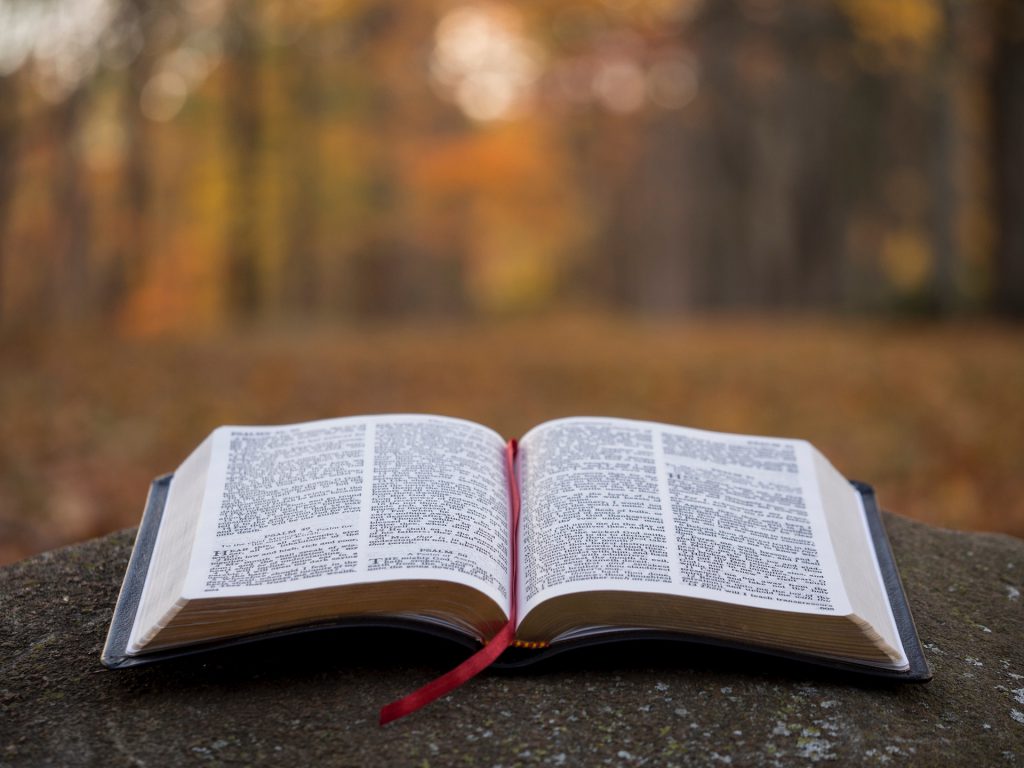 WANT MORE?

To receive God Centered Life devotionals directly in your inbox, as well as other resources, enter your email address in the form at the bottom of this page and click "subscribe."