Luke 2:21-40: Simeon and Anna
Luke 2:21-40, Ephesians 4:1-16, Psalm 119:49-56, 1 Kings 11 
These early days of Jesus as he fulfills all the law perfectly is the fulfillment of all the law promised. The sacrifice his parents offer (2:24) is the sacrifice for those who cannot afford much (Lev. 12:8). Note that poverty can be combined with great piety.
Then comes aged Simeon, hoary-headed and devout and righteous—see how his age ("now you are letting your servant depart in peace") is combined with prophetic zeal and having the Holy Spirit upon him. Our old people may be filled with the Spirit with passionate commitment to the cause of Christ. May we, like Simeon, to the end of our days be moved by the Spirit and loving Jesus and looking forward to heaven.
Simeon's prophecy in verses 34-35 seems a bit of a mixed blessing. But such is true Christianity and the true Christ: the truth shall set you free, but this Christ causes the rising and falling of many. He divides opinion: you either worship him or you oppose him. There is no middle ground with Jesus. You cannot sit on the fence.
Then comes Anna, advanced in years, and a prophetess. Note while there is a barrier to those who serve in the office of the eldership being qualified males only, women may and do have effective ministries and serve with distinction and honor, like Anna. She also came up then and gave thanks to God and spoke of Jesus to all who were waiting for the redemption that Jesus was sent to bring about.
They return to Nazareth. And Jesus, fully God and also fully man, grew and became strong. And the favor of God was upon him. May we, who know so much more than Simeon or Anna, be equally moved with zeal to speak of Christ and to worship Christ.
ABOUT THE AUTHOR
Josh Moody (Ph.D., University of Cambridge) is the senior pastor of College Church in Wheaton, IL., president and founder of God Centered Life Ministries, and author of several books including How the Bible Can Change Your Life and John 1-12 For You.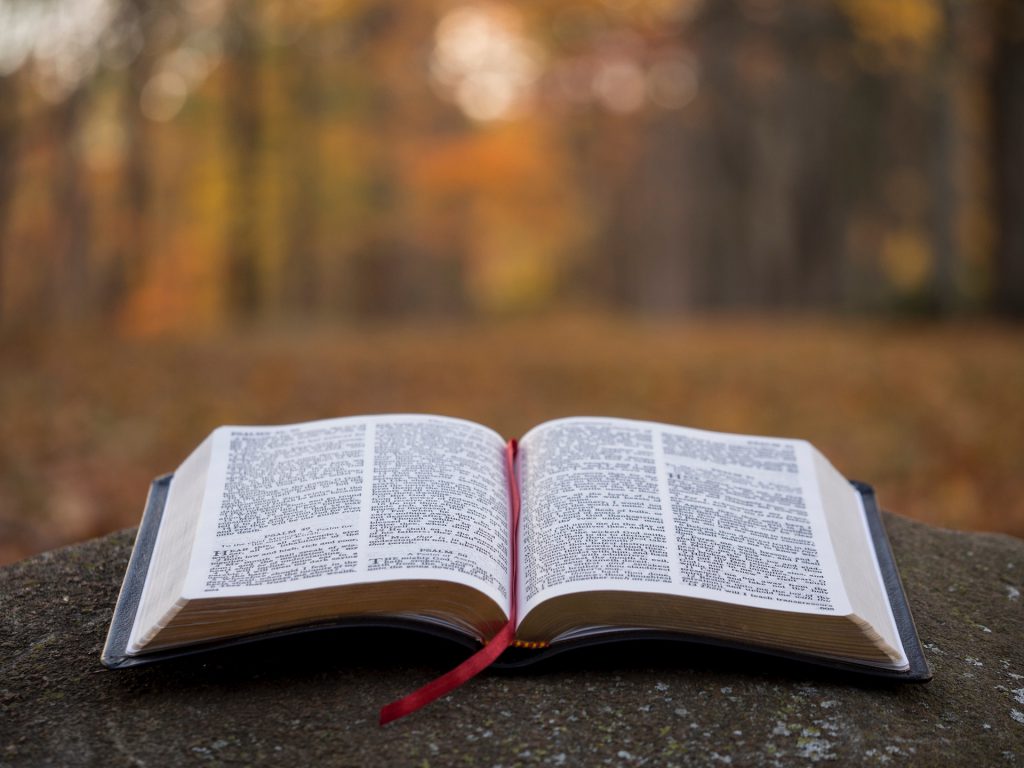 WANT MORE?

To receive God Centered Life devotionals directly in your inbox, as well as other resources, enter your email address in the form at the bottom of this page and click "subscribe."