Luke 23:44-49: The Curtain Was Torn in Two
Isaiah 49-50, Proverbs 27:15-27, Luke 23:44-49, Hebrews 11:1-16
It is as if the whole universe, all of creation, all of reality in existence, is in mourning—for it is. There is darkness, perhaps an eclipse, over the whole land for three hours. This somber portent of the event taking place is recorded for us to give a sense of the true spiritual and cosmic scope of Jesus' death. The sun hides its eyes from the death of the Son. The curtain was torn in two.
This curtain separated the Holy of Holies from all entering except on very special occasions, symbolically indicated the holiness of the presence of God and the impossibility of sinful people being in God's presence. But now that curtain is ripped apart, by the hand of God. The way into the Holy of Holies is now opened.
Jesus' last words, "Father, into your hands I commit my spirit," indicate his closeness to God the Father, and model for us a trusting submission to God's will in the face of death, God who is our heavenly Father. See Acts 7:59. The response of the centurion stands for the witness of an objective, reasonable man, presumably from a non-believing background: surely this Jesus is innocent! And the crowds return in mourning, while Jesus' followers watch from a distance, too overcome to be up close and personal at this hour of distraught sorrow.
This would be the saddest event ever known in human history, except for one glorious triumphant truth: the resurrection. Jesus' death for us is never preached in a vacuum, but as part of the story of Jesus' death and resurrection. Christ and him crucified is not then a message of Christ on the cross, but Christ who was crucified and rose in power to indicate to us that his work on the cross is efficacious as the Lamb of God who takes away the sin of the world.
Think on this event. Not merely to make you feel sad for Jesus who died. Not merely to make you feel bad that this event had to happen. But instead to marvel at him who died for thee. And to rejoice, in true humility, that this death for you found its victorious culmination in the resurrection. The curtain is torn in two, and you may enter the Holy of the Holies in relationship with God.
ABOUT THE AUTHOR
Josh Moody (Ph.D., University of Cambridge) is the senior pastor of College Church in Wheaton, IL., president and founder of God Centered Life Ministries, and author of several books including How the Bible Can Change Your Life and John 1-12 For You.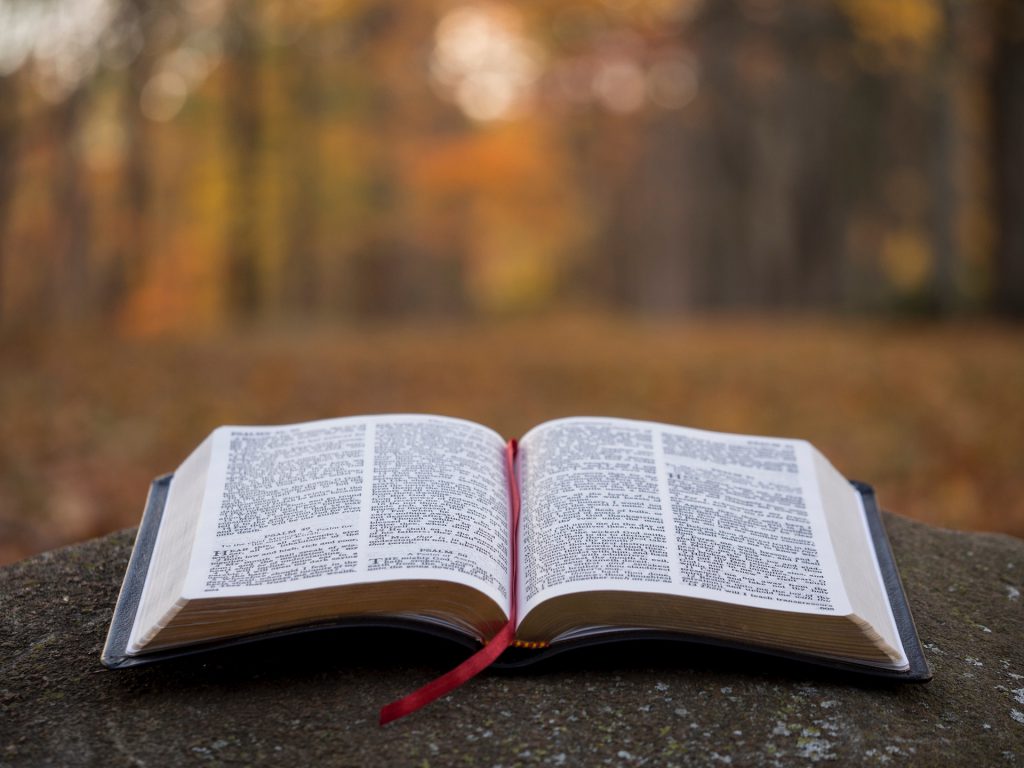 WANT MORE?

To receive God Centered Life devotionals directly in your inbox, as well as other resources, enter your email address in the form at the bottom of this page and click "subscribe."