Luke 24:28-35: Burning Hearts
Isaiah 59-61, Proverbs 29:15-27, Luke 24:28-35, Hebrews 12:14-39
It looks as if Jesus is planning to go on further on his journey, but the two disciples persuade him to stay because it is late. They sit down together for the evening meal, and Jesus—as was his habit—took the bread, blessed it, and gave it to them. It seems as if Jesus typically had acted this way when he was eating with the disciples. He had taken the role of master of ceremonies, had led them in devotional thanksgiving for the food, and had broken bread and passed it to them. At that moment, the recognition of this habit of Jesus', combined with the teaching that they had already received, meant their eyes were opened—they at last realized who Jesus was. Jesus' physical resurrection body is therefore recognizably the same as his pre-resurrection body, but given that the last time they saw Jesus, he was being beaten and crucified, finding a fit and healthy Jesus would take some recognition. Plus, there is something different about this body too: he "vanishes." Jesus' resurrection body, physical, recognizably the same, is yet now an immortal body. His resurrection body shows us the kind of body we will have in the new heaven and the new earth when we too are raised from the dead. As Paul puts it, the mortal will clothe itself with immortality; we will have, as it were, a spiritual body. Physical, but now released from the curse of the fall, and so no longer subject to the ravages of decay or the limitations of our fallen world.
All thought of the late hour has now evaporated from their minds, and in their eager excitement they make their way immediately back to Jerusalem to find the eleven (the twelve apostles minus Judas Iscariot). They tell them what has happened, how Jesus taught them on the road, how their hearts burned with them at his exposition of the Bible, and how he was known to them in the breaking of the bread. Note how quick they are to tell, and how we likewise are to avoid slothfulness in our witness, but to pass on the good news of the resurrection of Jesus to those around us. Pray that we might all be faithful to share the good news of Jesus, with eager excitement as they did.
ABOUT THE AUTHOR
Josh Moody (Ph.D., University of Cambridge) is the senior pastor of College Church in Wheaton, IL., president and founder of God Centered Life Ministries, and author of several books including How the Bible Can Change Your Life and John 1-12 For You.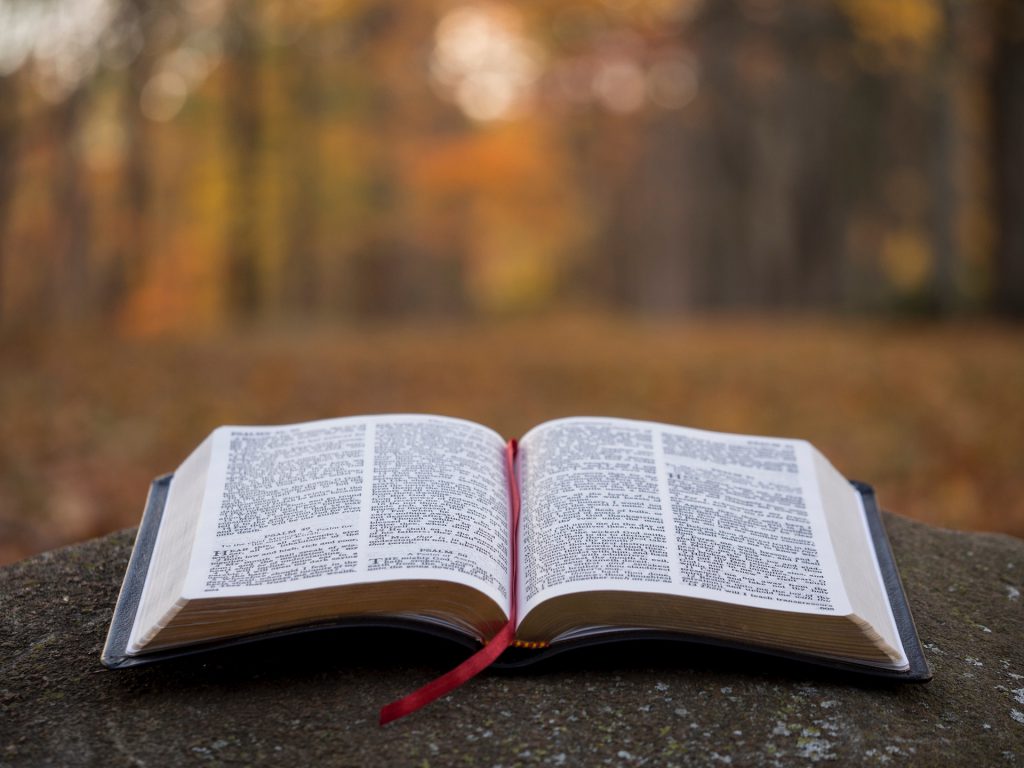 WANT MORE?

To receive God Centered Life devotionals directly in your inbox, as well as other resources, enter your email address in the form at the bottom of this page and click "subscribe."