Malachi 1-4: The Sun of Righteousness
Malachi 1-4,  Job 42,  John 21:15-25,  Revelation 22  
The new temple had been completed, through the ministry of Haggai and Zechariah, but the great promised messianic age had not yet dawned. Why not? Malachi prophesies to explain the sins that God's people were committing, and continues to look forward to the dawning new day of the coming of the Christ.
The conviction that Malachi sought to bring to God's people can be seen through these chapters by noticing the repeated inquiry, questioning, objecting of God's people to the prophet's intended preaching for conviction. They are not sure how it is true that God has loved them (1:2). The promised blessings of the covenant are not evident, so they doubt God's love for them. God replies that his covenant commitment to his people is unwavering—a text quoted by Paul in the New Testament (1:2b-3/ Romans 9:13).
The priests are told that they have despised God's name. How is this, they wonder (1:6). The answer is that they are cheating the sacrificial offerings, bringing the "lame or sick" (1:13). In time to come, God's name will be great among the nations, in every place incense will be offered to his name (1:11)—a kind of worship that is a true worship that is, as Jesus explained, a worship in Spirit and in truth. Then they wonder why God does not pay attention to their offerings and their weeping prayers for blessing (2:14). And the answer is that they are not being faithful to their wives. "Guard yourselves in your spirit, and do not be faithless" (2:16). They have wearied God, instead—how, they ask (2:17)—because they are doubting that God is just towards them.
But God's messenger will come to prepare the way for the Lord (3:1, frequently referenced in the New Testament with regard to John the Baptist, Matt 11:10, Mark 1:2, Luke 7:27; cf Malachi 4:5), for the Messiah.
In the meantime, they are "robbing God," which they question (3:8), and are told that they are robbing God by not being faithful to their tithes and contributions. "Bring the full tithe into the storehouse, that there may be food in my house. And thereby put me to the test, says the LORD of hosts, if I will not open the windows of heaven for you and pour down for you a blessing until there is no more need" (3:10).
And finally, one day, "the sun of righteousness shall rise with healing in its wings" (4:2), Christ, and his power by the Spirit, who will bring salvation through repentance and faith to all nations.
This Christmas Day, remember then that Christmas is not merely a sentimental exercise in family and friendship but a remembrance that this great Christ has come, and is coming again! 
ABOUT THE AUTHOR
Josh Moody (Ph.D., University of Cambridge) is the senior pastor of College Church in Wheaton, IL., president and founder of God Centered Life Ministries, and author of several books including How the Bible Can Change Your Life and John 1-12 For You.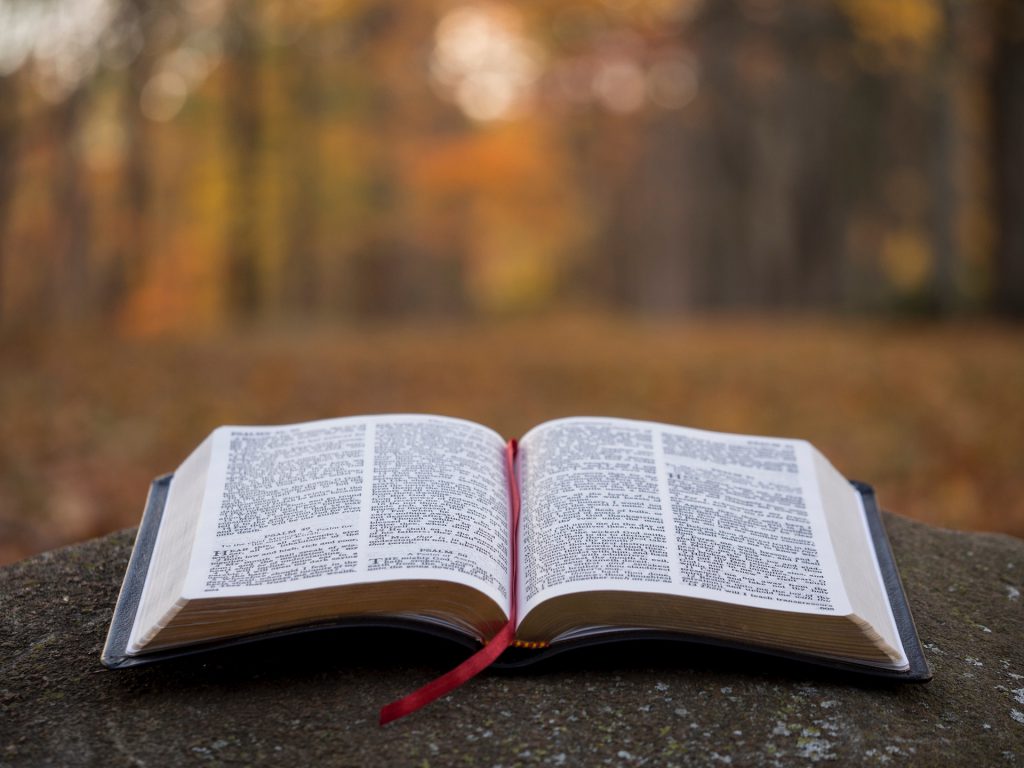 WANT MORE?

To receive God Centered Life devotionals directly in your inbox, as well as other resources, enter your email address in the form at the bottom of this page and click "subscribe."