Mark 14:53-65: Spit on Him
2 Samuel 13, Psalm 112, Mark 14:53-65, Galatians 3:1-14
Jesus is brought before the Council. The religious leaders are all gathered together. It is a kangaroo court—not following proper procedure, brought together for the sole purpose of giving a spurious legal rationale for condemning Jesus. Peter has followed "at a distance." So far, so good for Peter, but (as we shall see tomorrow) his "at a distance" following is the first step towards his denial.
False witnesses brought to condemn Jesus do not even agree in their fake testimony. So the high priest asks him directly, "Are you the Christ, the Son of the Blessed?" Jesus replies, "I am," and rather than considering whether Jesus is telling the truth, the high priest immediately is moved to condemn Jesus for so-called "blasphemy." When we come face to face with the claims of Jesus, it leaves us with a choice: either we follow him or we denounce him as blasphemous.
So they begin to spit on him, cover up his face and hit him so that he would not know where the blows were coming from. They taunt him, saying "prophesy," asking him to, as it were, guess or predict who it was who was about to hit him. The guards join in.
Surely Jesus has lost in every possible way. His friends have deserted him—all bar one, who soon will deny him. His countrymen despise and hate him. His religious leaders condemn him. They are spitting at him and beating him. Where is the victory in this? Where is the gospel in this? How is it that this is the Christ, the King, coming to establish his kingdom?
Yet here all is according to God's plan too. At the name of Jesus every knee shall bow. And at the cross, to which he is going, he shall bear the sins of God's people that whoever believes might have eternal life.
ABOUT THE AUTHOR
Josh Moody (Ph.D., University of Cambridge) is the senior pastor of College Church in Wheaton, IL., president and founder of God Centered Life Ministries, and author of several books including How the Bible Can Change Your Life and John 1-12 For You.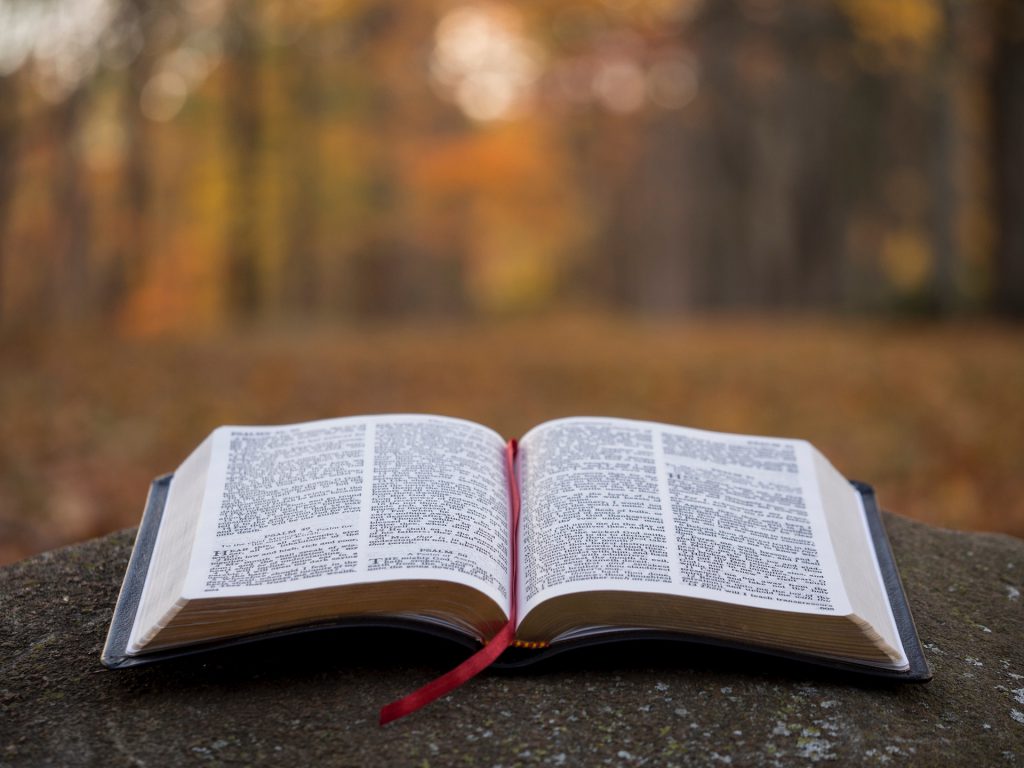 WANT MORE?

To receive God Centered Life devotionals directly in your inbox, as well as other resources, enter your email address in the form at the bottom of this page and click "subscribe."