Mark 2:13-17: What a Savior!
Joshua 13-14, Psalm 77, Mark 2:13-17, 1 Corinthians 5
Jesus' extraordinary love, compassion, and anti-religious true religion continues. He calls a tax collector to follow him. Tax collectors were not just disliked because they were collecting taxes—they were collaborators with an occupying army, like the traitors who helped the Vichy regime in occupied France in World War 2. Jesus is not the typical kind of religious zealot who loves to surround himself with people who will make him look more righteous and special. He goes out of his way to call to himself one of the most hated people in the area.
What is more, Jesus goes to his house. And not only does he grant a blessing upon his house, he participates in a party where many other tax collectors and "sinners" (those viewed as beyond the pale ceremonially and morally by the dominant Pharisaic party) were taking part. The Pharisees are shocked. They take the disciples to one side and murmur that what Jesus is doing cannot be correct. Jesus either overhears what the Pharisees are asking in the corner of the house, or hears from someone else that the Pharisees are spreading this kind of innuendo and undermining his authority.
Jesus then announces one of his Master principles: "Those who are well have no need of a physician, but those who are sick. I came not to call the righteous, but sinners." Obviously, the Pharisees are "sinners" too—they just don't know it. They are sick as well, but they are not aware of their disease and so they do not go to the doctor. Jesus is targeting those who are aware of their need: the "sinners," those who were sinners and knew they were because they were ostracized by the religious elite.
Many people today think of religion the way the Pharisees did. It is for holy people. You have to be good. But the truth is the same today as it was then: Jesus calls sinners. That is, he calls those who are aware of their sin, admit their sin, repent of their sin and follow him. What a Savior!
ABOUT THE AUTHOR
Josh Moody (Ph.D., University of Cambridge) is the senior pastor of College Church in Wheaton, IL., president and founder of God Centered Life Ministries, and author of several books including How the Bible Can Change Your Life and John 1-12 For You.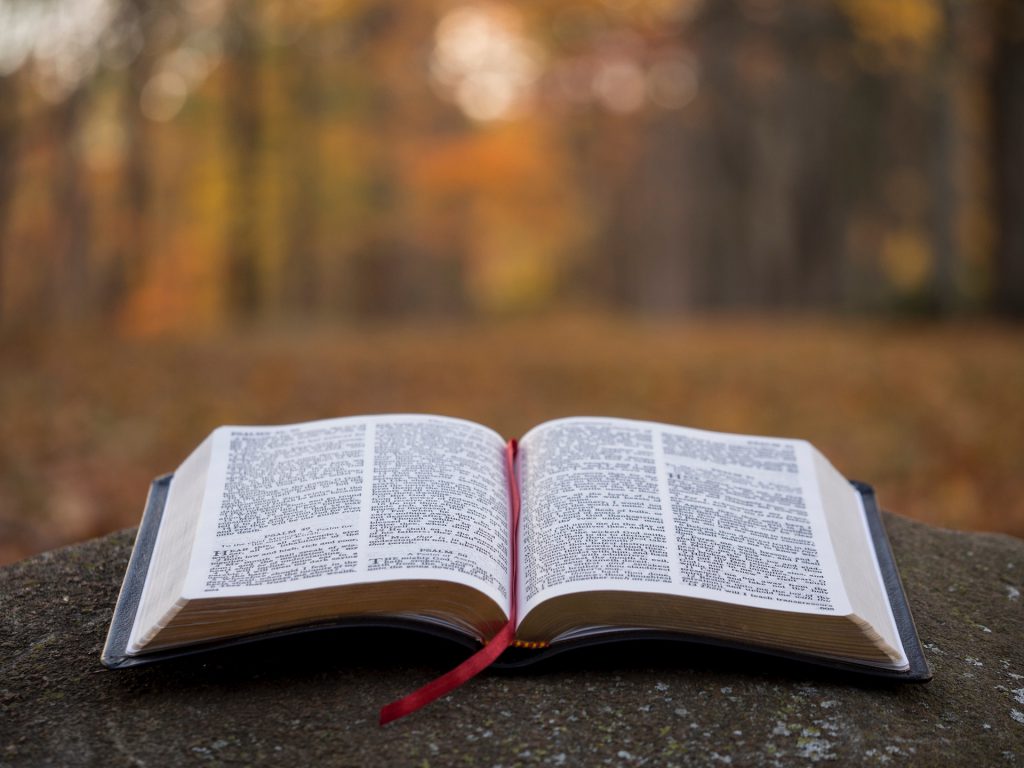 WANT MORE?

To receive God Centered Life devotionals directly in your inbox, as well as other resources, enter your email address in the form at the bottom of this page and click "subscribe."