Mark 6:45-56: Walking on Water
Judges 10-12, Psalm 87, Mark 6:45-56, 1 Corinthians 11:17-34
Under all this pressure, Jesus instructs and "makes" the disciples go into the boat to cross to the other side. Meanwhile he retreats to the mountains to pray.
Take note, disciple of Jesus: if our Master prays, so must we. He retreated from time-to-time to find refreshment and renewal in prayer, and to seek God for renewed power and provision for the great work of which he was about. We are not to take as unnecessary that which Jesus himself regarded so highly; prayer is not to be spurned by the disciples of Jesus but to practiced with zeal and commitment and joyful freedom as Jesus himself prayed.
Then comes the famous walking on the water. He meant to keep on going—as if he is taking a short cut to meet them at the other side—but when they are frightened (thinking it is a ghost) he tells them not to be afraid. "Take heart; it is I" (or "I am," perhaps referring to the great divine epithet of God as the "I AM"). As he gets into the boat, the wind ceases. It too knows its Master. They are astounded, for they have not yet grasped the meaning of the miracles thus far. This man is much more than a mere man, but God incarnate.
When they get to Gennesaret, the people flock to them again, and "as many as touched [even the fringe of his garment] were made well." There is power in the name of Jesus, in the presence of Jesus, and in the touch of Jesus. The name of the Lord is a strong tower, and the righteous run into it and are saved.
Look to this Jesus. Seek him for the salvation that we all need. And follow his example by spending time with God in prayer. If we truly believed that God answered the prayers of a righteous man, then we might well be both more righteous and more prayerful.
ABOUT THE AUTHOR
Josh Moody (Ph.D., University of Cambridge) is the senior pastor of College Church in Wheaton, IL., president and founder of God Centered Life Ministries, and author of several books including How the Bible Can Change Your Life and John 1-12 For You.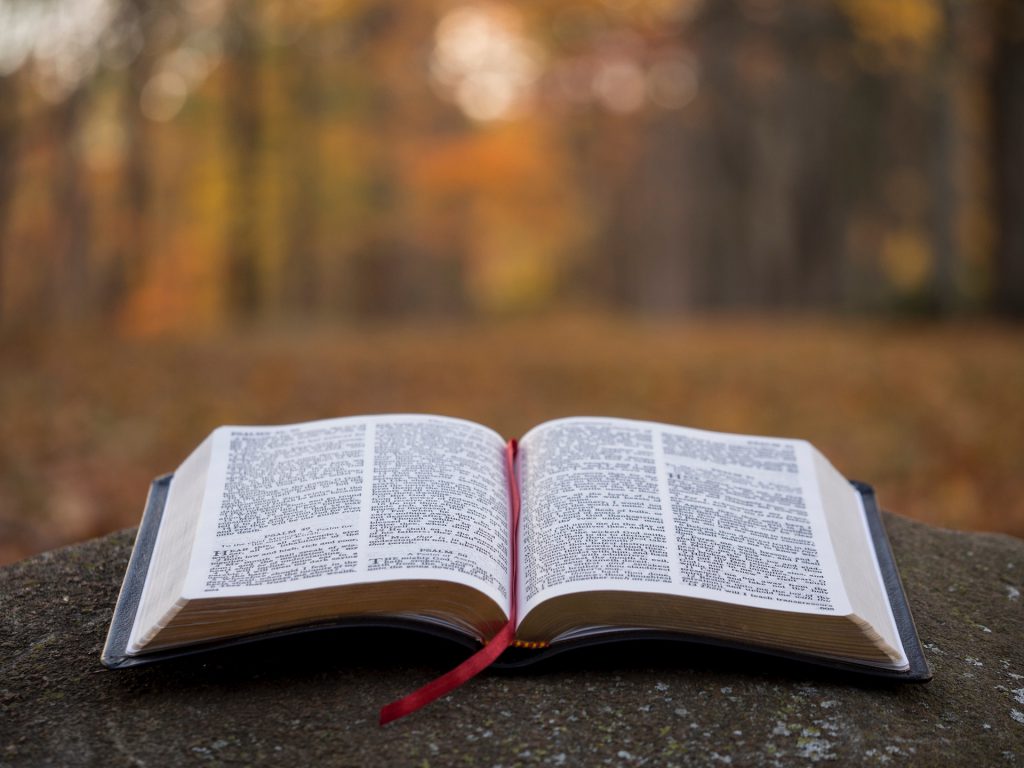 WANT MORE?

To receive God Centered Life devotionals directly in your inbox, as well as other resources, enter your email address in the form at the bottom of this page and click "subscribe."