Matthew 27:27-44: Christ Crucified
Deuteronomy 22-26, Psalm 68, Matthew 27:27-44, Romans 13
Being reviled and treated as nothing is hard enough without excruciating pain thrown in too—but add to that the anguish of bearing the sins of the world. The moral curse that was ours is to be borne by him. The biblical account is sparing in its description of the physical horrors of the cross. There are descriptions of the physical brutality, but the drawing is drawn faintly (not as in a horror movie), and it is intended to set the context for the real drama, which is that Jesus is dying for those who mock him, sinners such as these. He is indeed, ironically, "King of the Jews," and each of these elements is in fulfillment of the prophetic destiny which he has determined to fulfill. He will come down from the cross, he will rise again, and he will save those others fully and finally at this very moment.  
The truly extraordinary nature of this is that we ourselves are numbered among the mockers. We ourselves have, if we are honest, turned our back on Christ, been ashamed of him, sinned against him, reviled his name and his reputation. Yet, sinners that we are, through faith in this Christ, we can, at the same time, stand righteous before a holy God—all because he took the curses, the spitting, the reviling, and finally the wrath of God that we so richly deserved. 
Nothing humbles a person more than realizing the extremity to which a holy God had to go to rescue him. Nothing exalts a person more than realizing the extremity to which a loving God chose to go in order to rescue him. Worship Jesus, Christ crucified, King of all! 
ABOUT THE AUTHOR
Josh Moody (Ph.D., University of Cambridge) is the senior pastor of College Church in Wheaton, IL., president and founder of God Centered Life Ministries, and author of several books including How the Bible Can Change Your Life and John 1-12 For You.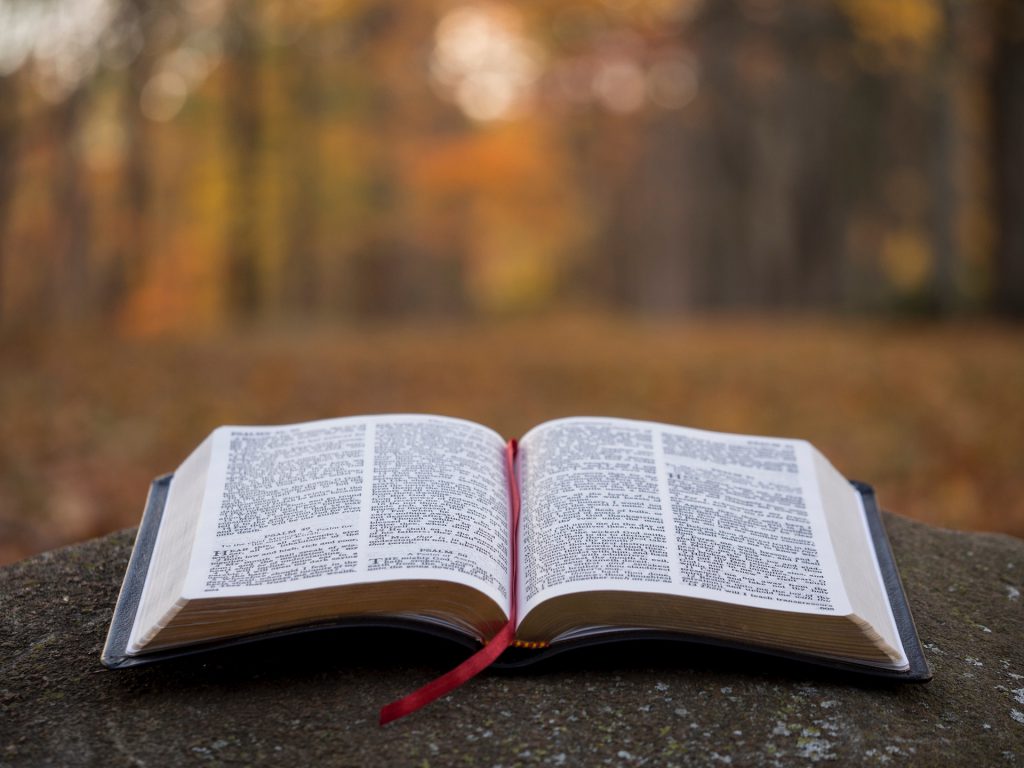 WANT MORE?

To receive God Centered Life devotionals directly in your inbox, as well as other resources, enter your email address in the form at the bottom of this page and click "subscribe."