Genesis 41, Psalm 18:25-50, Matthew 8:1-13, Acts 11:1-18
Having taught so powerfully, Jesus "now comes down from the mountain" (8:1) and puts his teaching into practice—in powerful and amazing ways. First a leper is healed, at a word from Jesus, and "immediately." No lengthy course of treatment. No weird magical incantation. God incarnate, Jesus the Christ, says it is so, and it is so. Bam. Better. Healed. Who is this? 
The leper is told not to spread the word about his healing (8:4), because Jesus did not simply want to be known as a miracle worker, and he did not want to become distracted from his core ministry of the gospel and of going to the cross. Because the understandings about the role of the Messiah were so miscued at the time (focusing on a military ruler), the more attention would just become a distraction. But he is to show himself to the priest; Jesus is utilizing the healing to give witness. Who is this man? That is the question he wants the priest to be asking. 
Then comes the centurion. Jesus is willing to go with him to heal his servant (8:7). This is clearly a compassionate soldier; he is so concerned about his servant. But he is more than merely compassionate, he is filled with faith. He knows he does not need to have Jesus physically present (8:8-9). Jesus can just say the word and the servant will be healed. No such great faith has Jesus found even among Israel, and this Roman centurion is showing the way of salvation, through faith in Jesus. Would you trust Jesus and take him entirely and simply at his word? He just needs to say the word and the centurion would be healed. Wow. There is a warning here too (8:12), and we therefore must ask God to help us believe, and exercise that faith in him and his word by taking Jesus on faith and trusting what he says. 
There are many sicknesses and troubles in our lives today too. God does not promise to heal them all—there were many lepers and sick servants in the time of Jesus who Jesus did not heal. But there is a greater healing to which these healings point, the healing of the soul, and the eternal condition before God. What is the point of being made momentarily physically better if eternally we are damned? Christ has spiritual healing, salvation, and we need to trust him, fall before him, and ask him to say the word and save us. God does still heal today—and if you are physically sick there is nothing wrong at all with asking for God to heal you. God can and does still heal. But the greater healing is the spiritual, for it will last beyond the grave. 
ABOUT THE AUTHOR
Josh Moody (Ph.D., University of Cambridge) is the senior pastor of College Church in Wheaton, IL., president and founder of God Centered Life Ministries, and author of several books including How the Bible Can Change Your Life and John 1-12 For You.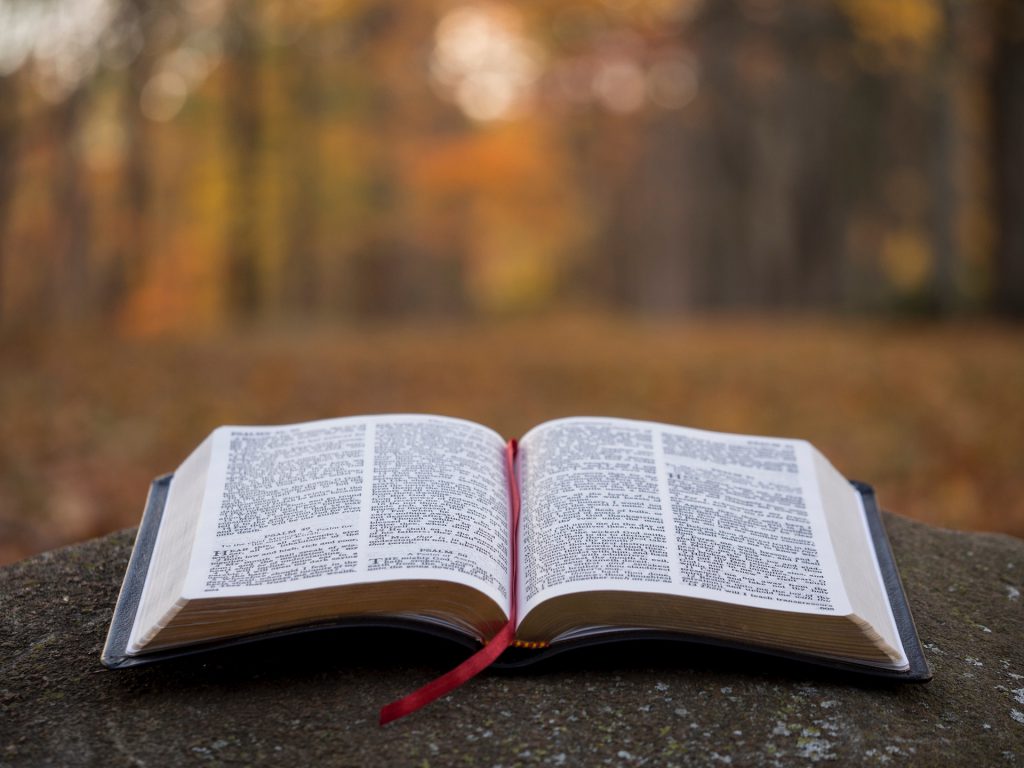 WANT MORE?

To receive God Centered Life devotionals directly in your inbox, as well as other resources, enter your email address in the form at the bottom of this page and click "subscribe."