Matthew 9:14-26: New Wine
Genesis 48, Psalm 22:1-11, Matthew 9:14-26, Acts 13:26-52
First a question from the disciples of John about fasting. Jesus' disciples are not fasting: why? (9:14). Jesus' answer is that they are not fasting yet. He is with them, but one day they will fast (9:15). This leads him to a make a more profound point: no one pours new wine into old wineskins. This would cause the old wineskins to burst (9:17). He is saying that what is required is not simply outward conformity to rules but an inward change of heart and life. 
As if in illustration of this power of Christ to change, a ruler comes up and asks for Jesus' help to heal his daughter (9:18). Jesus goes (9:19), but on the way another woman touches him in desperation for her own healing (9:20-21). "Take heart daughter; your faith has made you well" (9:22). Faith in Jesus is the road to real healing. When Jesus gets to the ruler's home, the girl is dead (9:23-24)—but when Jesus took her by the hand, she arose (9:25). The power of Christ. 
Would you put your trust in Christ for his power to save you, to heal you really and truly, to raise you from the dead at the great day? 
ABOUT THE AUTHOR
Josh Moody (Ph.D., University of Cambridge) is the senior pastor of College Church in Wheaton, IL., president and founder of God Centered Life Ministries, and author of several books including How the Bible Can Change Your Life and John 1-12 For You.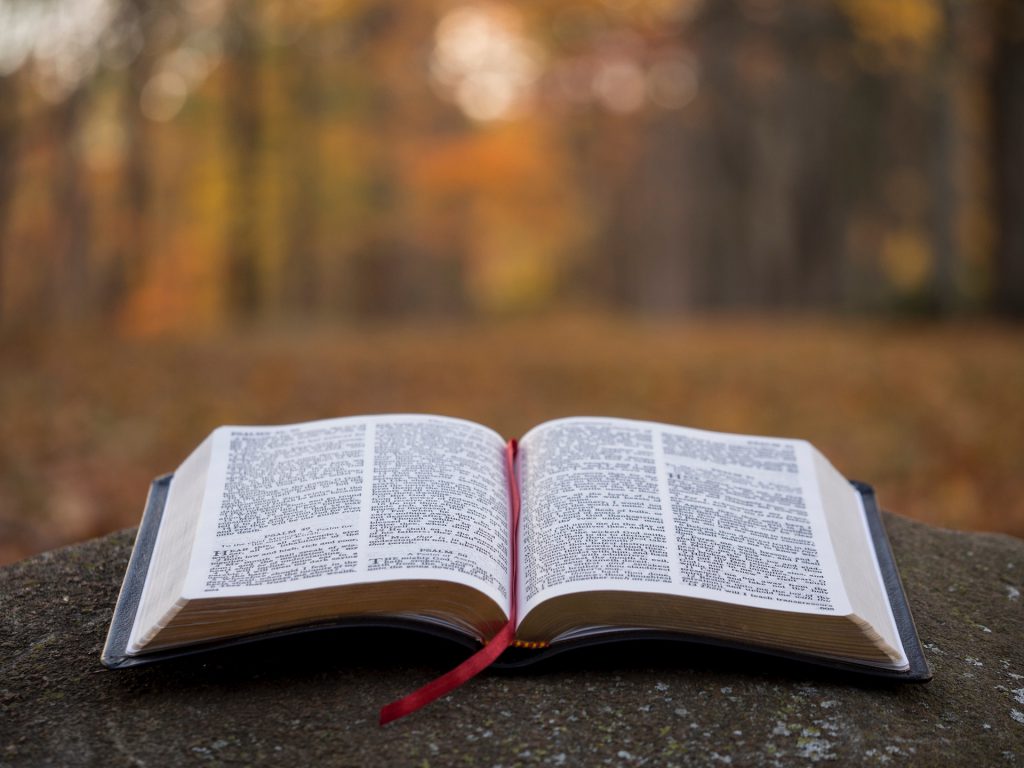 WANT MORE?

To receive God Centered Life devotionals directly in your inbox, as well as other resources, enter your email address in the form at the bottom of this page and click "subscribe."