Nahum 1-3, Job 36:16-33, John 19:17-27, Revelation 14 
Jonah had preached to Nineveh about a century earlier than this prophecy of Nahum, and when Jonah had preached to Nineveh, the capital of Assyria had repented. But now, when Nahum prophesied mainly to Judah, Nineveh has judgment coming to it for all its evil. It had destroyed Israel's northern kingdom, and only about a century later it would fall to Babylon.
The Lord is slow to anger (1:3), but will by no means clear the guilty. That is the guilty who do not repent and put their trust in God and his Christ. "The Lord is good, a stronghold in the day of trouble; he knows those who take refuge in him" (1:7). But for the others, with an "overflowing flood" he will make an end of his adversaries (1:8). There is good news: behold, upon the mountains, the feet of him who brings good news, and it must be received for the news to be good, to take refuge in him. But,
Nineveh is like a pool whose waters run away. "Halt! Halt!" they cry, but none turns back. (2:8)
And,
Woe to the bloody city, all full of lies and plunder (3:1)
Nineveh's actions have been so calamitous that, "all who hear the news about you clap their hands over you" (3:19); they are glad at the thought of Nineveh's righteous judgment.
Sometimes it is easy to think that God will never right the wrongs of this world, and that the wicked will get away with their wickedness, and that God is either too weak or too immoral to do anything about the horrors of our age. But it is not so. There is judgment coming, and it is only possible to escape from it by taking refuge in God. Take refuge then in him, hide yourself in him, trust in Christ, and receive the good news.
ABOUT THE AUTHOR
Josh Moody (Ph.D., University of Cambridge) is the senior pastor of College Church in Wheaton, IL., president and founder of God Centered Life Ministries, and author of several books including How the Bible Can Change Your Life and John 1-12 For You.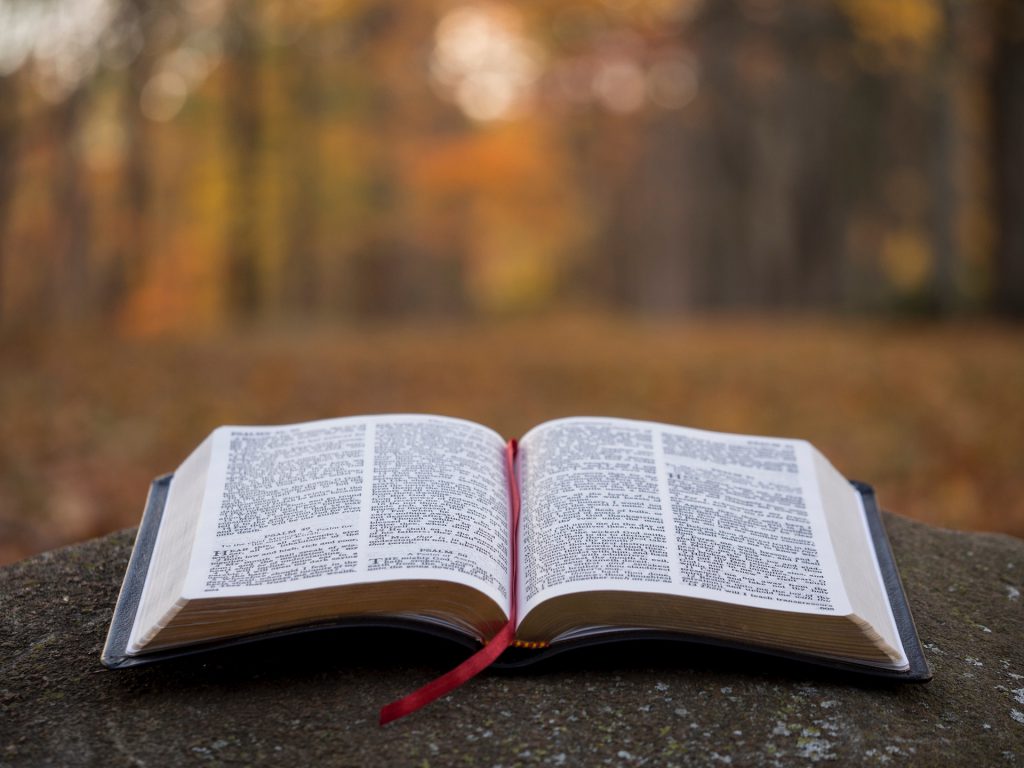 WANT MORE?

To receive God Centered Life devotionals directly in your inbox, as well as other resources, enter your email address in the form at the bottom of this page and click "subscribe."