Nehemiah 7: Godly Leadership
Nehemiah  7,  Proverbs 11:16-31,  Luke 17:11-19,  2 Timothy 2:14-26 
The wall has been built, but the work carries on—that is the work of rebuilding God's people which the rebuilt walls represent and protect. Nehemiah first shrewdly delegates. He selects on the principle of faithfulness and being God-fearing (7:2). Those who fear God will do what is right even when they are not directly supervised, and the faithfulness that he has observed is a natural consequence of that principle. In the New Testament too, 1 Timothy 3, leaders are chosen for their faithfulness of character rather than their superlatives of gifting. Faithfulness comes first, and if there is extraordinary ability, too, that is good, but ability without faithfulness is a disaster. Nehemiah gets this right and picks on the basis of being God-fearing and faithful. 
He then gives clear instructions, in particular that guards should be appointed from among the inhabitants, some at the guard posts and some at their own homes (7:3). All politics is local, and these men so chosen will fight and protect because they have a stake in the well-being of the city, and the well-being of their own homes. 
The genealogy that he is moved to compile (7:5-65) has the impact of ensuring the purity of the priesthood (7:64). Nehemiah is very plainly a practical, savvy leader, but he is first and foremost himself also a God-fearer, and this leads him to make sure that the priesthood is well established and appropriately ordered. 
More lessons on leadership from Nehemiah, but as we shall see in the next chapter, the heart of this book is not merely administrative excellence, but a centering on God and his Word. 
ABOUT THE AUTHOR
Josh Moody (Ph.D., University of Cambridge) is the senior pastor of College Church in Wheaton, IL., president and founder of God Centered Life Ministries, and author of several books including How the Bible Can Change Your Life and John 1-12 For You.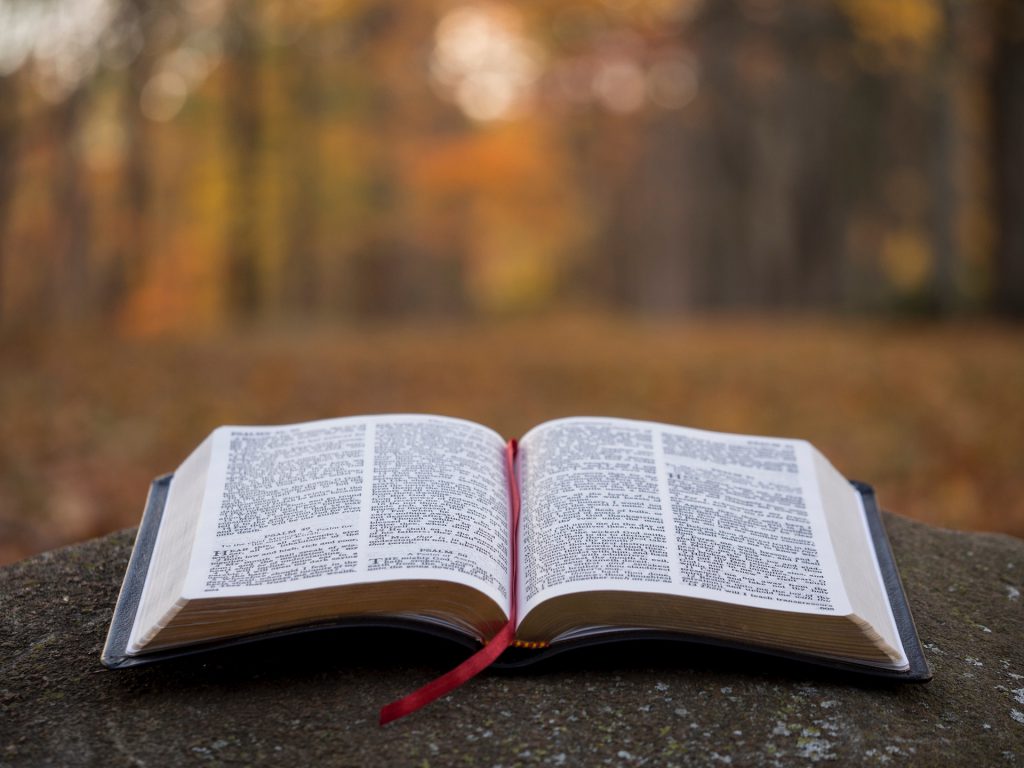 WANT MORE?

To receive God Centered Life devotionals directly in your inbox, as well as other resources, enter your email address in the form at the bottom of this page and click "subscribe."