November 14, 2018: Though He Slay Me, Yet Will I Hope in God
TODAY'S BIBLE READING:
Ezekiel 35-37, Job 13, John 11:1-16, 1 John 3:11-18, Job 13
<![CDATA[Job continues his defense against his comforters by arguing that his insight, information, and wisdom is no less than theirs. He too has insight. What is more, he has done nothing wrong to deserve what is happening to him. "Can anyone bring charges against me? If so I will be silent and die." The issue is not that he has done something wrong; the issue is that he is suffering and he does not know why. This is the matter that he will bring up with God. The fact that he is talking to God about his pain and suffering is not a sign of a lack of faith in God, but rather a sign of faith in God. Even if this approach to God, this seeking of God, gets him into trouble with God, he would still seek God. Indeed – in one of the most famous lines in the book – he says: "Though he slay me, yet will I hope in him." There is someone who, despite his confusion, pain, and anguish, still wants to know God and, yes, hope in God. There can come a moment when, deep in suffering, all we can say is the kind of thing that Job said: though he slay me, yet will I hope in him. Though suffering comes, and yes death, still I will hope in God. Why? Because of who God is. His greatness. His power. His love. For the Christian, there was One who was slain for us. On the cross, where Christ died, all the pain and anguish of our suffering meets its divine passion. There, at the cross, blood and tears, the wrath of God against sin, is reconciled by the love of God and received through our trust in God, our hope in God. If you are facing severe trauma today will you still hope in God? Can you say, "Though he slay me, yet will I hope in him"? Through faith in the cross of Jesus Christ, the Son of God slain for you, let your hope in the eternal purpose that God has for your life well up again to the fruit of hope.]]>
ABOUT THE AUTHOR
Josh Moody (Ph.D., University of Cambridge) is the senior pastor of College Church in Wheaton, IL., president and founder of God Centered Life Ministries, and author of several books including How the Bible Can Change Your Life and John 1-12 For You.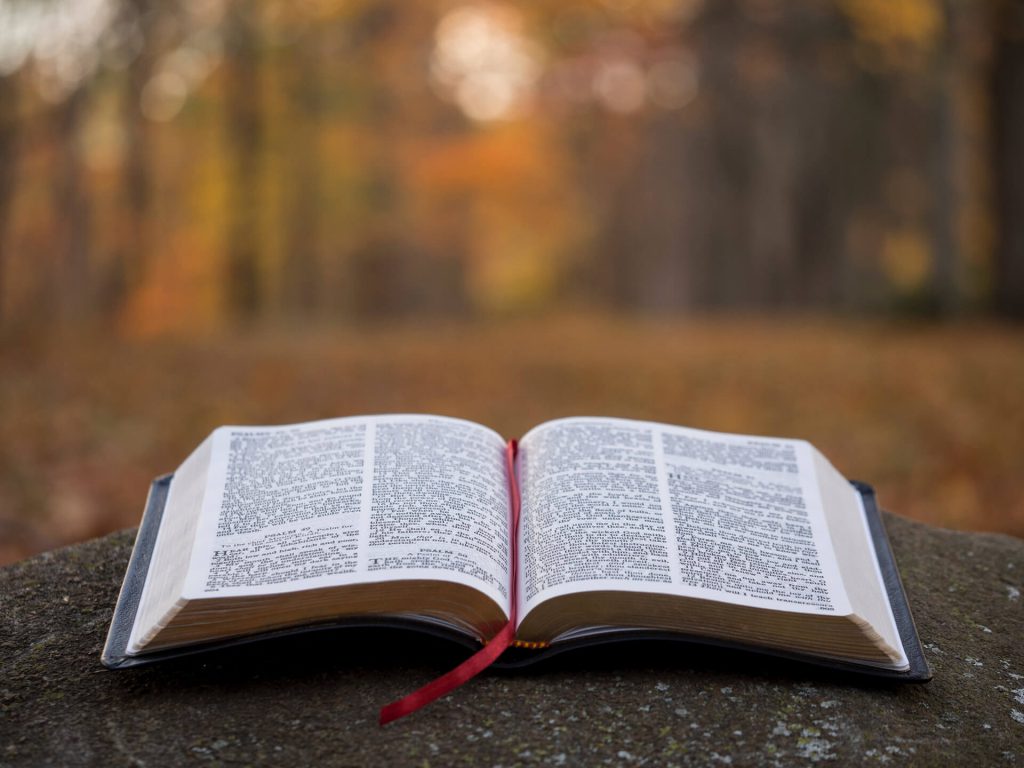 WANT MORE?

To receive God Centered Life devotionals directly in your inbox, as well as other resources, enter your email address in the form at the bottom of this page and click "subscribe."