Numbers 12-14, Psalm 53, Matthew 23:1-12, Romans 5:1-11
Why is it so much harder to believe that God intends good for us rather than that some nefarious evil will befall nonetheless? We are given by our fallen nature to be more likely to believe the worst of God's intentions than to humbly receive them as best. Moses, though, esteemed by the Lord, a follower of God with spiritual integrity, was not like that. Even when opposed by Miriam and Aaron (12:1-2), Moses is still described as the meekest person on the face of the earth (12:3).
To be meek does not mean to be a wimp; it has the sense of power under control. Moses knew he had no need to defend himself by attacking his opponents. It was God's honor at stake, as God had called him, so he kept his cool and his control. Moses has a special relationship to God, even one that goes beyond that of the normal prophets (12:6-7). He "beholds the form of the Lord" (12:8). Given that no one can see God and live, does this mean that Moses beheld the pre-incarnate Christ?
At any rate his intimacy with God is sans pareil. He intercedes for Miriam (12:13), who has been turned leprous for her sin (12:10), and God relents but still gives her a brief season of discipline (12:14-15), a time-out, as it were, like a parent might a child.
Now comes one of the saddest, and most evocative, stories in the Old Testament. "Spies" are sent out to the land (13:1-24), to taste and see that the Lord is good, and come back to the rest of the people with a description of the fulfillment of God's promises. Instead, while acknowledging that the land is indeed "flowing with milk and honey" (13:27), they come back with fear and trepidation and doubt that God can do what he has said he will do (13:28-29). They imagine there are "giants in the land" (13:31-33), mythical pseudo-biblical figures of great renown, to scare the living daylights out of any child or unwary believer.
Caleb and Joshua, however, are not drawn into their faithless doubt in God's power to do what he has said he will do (13:30; 14:6-9). For their refusal to believe, that generation would not enter the Promised Land (14:22-23, 28-35). Having been distraught that the land is too difficult to conquer (14:1-4), they are now even more distraught that God has said that they will never then enter the land (14:39). As a bizarre, and yet oh-so-human, consequence, they now attempt, shamed by the realization of their faithlessness, to go up and conquer the land after all (14:40). Warned by Moses that God is not with them so they will not succeed (14:41-43), they still go ahead (14:44), and they suffer a severe costly defeat as a result (14:45).
Believe, child of God, that God intends good for you, that his plan is perfect, and all his paths are peace. Take your courage in both hands and walk in the way of God according to his Word and in the power of his Spirit.
ABOUT THE AUTHOR
Josh Moody (Ph.D., University of Cambridge) is the senior pastor of College Church in Wheaton, IL., president and founder of God Centered Life Ministries, and author of several books including How the Bible Can Change Your Life and John 1-12 For You.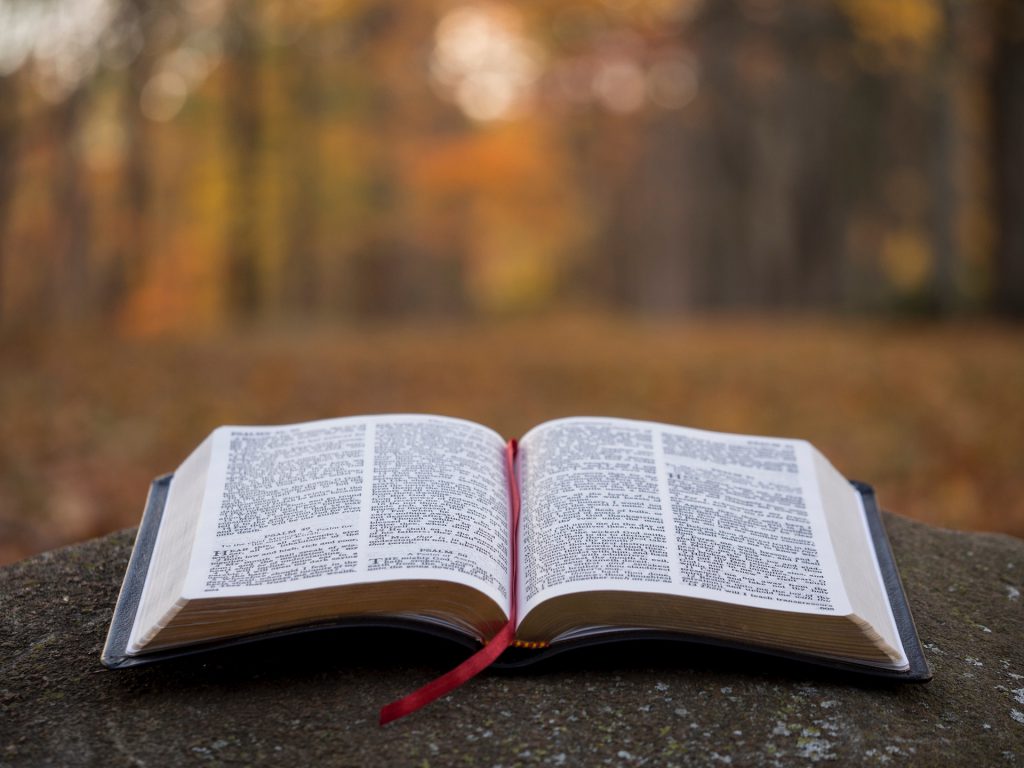 WANT MORE?

To receive God Centered Life devotionals directly in your inbox, as well as other resources, enter your email address in the form at the bottom of this page and click "subscribe."