Philippians 1:21-30: Life and Death
2 Kings 6-7; Psalm 119:121-128; Luke 5:12-16; Philippians 1:21-30
Who a person truly is and what they stand for are often revealed in extremity. How are we to live when we are faced with real difficulty or are under real pressure? What are the principles by which we should guard our lives and orientate our journey through this world – in good times, as well as in bad? Paul is in jail and facing a situation far from pleasant — and potentially deadly. What are the principles by which he lives, and how does he commend those principles to us?
First, he has established a clear view of life and death. "For to me," he writes, "to live is Christ and to die is gain." With such a view, we can face both life and death with confidence and conviction. Because of this Paul could look on the possibility of staying alive as a great opportunity. It would mean fruitful labor for him as he served Christ. But on the other hand, he knew that dying and going to be with Christ was preferable by far. This verse – for to me to live is Christ and to die is gain – is a verse to memorize, reflect upon, and take as a life verse. Whether alive or dead, whether living or dying, we have one for whom we can live and die, and know that even death itself is gain!
But what, second, does this then mean in terms of how we are to practically live? Paul puts it like this: "whatever happens, conduct yourselves in a manner worthy of the gospel of Christ." That is how we are to live. Focused on the gospel, we live in a way that is worthy of that gospel. To live in a manner worthy of the gospel means to "stand firm in one Spirit." It means being united. It means not being "frightened in any way by those who oppose you." Not backing down when confronted with social, cultural, or political pressures. Why? Because to live is Christ and to die is gain!
And, third, if suffering does come to us, then we can know that it is all part of God's plan for our good and for his glory. Paul puts it like this: "For it has been granted to you on behalf of Christ not only to believe in him, but also to suffer for him." All this comes as we reflect upon what Paul was going through and realize that we can go through the same kinds of struggles, and know – like Paul did – that to live is Christ and to die is gain!
ABOUT THE AUTHOR
Josh Moody (Ph.D., University of Cambridge) is the senior pastor of College Church in Wheaton, IL., president and founder of God Centered Life Ministries, and author of several books including How the Bible Can Change Your Life and John 1-12 For You.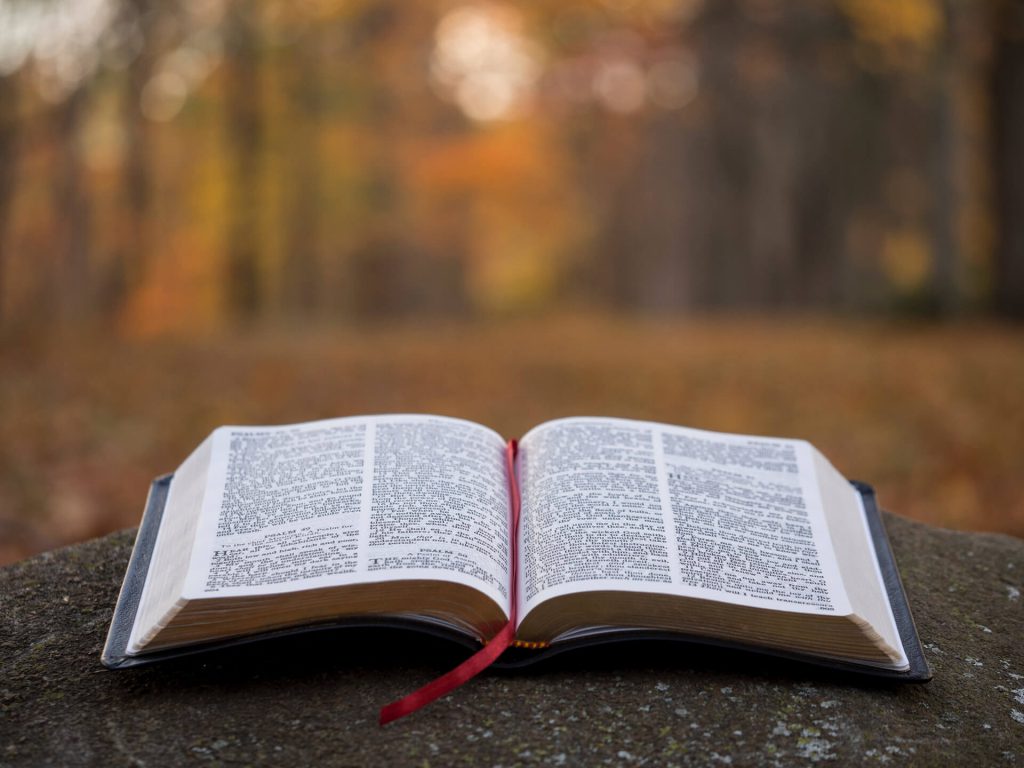 WANT MORE?

To receive God Centered Life devotionals directly in your inbox, as well as other resources, enter your email address in the form at the bottom of this page and click "subscribe."