Philippians 3:10-14: Desires and Goals
2 Kings 16-17, Psalm 119:161-168, Luke 6:17-26, Philippians 3:10-14
Paul is continuing his fight against legalism by urging the Philippians to rejoice in the Lord—not in some simplistic, sentimental way, but profoundly and deeply and truly. Now, Paul takes the trajectory of such joy in Christ into the future. He reveals his real desire and his real goal.
His real desire is quite simply to "know Christ." That is what life is about, that is where joy comes from, that is Paul's simple and clear and ultimate and ongoing desire: to know Christ. But he then fills out what that means a little bit further. Knowing Christ means knowing the power of his resurrection, and that means taking up his cross (participating in his sufferings) that also with Christ he will rise again from the dead. He cannot say that he understands all this—even the apostle Paul knows that he is looking into mysteries: but "somehow" he will attain to the resurrection of the dead. What's your real desire? More money? Comfortable life? According to Paul, the great desire to have above all desires is to know Christ and the power of his resurrection. Would you pray that that would be your desire too? So he reveals his true desire.
But then he reveals his real goal. His real goal is wrapped up in an expression of his desire. He wants to win the prize for which God has called him heavenward in Christ Jesus. His goal is a prize in heaven. That is what he is working for. He wants to hear, "Well done, good and faithful servant, come and enter your rest." He wants God to be pleased with how he used his time, his gifts, his talents, his resources. That goal—not accumulating more wealth, not getting fame, not being healthy with extra-long exercise regimes to the extreme, not gaining the favor and approval of other people—but that goal of the prize in heaven is what Paul is aiming for. How then does that affect the way he lives? It enables him to forget what is behind and strain towards what is ahead. Christians of all people are people of hope. We have a reason to live, and a purpose beyond this material and brief existence, and therefore we can not only rejoice, but be people of hope and future. And this means that we strain forwards. Could it be that the lack of talking about heaven is related to the lack of zeal for Christ among us, the lack of straining forward to serve Christ? Could it be that the lack of conversation about heaven is the reason why so many become stuck in the past as they get older rather than straining towards the future? Make winning the prize your goal, and you will always have something to live for, something that will give you great energy and purpose now.
What are you really desiring? What is your real goal?
ABOUT THE AUTHOR
Josh Moody (Ph.D., University of Cambridge) is the senior pastor of College Church in Wheaton, IL., president and founder of God Centered Life Ministries, and author of several books including How the Bible Can Change Your Life and John 1-12 For You.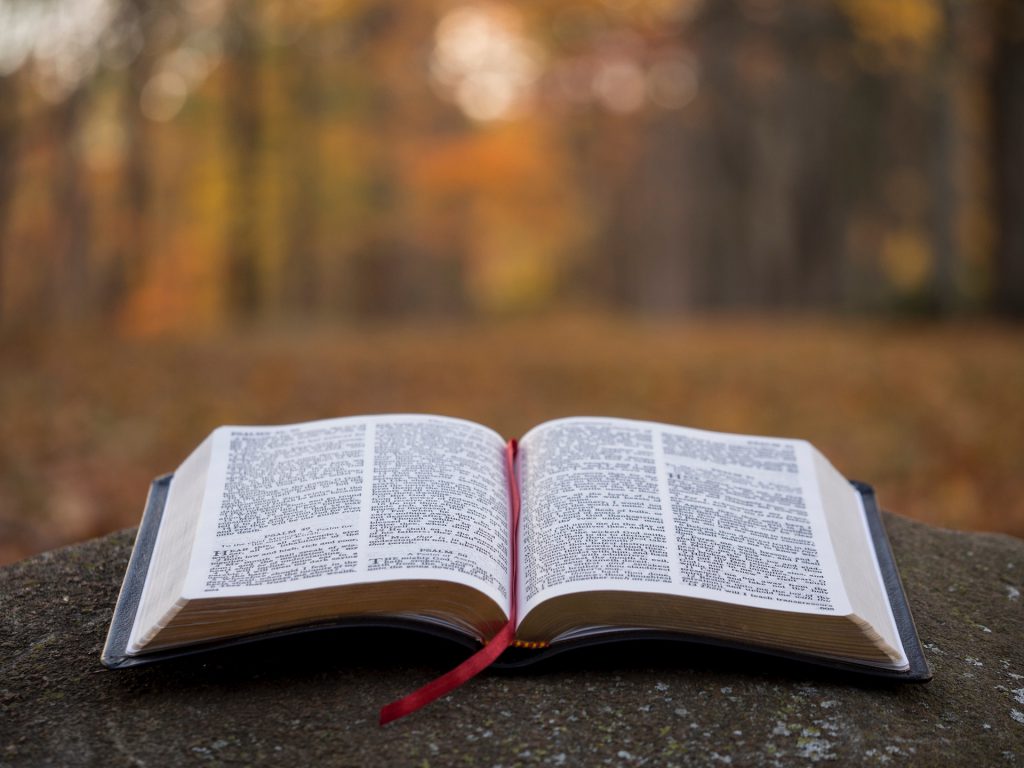 WANT MORE?

To receive God Centered Life devotionals directly in your inbox, as well as other resources, enter your email address in the form at the bottom of this page and click "subscribe."