Philippians 4:8-13: An Exhortation and an Example
2 Kings 22-23, Psalm 121, Luke 6:43-49, Philippians 4:8-13
Paul here gives the Philippians (and us) two great pieces of advice – one by means of exhortation and the other by means of personal example.
His exhortation is simple: what is true (honorable, just, pure, lovely – he keeps on heaping up the words until we gain a picture of the excellence he has in mind), think about such things. Our mind is to be focused not on what drags us down but on what pulls us up. How easy it is to forget this and instead to dwell on the "bad news" of our media and personal experience rather than the "good news" of Christ's love and grace towards us. But what does it mean specifically to dwell on what is excellent? Paul clarifies that he means what "you have learned and received and seen in me" and that we are to practice those things. What a calling to live up to! How are we to live as Christians? Look at the life of Paul, his sacrifice, his commitment, his passion for evangelism and for the local churches – that is our template, and it is that "excellence" that we are to give our minds and our hearts.
Such is his exhortation. What about his example? Here Paul – rejoicing that they are again taking care of him in practical ways – clarifies that he has learned a "secret." That sounds exciting! What kind of secret is this? The secret to health, wealth, personal success and fame? No! The secret Paul has in mind is the secret of "contentment." What a great secret this is to learn! For if we can learn to be content in all situations — contentment with what God is doing in our lives at any particular moment — then we have found a way to never be lacking in joy or in a right biblical kind of happiness. What is this secret, and how can I learn it too? Paul tells us in the last sentence of this passage we are looking at today. "I can do all things through Christ who strengthens me." The way to have this secret of contentment is to realize that Christ is sufficient and his strength is enough. The bigger our vision of God, the bigger our capacity for contentment – in all situations.
ABOUT THE AUTHOR
Josh Moody (Ph.D., University of Cambridge) is the senior pastor of College Church in Wheaton, IL., president and founder of God Centered Life Ministries, and author of several books including How the Bible Can Change Your Life and John 1-12 For You.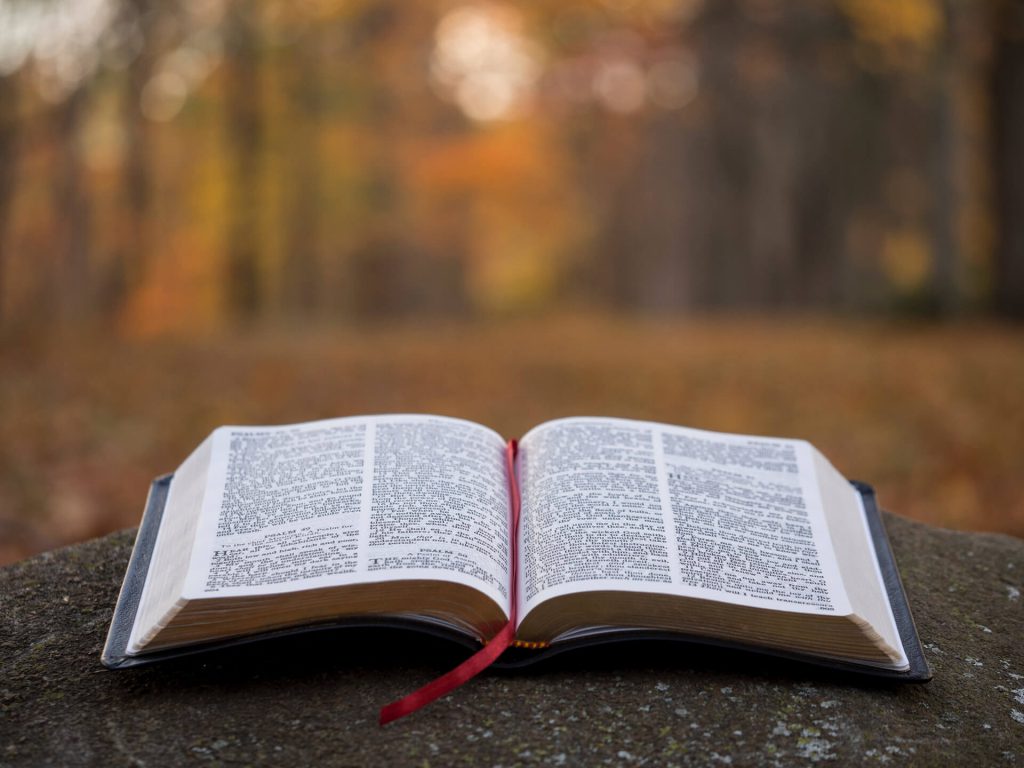 WANT MORE?

To receive God Centered Life devotionals directly in your inbox, as well as other resources, enter your email address in the form at the bottom of this page and click "subscribe."