Proverbs 24:23-34: More Sayings of the Wise
Isaiah 34-36, Proverbs 24:23-34, Luke 22:63-71, Hebrews 8:1-6 
"These also are sayings of the wise: To show partiality in judging is not good: whoever says to the guilty, 'You are innocent,' will be cursed by peoples and denounced by nations. But it will go well with those who convict the guilty, and rich blessing will come on them" (24:23-25).
Bias in judgment is a cruel and terrible thing. Be careful that we do not act in partisan or tribal ways when we have the responsibility for making decisions about other people's lives.
"An honest answer is like a kiss on the lips" (24:26).
We often fear offending people, and certainly we should speak with grace and kindness, but honesty is always the best policy.
"Put your outdoor work in order and get your fields ready; after that, build your house" (24:27).
A principle that applies to more than just building a house. First, get your source of income, and after that get settled. Don't do it the other way around.
"Do not testify against your neighbor without cause—would you use your lips to mislead?" (24:28).
Loving your neighbor is a biblical command and a Christian responsibility. Don't speak badly about your neighbor.
"Do not say, 'I'll do to them as they have done to me; I'll pay them back for what they did'" (24:29).
Revenge can seem sweet, but it will only start a feud. Look at Christ and for his sake forgive.
"I went past the field of a sluggard, past the vineyard of someone who has no sense; thorns had come up everywhere, the ground was covered with weeds, and the stone wall was in ruins. I applied my heart to what I observed and learned a lesson from what I saw: a little sleep, a little slumber, a little folding of the hands to rest—and poverty will come on you like a thief and scarcity like an armed man" (24:30-34).
Proverbs has a lot to say about laziness, and these verses are some of the more evocative. A little sleep, a little slumber—poverty. It is the reality of our fallen world that, left to their own, things tend to fall apart. We must constantly be putting energy in to bring things together. That does not mean there is no time for rest (the Sabbath is also a biblical principle). But laziness will only in the end lead to even more work, as well as pain and difficulty. Save yourself the trouble now and take the time to take care of your responsibilities.
ABOUT THE AUTHOR
Josh Moody (Ph.D., University of Cambridge) is the senior pastor of College Church in Wheaton, IL., president and founder of God Centered Life Ministries, and author of several books including How the Bible Can Change Your Life and John 1-12 For You.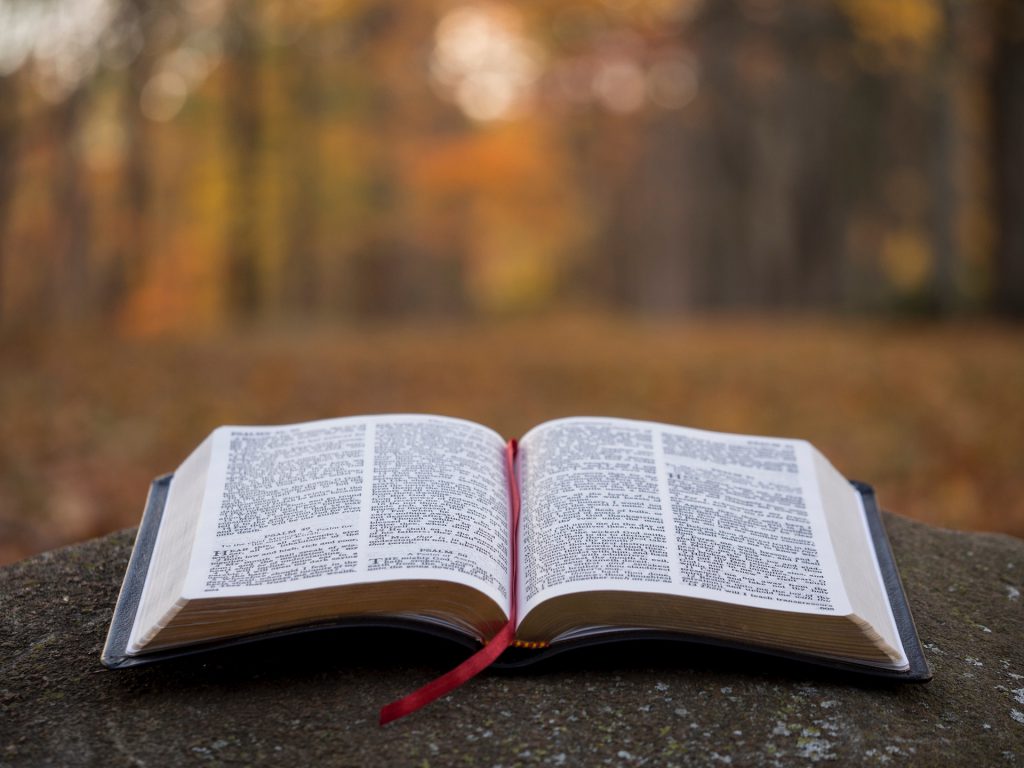 WANT MORE?

To receive God Centered Life devotionals directly in your inbox, as well as other resources, enter your email address in the form at the bottom of this page and click "subscribe."